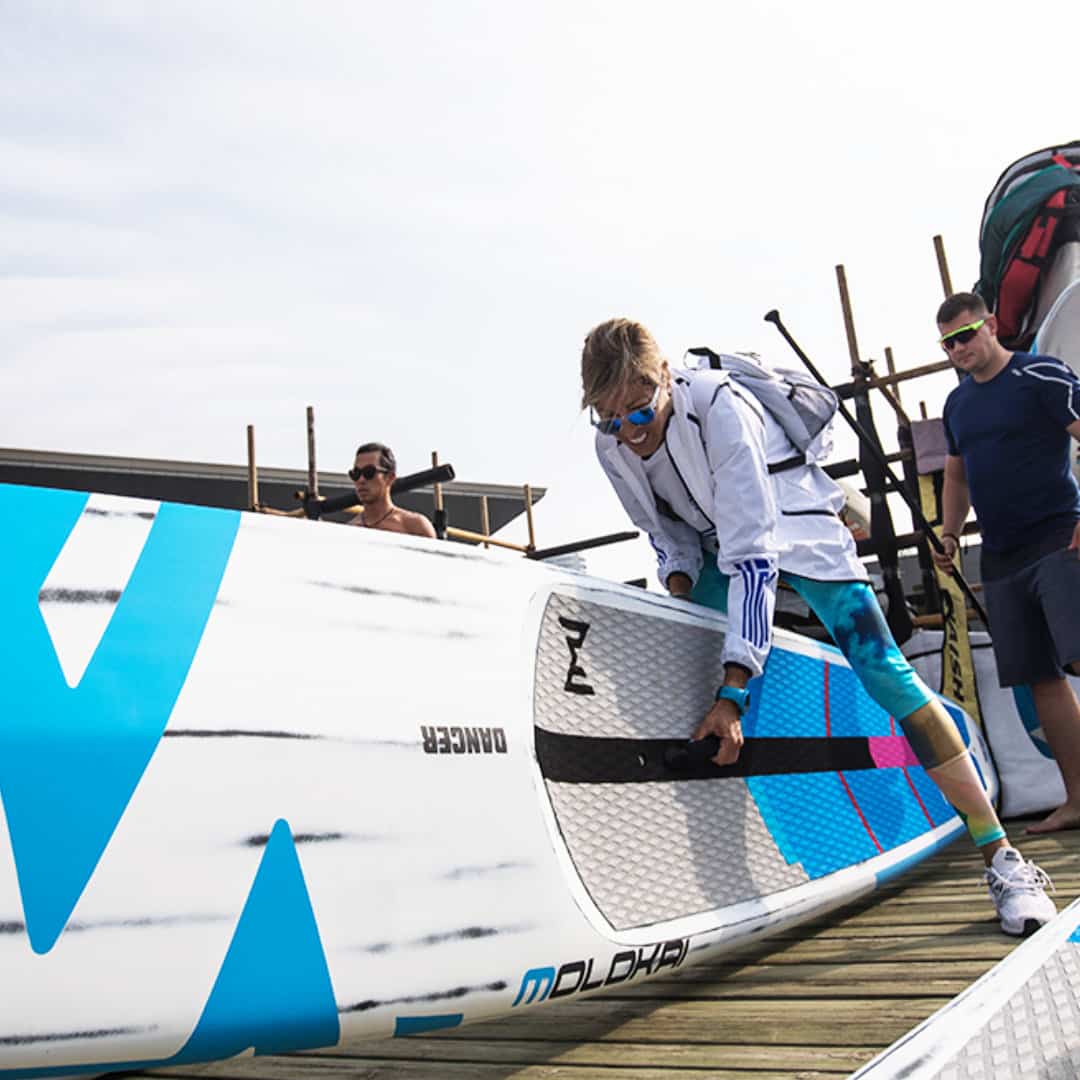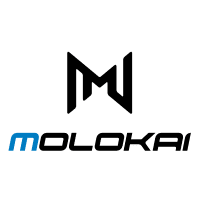 Molokai Sports comes from the surfing nation of Australia and is named after Molokai island in Hawaii, USA, which has one of the most prestigious SUP competitions in the world. 
Go beyond what's possible since 2011.
In Molokai Sports, we believe there is more to SUP than just paddling. It is a lifestyle, an attitude, and an instrument to push yourself beyond what you think is possible. That is why our products are always designed not only with performance in mind but are also extremely durable and long-lasting, in order to help you grow even in the face of the toughest trials.
2 Years Warranty and Specialist Support Included