Molokai Bonbon Kids Girls 7'10 x 28″
$3,400
Children are born with an instinct to play in the water, and you will be amazed by their excellent balance and athletic talent on the paddle board. Our children's series BONBON is specifically prepared for children aged 5-9. The size of 7'10″x28″ plus the thickness of ±10CM is most suitable for children's ergonomics. Its cute lollipop-like appearance is more likely to be loved by children. With it, your child can go to the water to have fun with you!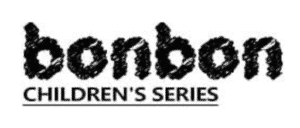 Included with the board:
1. Molokai Adjustable Paddle x1
2. Molokai Leash x1
3. Molokai Fin x1
4. Molokai Carrying Bag x1
5. Molokai Hand Pump x1
The exact fin and paddle might be different depends on the board type.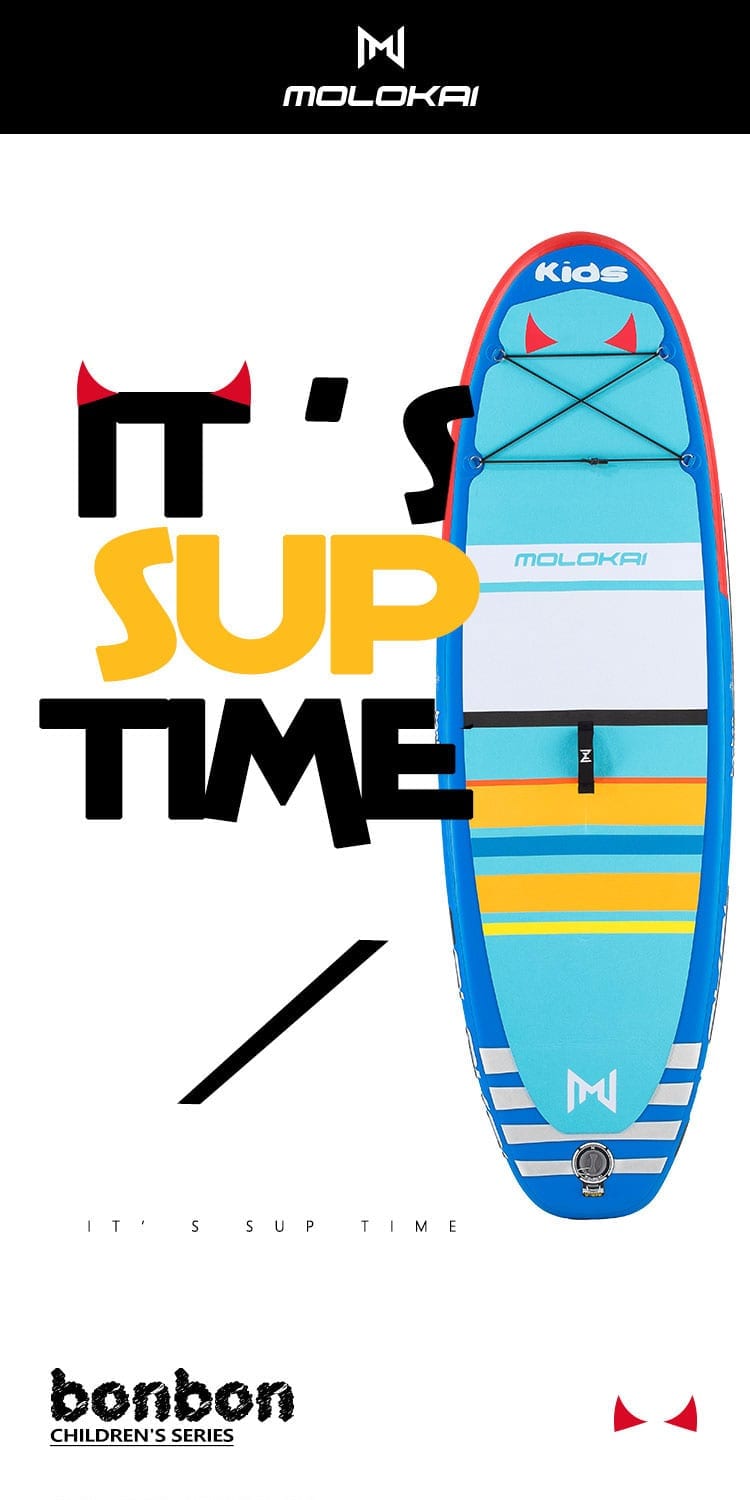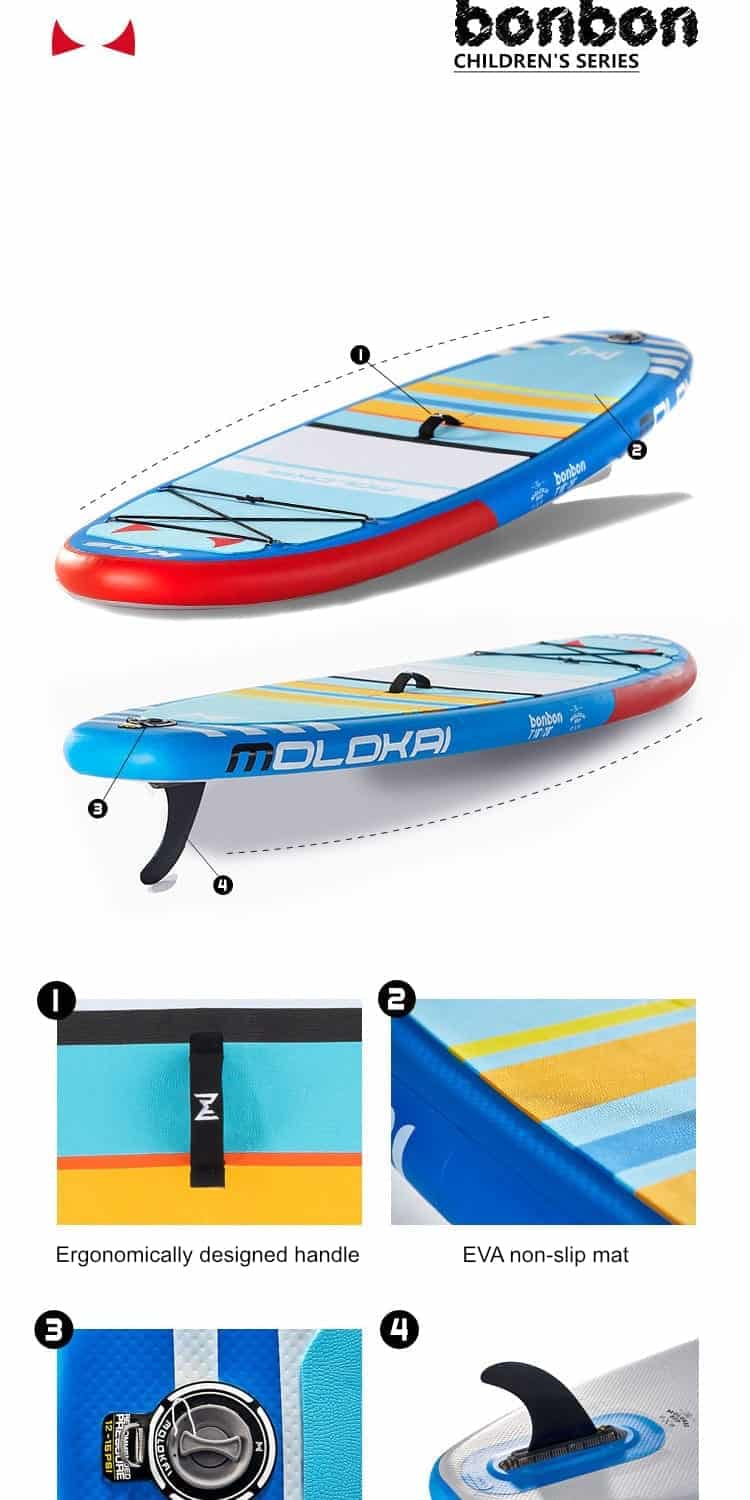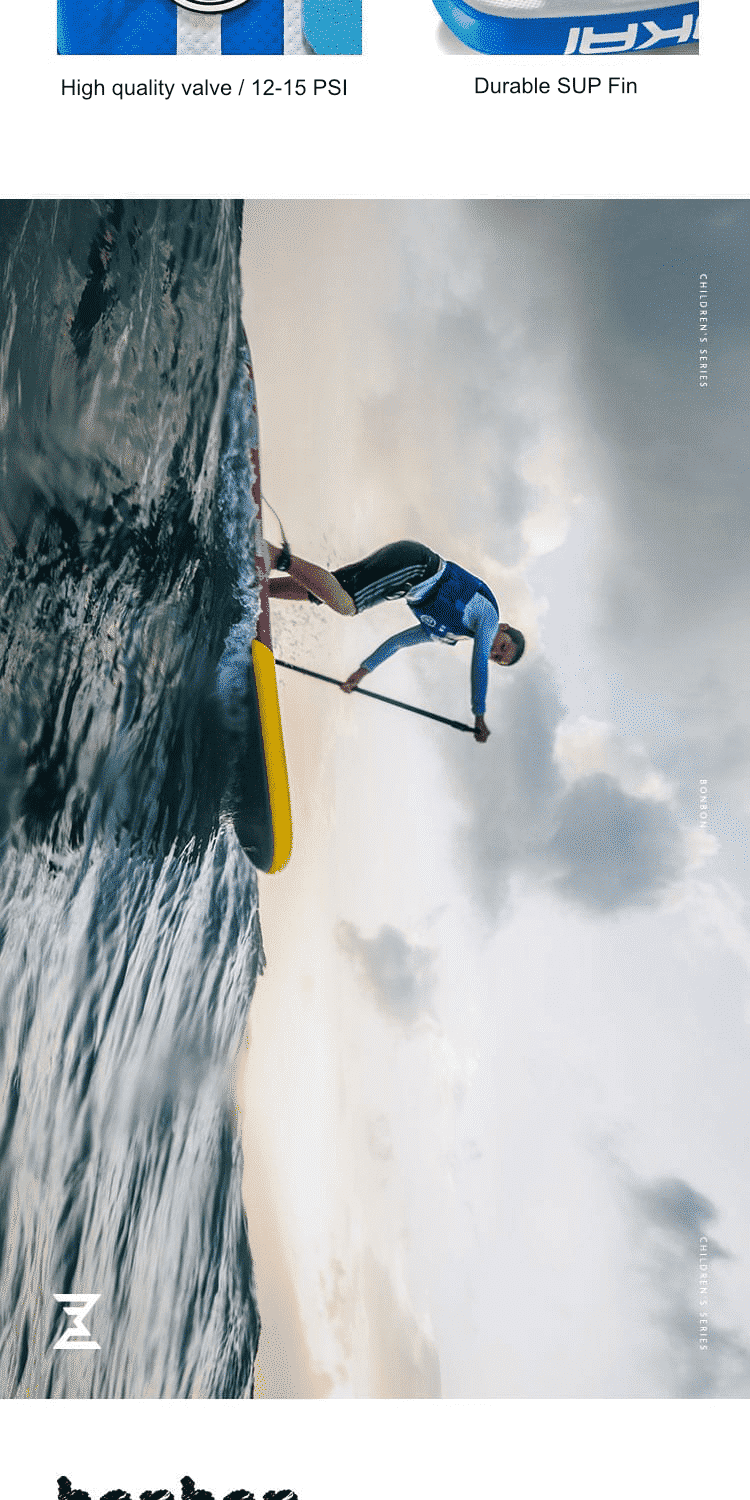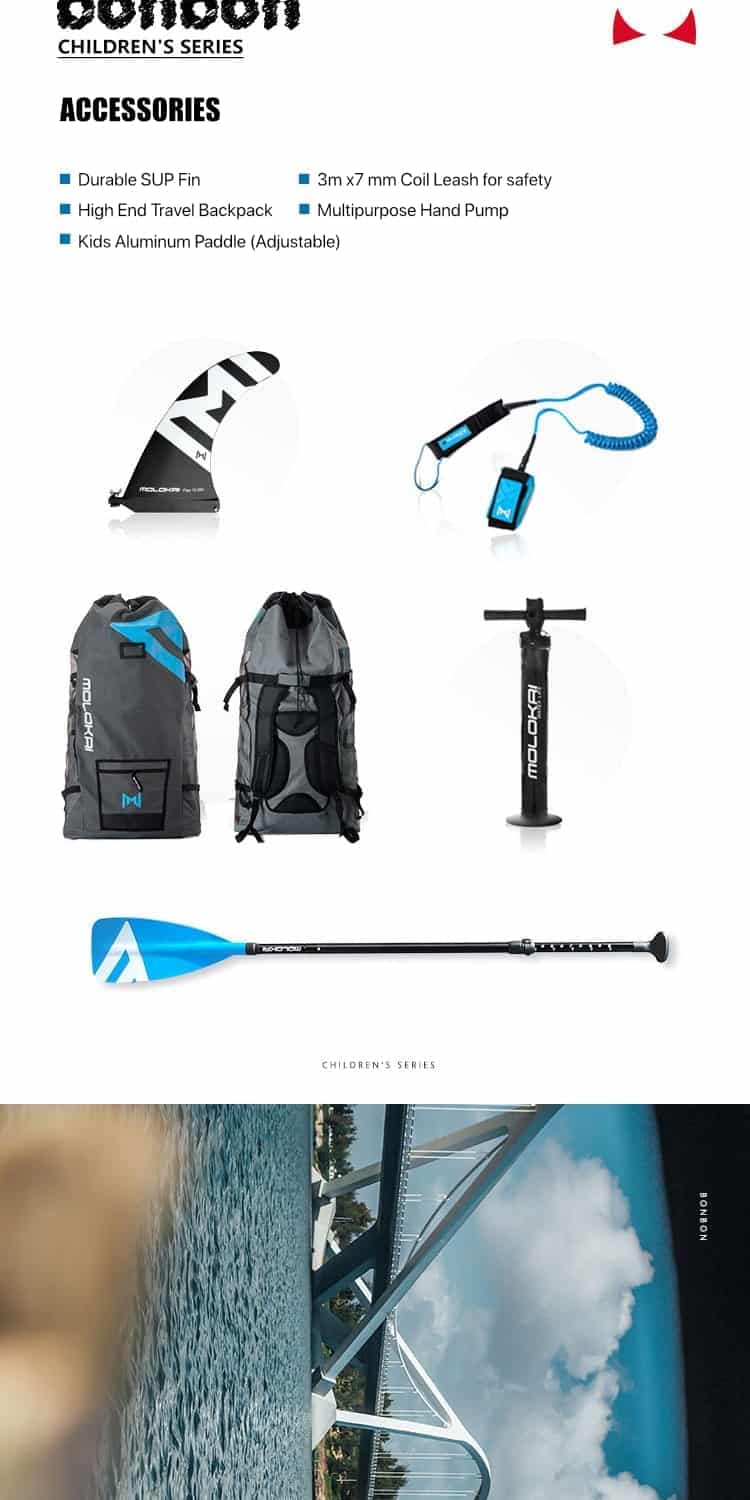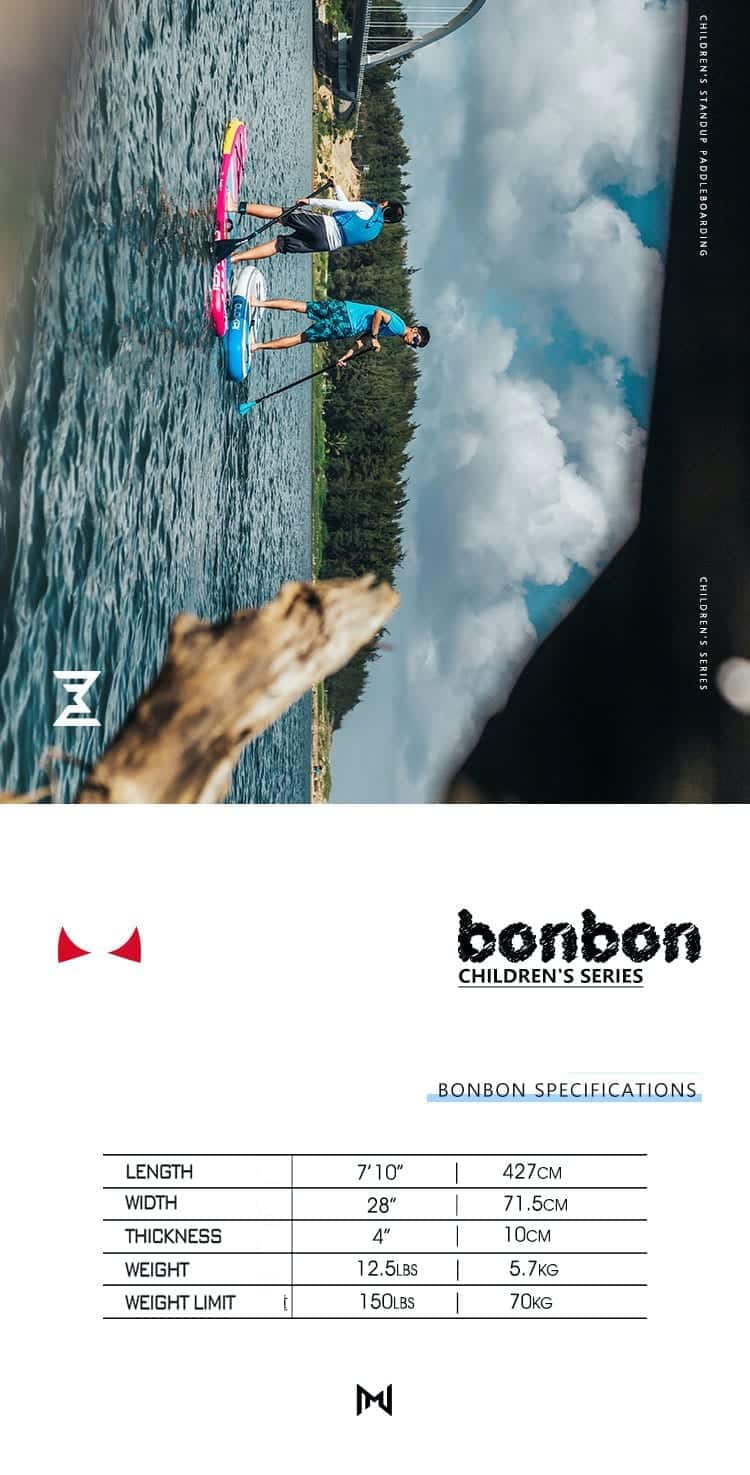 Available on backorder
Estimated Delivery Date: by 16, December 2022
Perfect size for my girl~