No.1 Stand Up Paddle Board Pro Shop

Bags and carrying solutions related to paddle boards.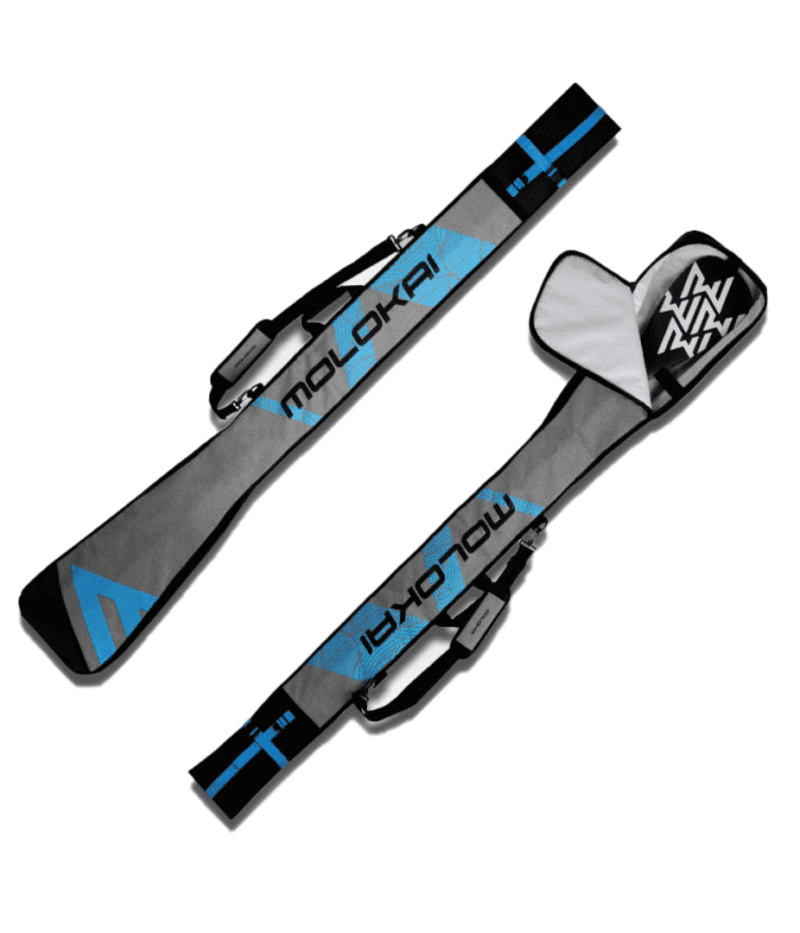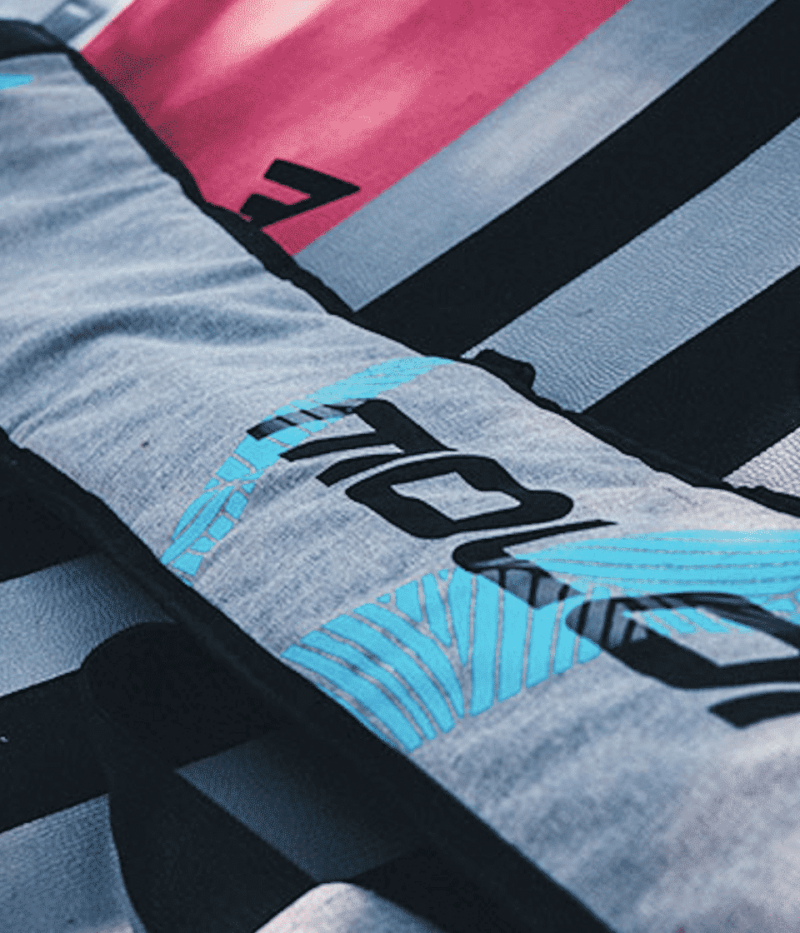 Highlight
For avid paddleboarders, the Molokai SUP Paddle Carrying Bag is a must-have accessory. This versatile bag protects your paddle from scratches and damage while you carry it. You can adjust the length of the bag so it works for all 1-piece, 2-piece, and 3-piece paddles, making it a great investment to keep your paddle in top shape.