The most winning race SUP range
After 7 gold medals from the ICF World Championship in Poland, we're excited to introduce you to the Starboard 2023 Racing range.
Starboard is a Stand Up Paddleboard pioneer that has used its twenty-plus years of World Championship-winning windsurf board technology to produce leading quality SUPs.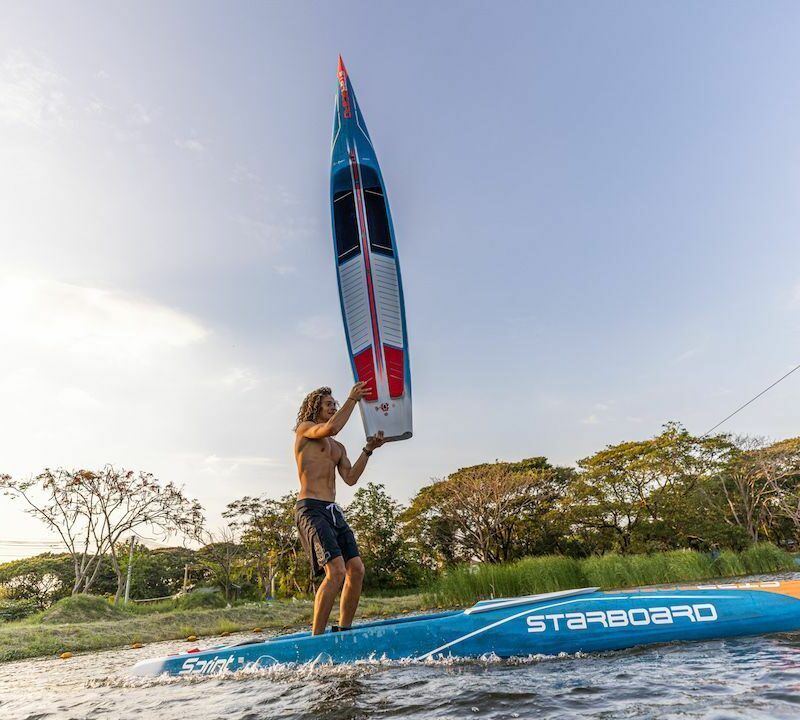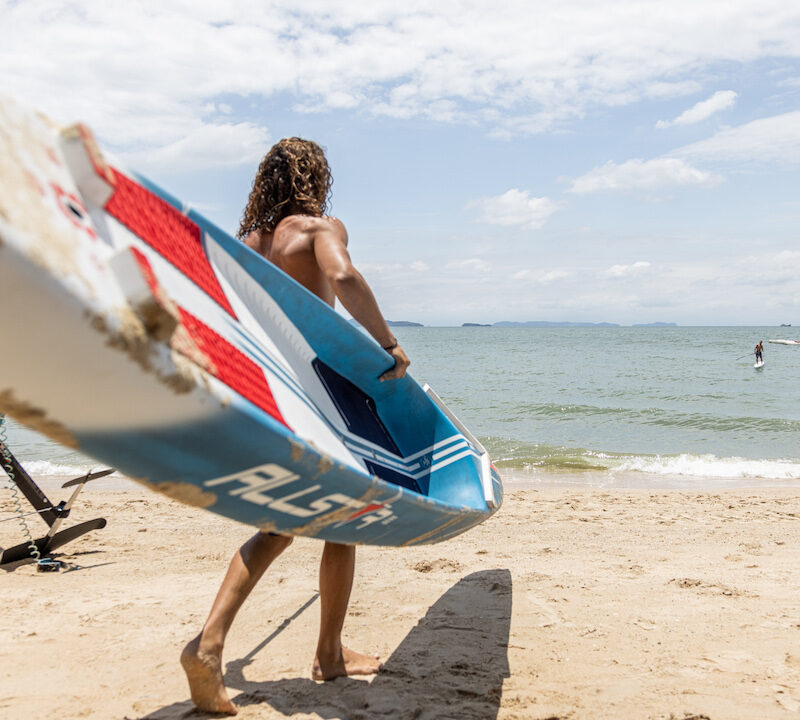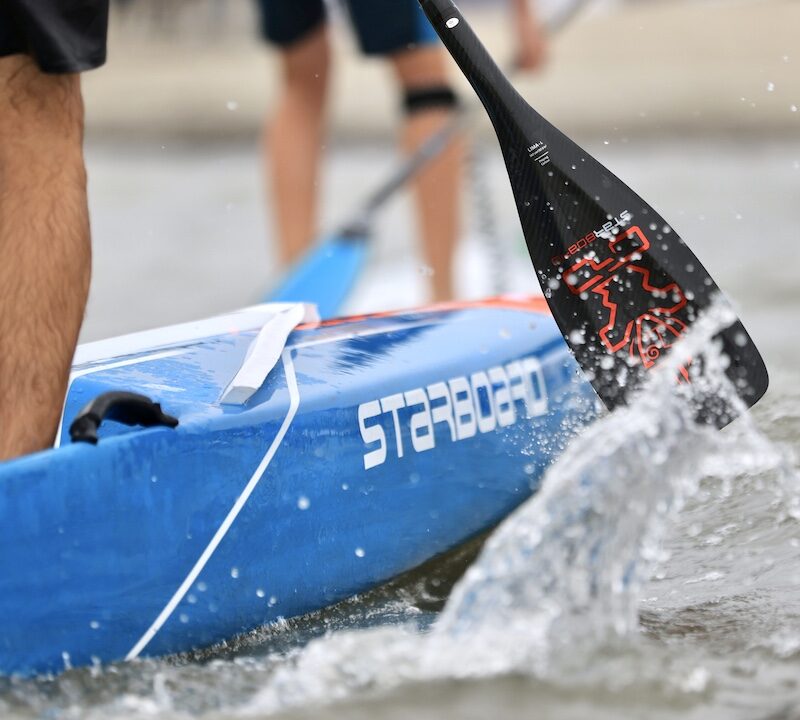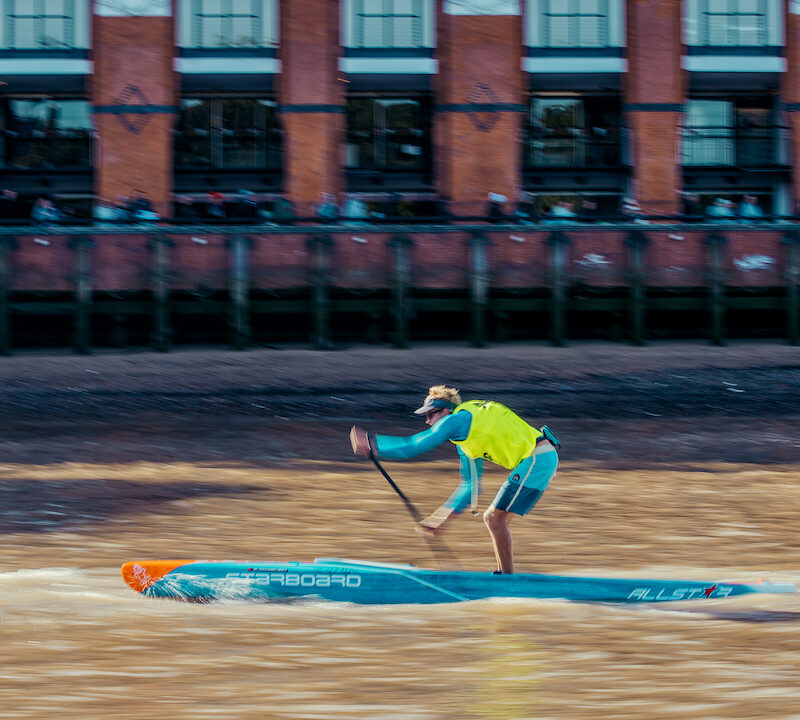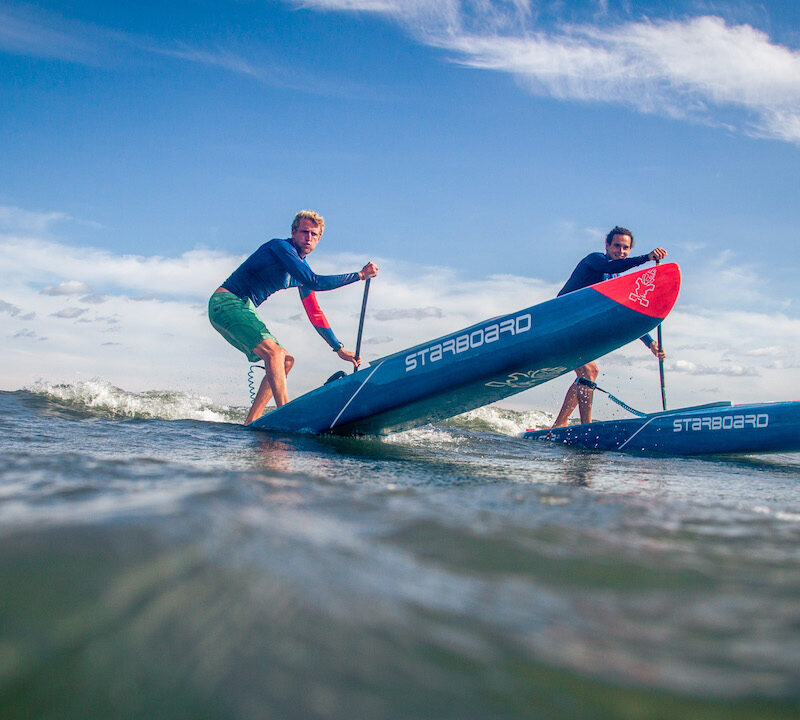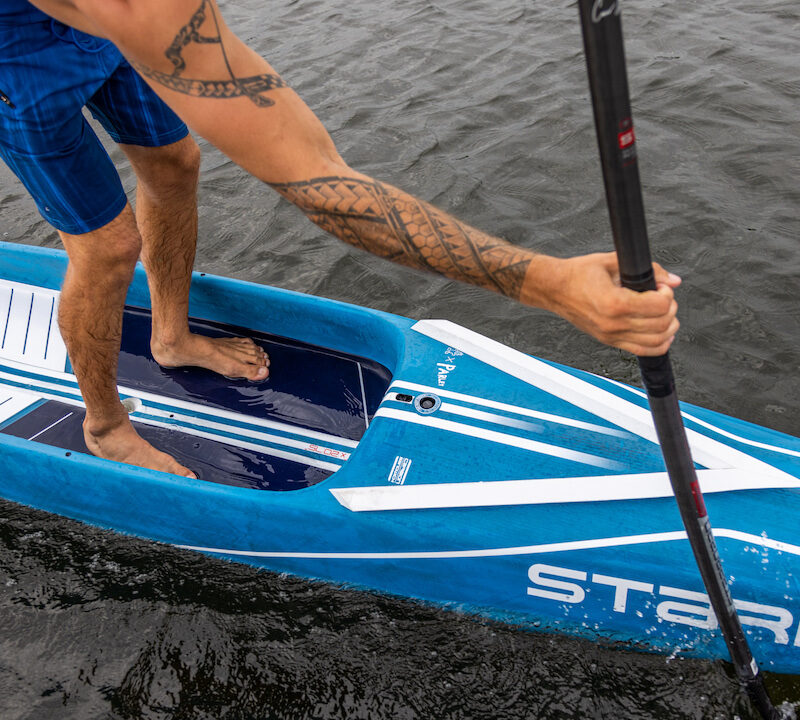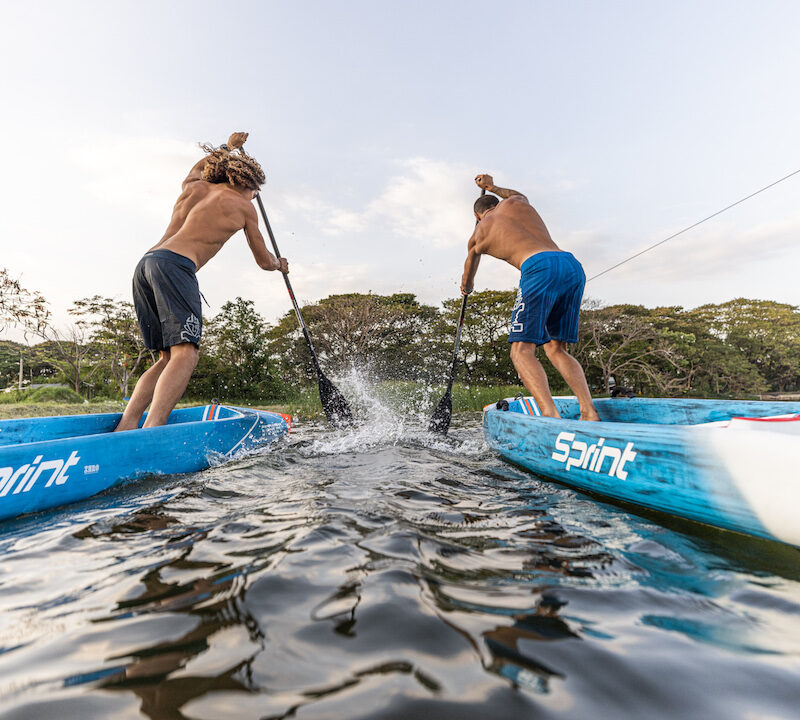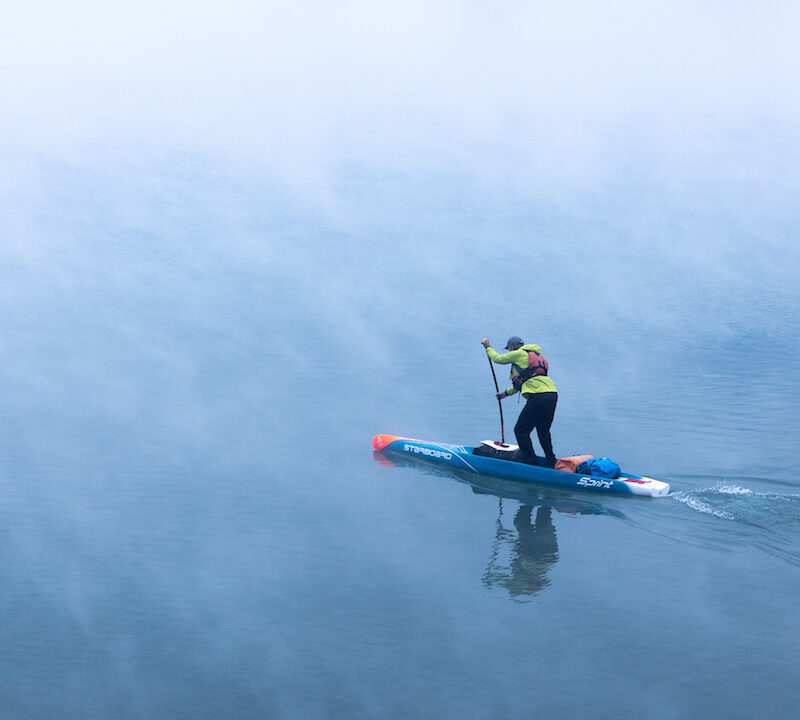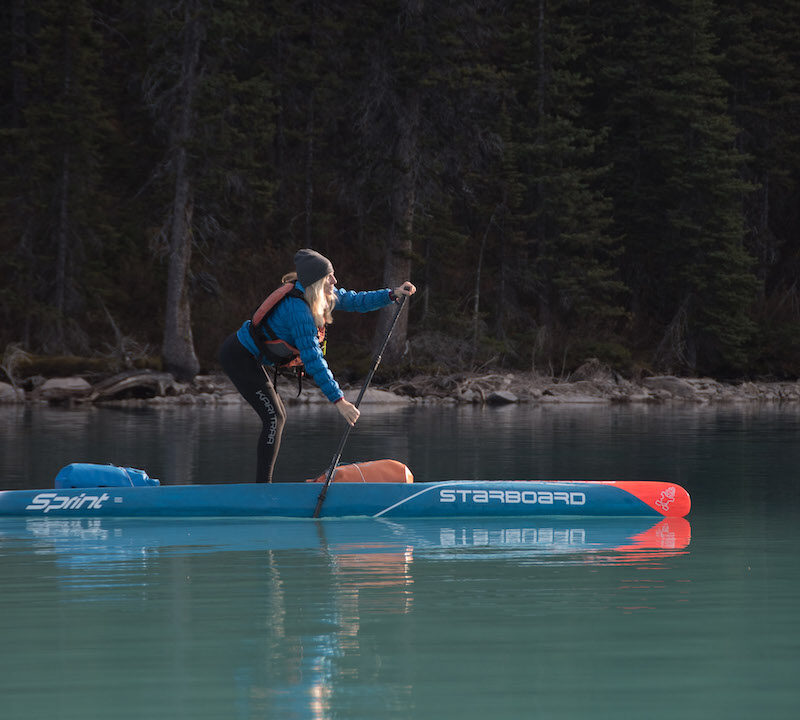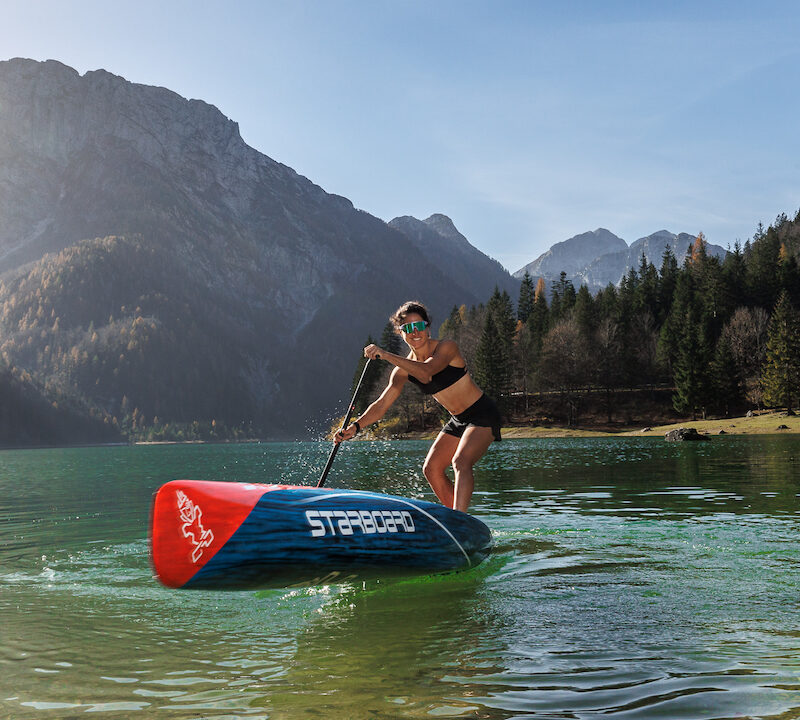 Peak performance in the water
Highlight
This Starboard is made to order. Please contact us to learn more or to place your order.
A NEW GENERATION OF RACING

The Gen-R is a key model for surf racing and all round paddling. The slightly recessed deck has been optimized to have great stability while easy-to-use when beach starting and getting back on the board. Lower rail height and reduced nose thickness is a much requested feature (especially from our lighter riders) for technical races, buoy turning and easy handling in choppy conditions.
The Gen-R is a great fit between the flat water Sprint model and open ocean/all round All Star model. Additionally, youth riders will love this board for its speed and ease of use.
BLUE CARBON – FULL CARBON WRAP, WOOD REINFORCED STANDING, VALUE OFFERING
• Offers a full carbon construction that combines strength and weight at a truly competitive value.
• Biaxial Carbon wraps the full deck and rail giving you excellent competitive weight and strength properties.
• Carbon stringer on the deck provides additional impact and stiffness.
• Extra glass reinforcements wrap the sharp edges and inside rails of the cockpit for extra rigidity and strength.