Latest Inflatables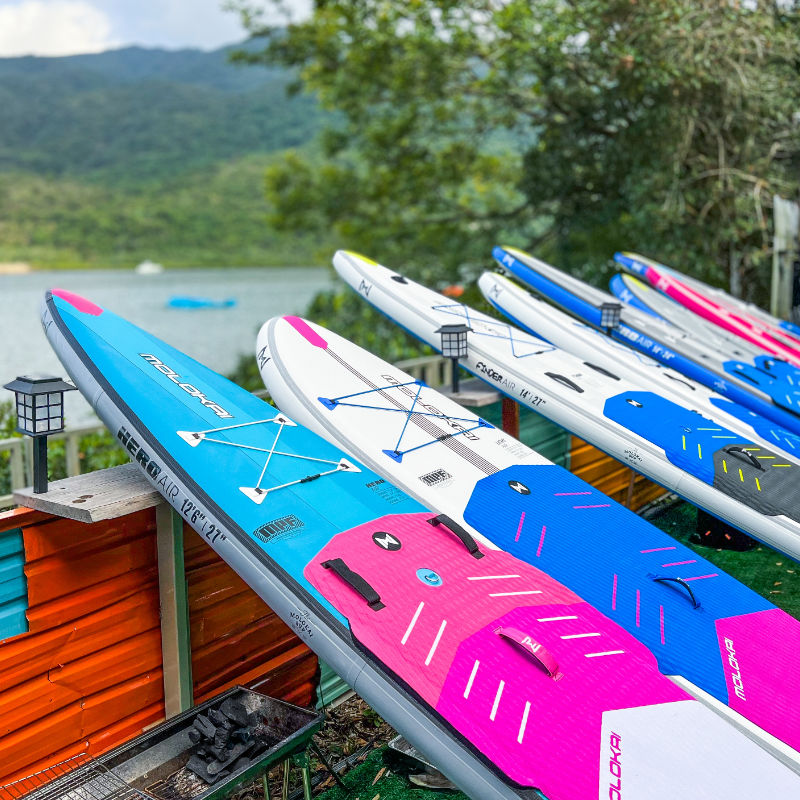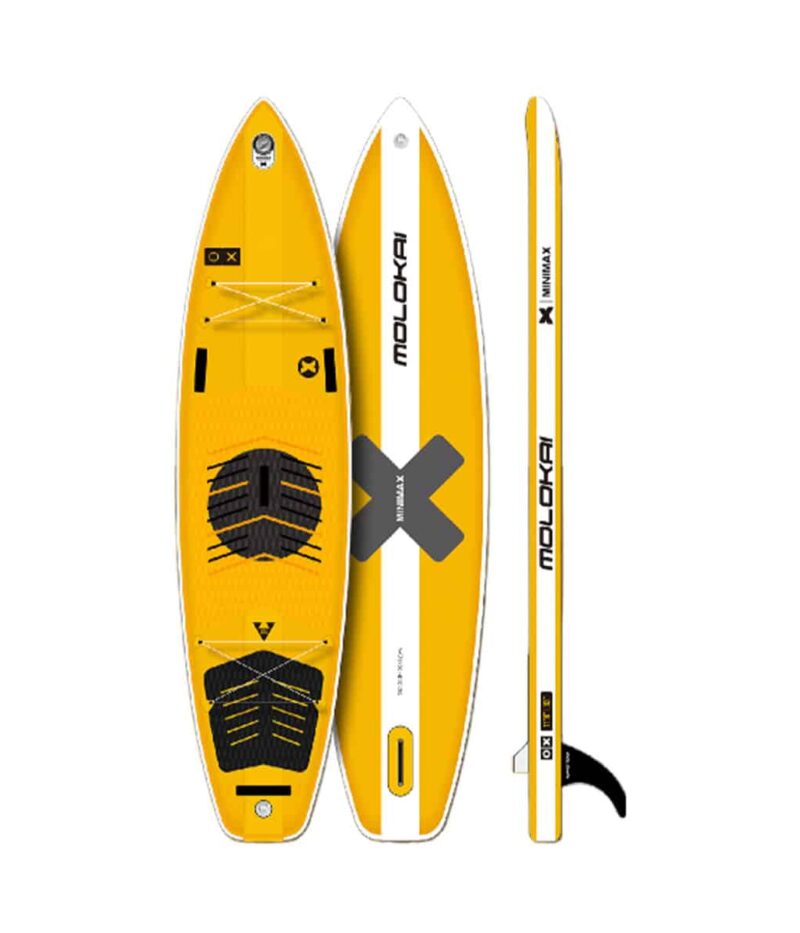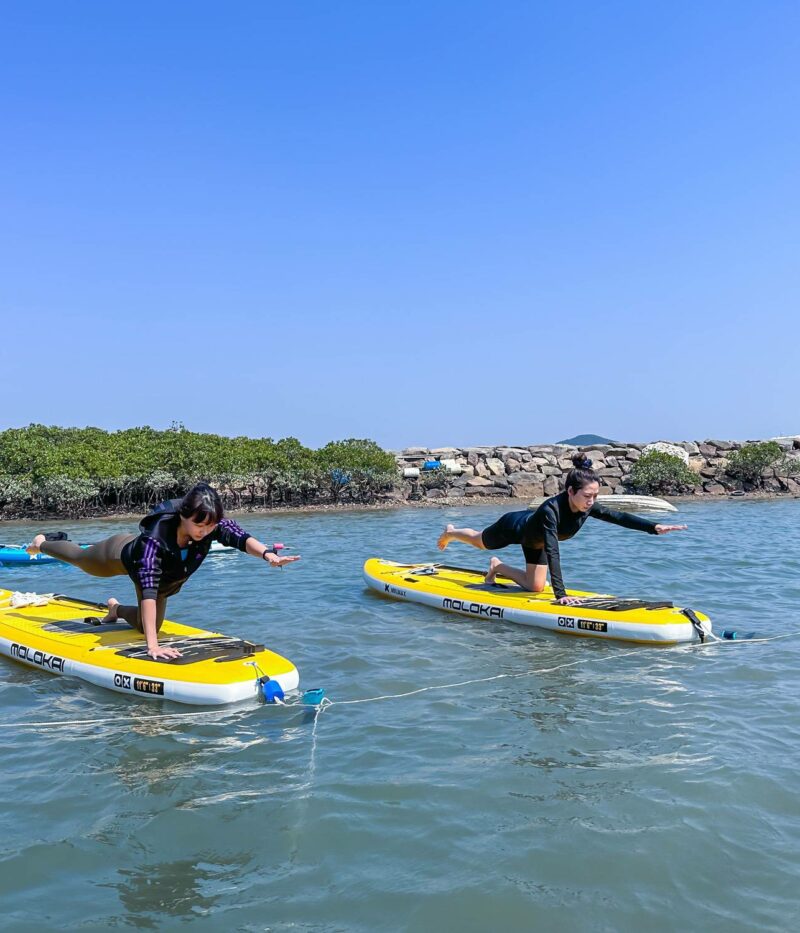 Highlights:
MINIMAX is designed specifically for young paddlers who live in big cities, combining stability and flexibility to give you more paddling possibilities. Easy to control and handle, both boards are suitable for beginners or experienced paddlers alike, especially for those looking for an ultra-portable SUP package.
Whether it is island adventuring, casual city paddling, or coastal camping trips, the MINIMAX can do it all. Once it is folded, the board can be fitted inside a 30L backpack allowing you to travel by MTR, buses, or even shared bicycles to whatever destination you fancy!
Mini-Max Air 11' 6"×33" (9 KG): Sporty form factor, easy to carry around! The striking yellow colors-way is super eye-catching to match the summer and will help you to express your personality.
Latest Hard Boards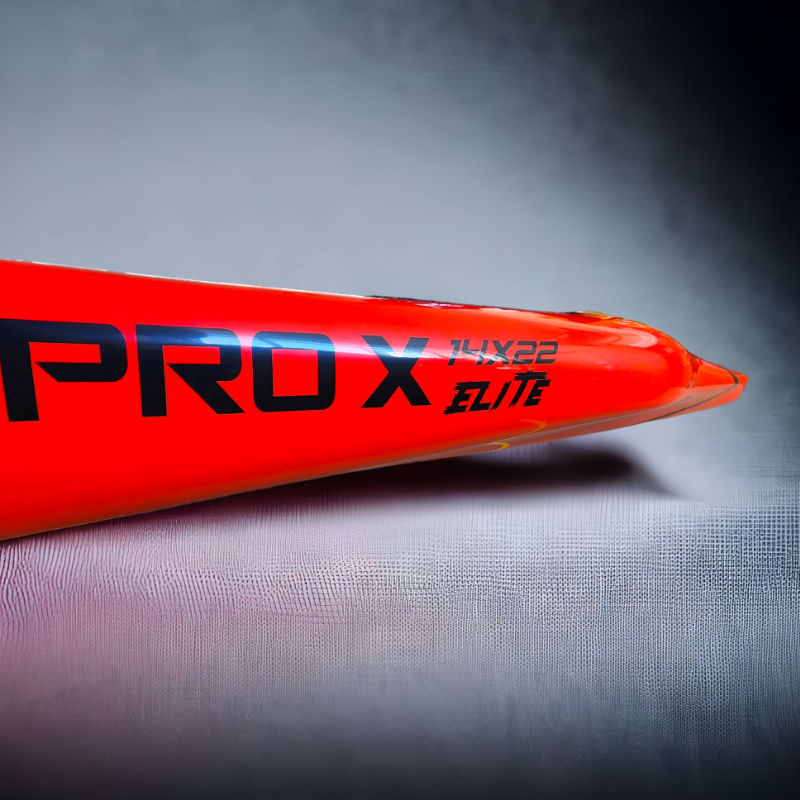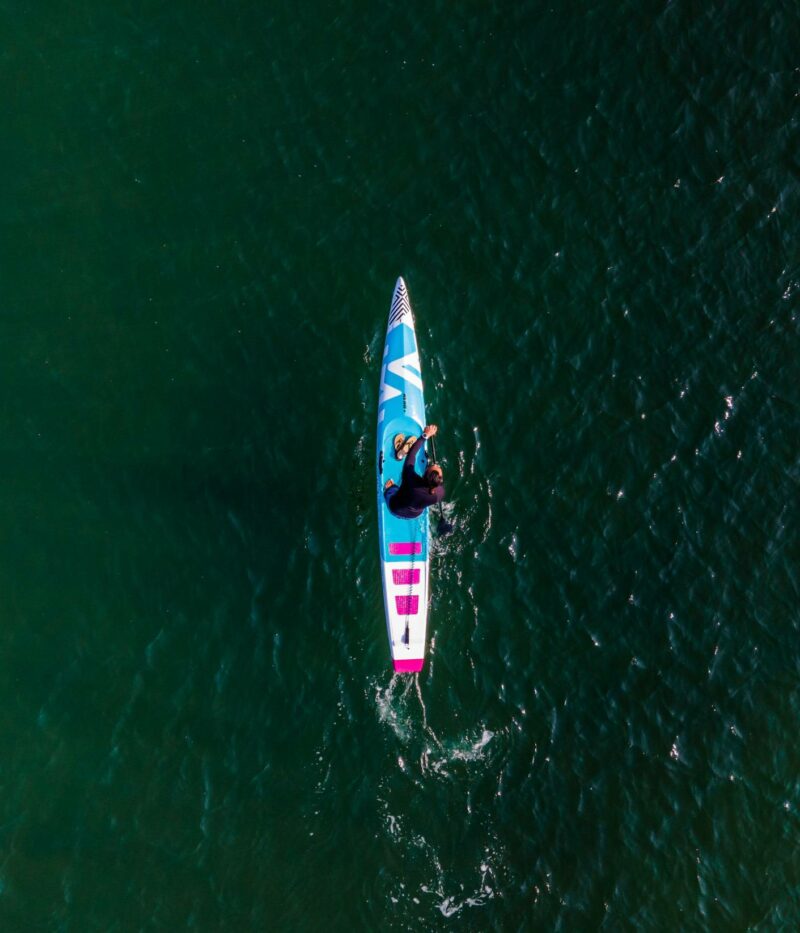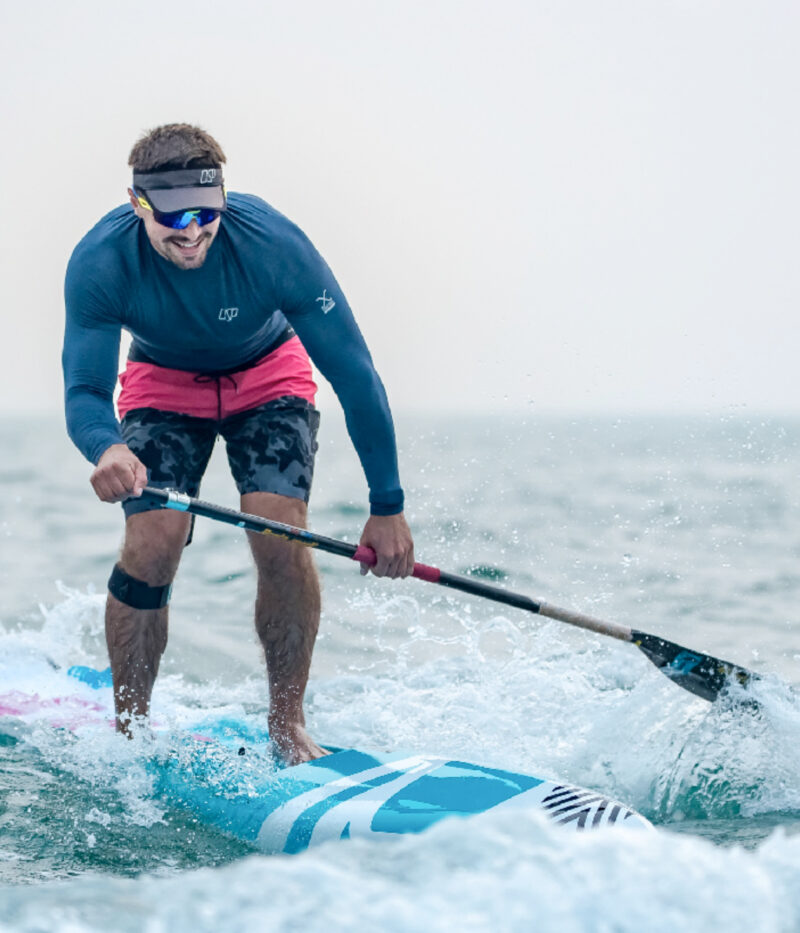 Highlights:
Available to order, delivery takes around 1 – 2 weeks.
The Hero Race is a high-end racing hardboard designed for paddlers who pursue extreme speed. The unique board head design ensures the head of the board can be above the water surface at all times, guaranteeing its speed and stability. The indented board bottom also greatly enhances the stability regardless of water conditions. Although the Hero has excellent performance when used in flat water, it is also designed with open water in mind.
Latest Paddles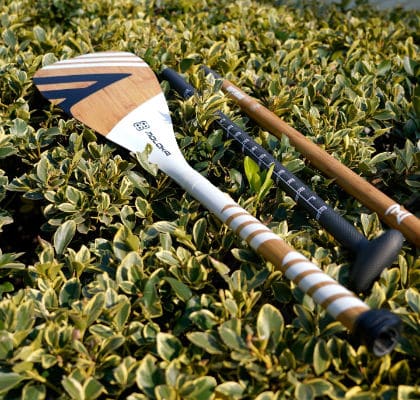 Highlights:
Quickblade UV Hex Flex has a slightly softer blade than Quickblade UV All Carbon, which has a stiffer paddle blade made entirely of carbon fiber. It is made in a hybrid construction of carbon fiber and fiberglass with an edge in ABS that increases impact resistance.
UV 82 / Diamond Elite Shaft (Fixed) / Carbon Grip  / Ocean Blue
Not sure which paddle or blade size is suitable for you? Or what kind of length you need? We are here to help. Click here to message us on WhatsApp now.
Notes:
1. This is a 1-piece fixed paddle, cutting is required.
2. Please enter the cutting length (CM) at the checkout page.
3. We recommend customer to contact us to check for availability before ordering.
Latest Fins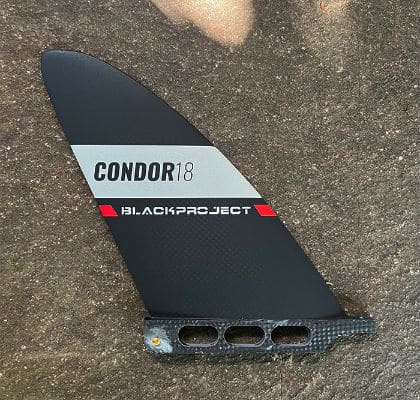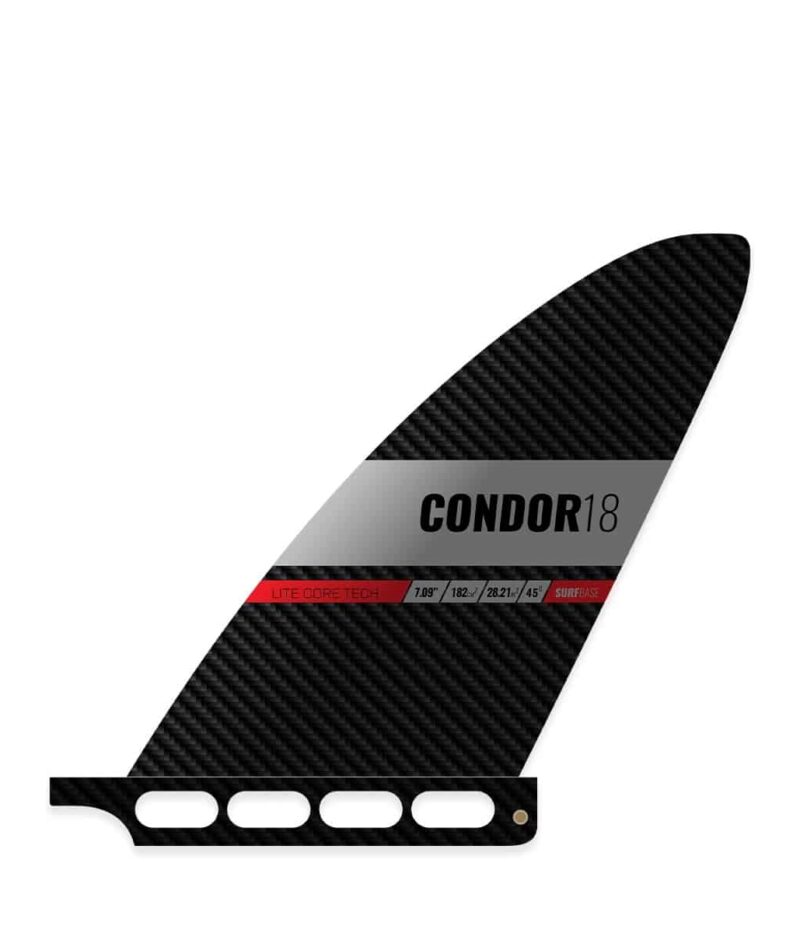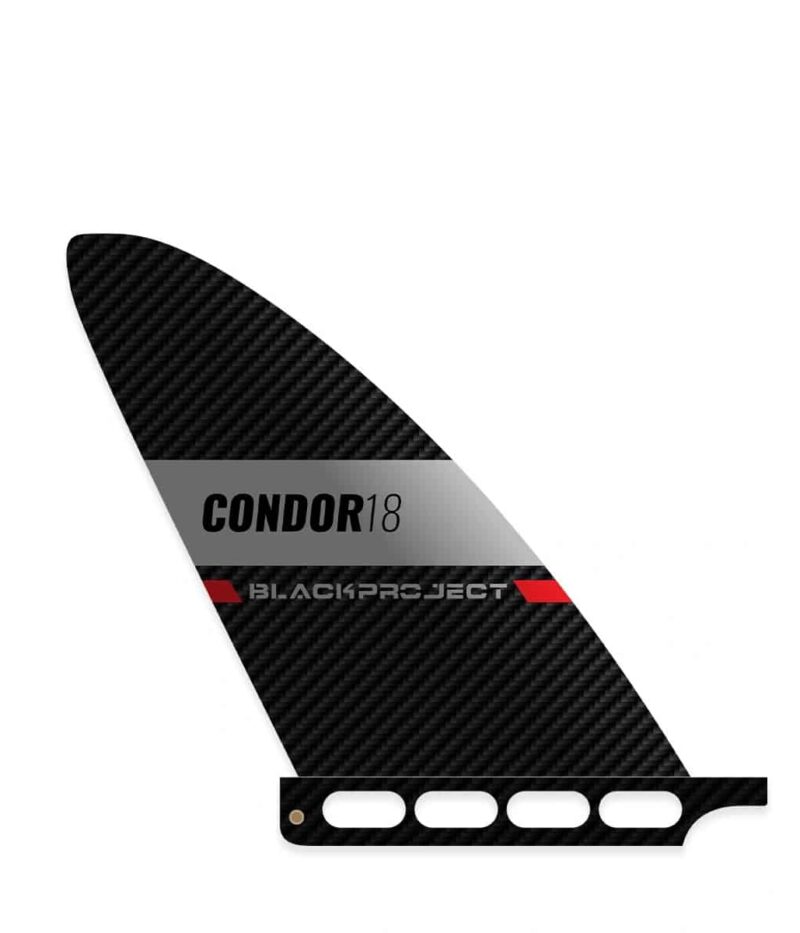 Highlights:
SUP Race Fin For Top-End Speed & Agility. Designed With Connor Baxter For Elite Paddlers
The Condor is a SUP racing fin designed for maximum board speed and agility. Ideally suited for advanced and professional paddlers, this is the fin for those who aren't afraid to push the limits. The smallest fin we make, the Condor utilizes reduced depth, smaller surface area and our Reduced Cord Concept to enable maximum paddling speed, without sacrificing too much tracking. Best suited for flat water and calmer days, it's the fastest fin on the market. But be warned, due to its size the Condor is not for everyone.
Ship within 1 - 2 days
Except for pre-orders or custom products
Free Shipping
On orders over $2000 for most products
Secure Payment
Encrypted transactions and gateways
Product Warranty
Provided by manufacturers or Whatzsup