No.1 Stand Up Paddle Board Pro Shop

Harness the power of the ocean with Downwinding on your SUP using these specialized hard boards. The shape of these boards also gives you more control over how you move, allowing you to carve through the waves with ease.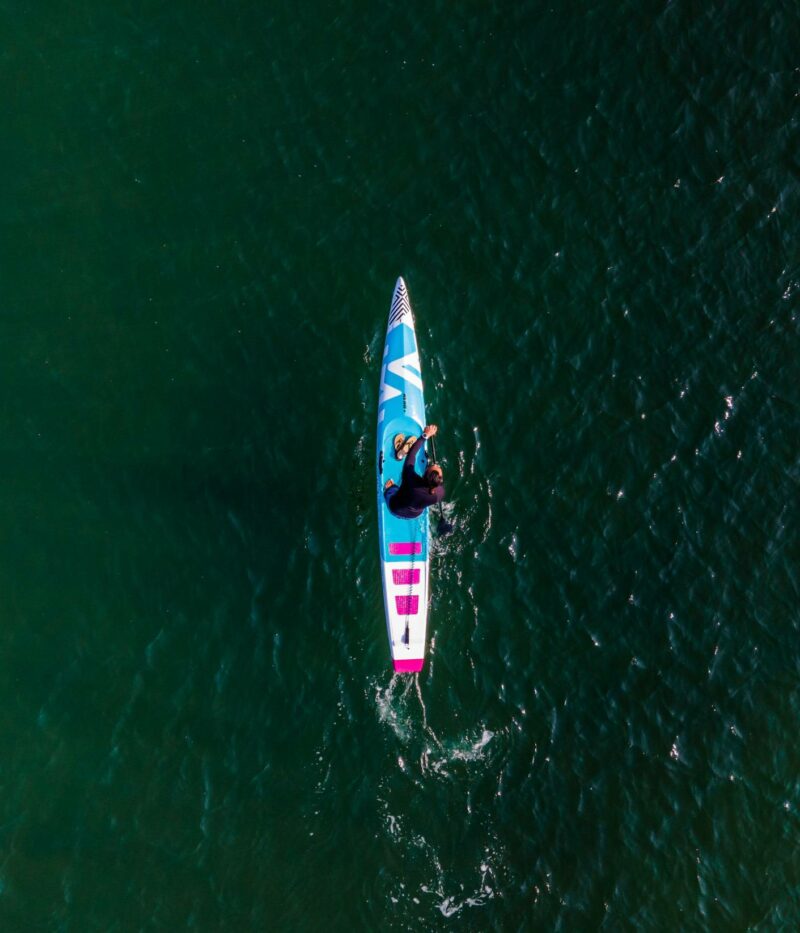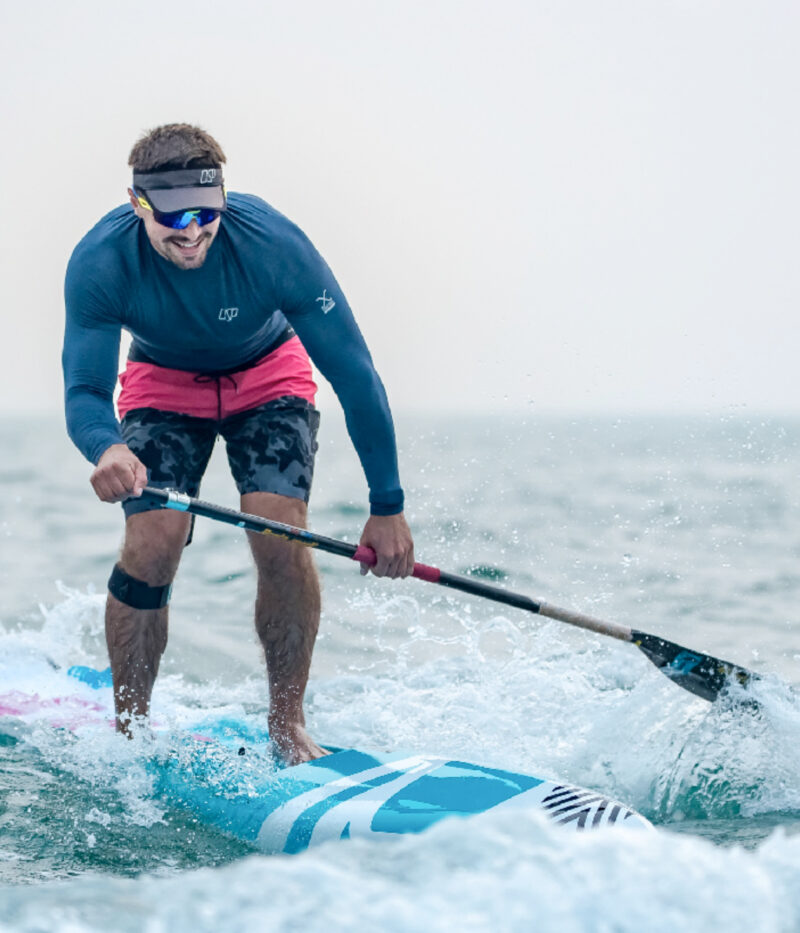 Highlights:
Available to order, delivery takes around 1 – 2 weeks.
The Hero Race is a high-end racing hardboard designed for paddlers who pursue extreme speed. The unique board head design ensures the head of the board can be above the water surface at all times, guaranteeing its speed and stability. The indented board bottom also greatly enhances the stability regardless of water conditions. Although the Hero has excellent performance when used in flat water, it is also designed with open water in mind.