Unmatched passion and motivation

Industry-leading construction methods allow us to build you a board that will not only deliver ultimate performance but will look great and will last the distance.
A Small Australian Based Stand Up Paddle Brand that has Grown Globally and now you can Find our little brand all around the World. We have never waived from our original mission "Creating the Highest Quality Products" We make FAST and PERFORMANCE Boards for YOU.
We are like No other Brand out there.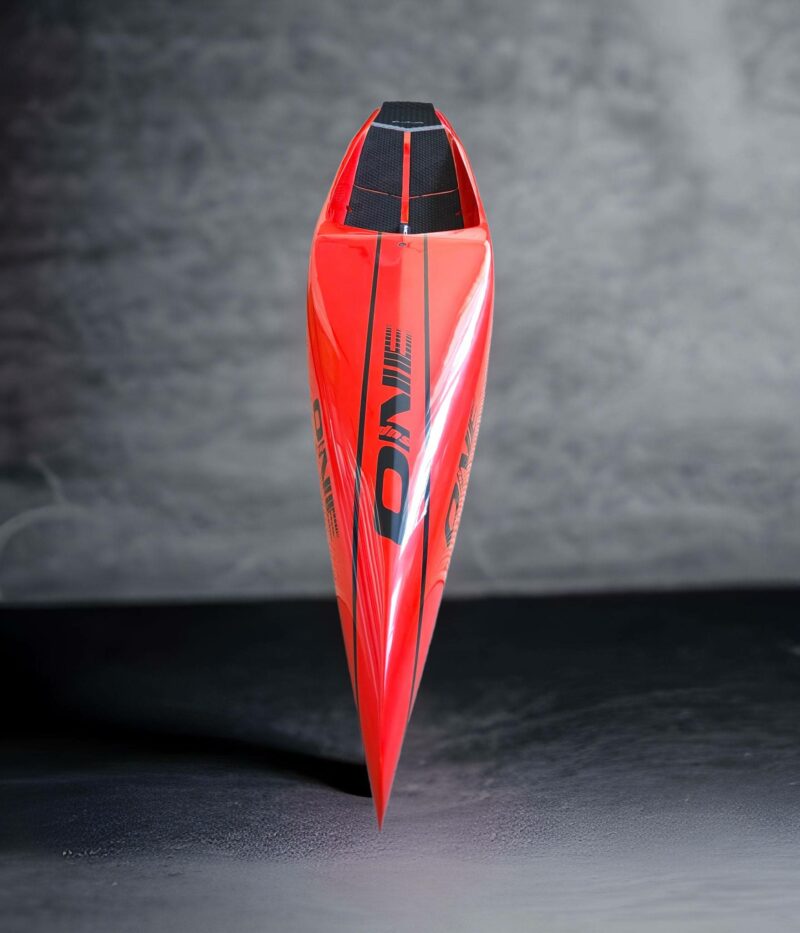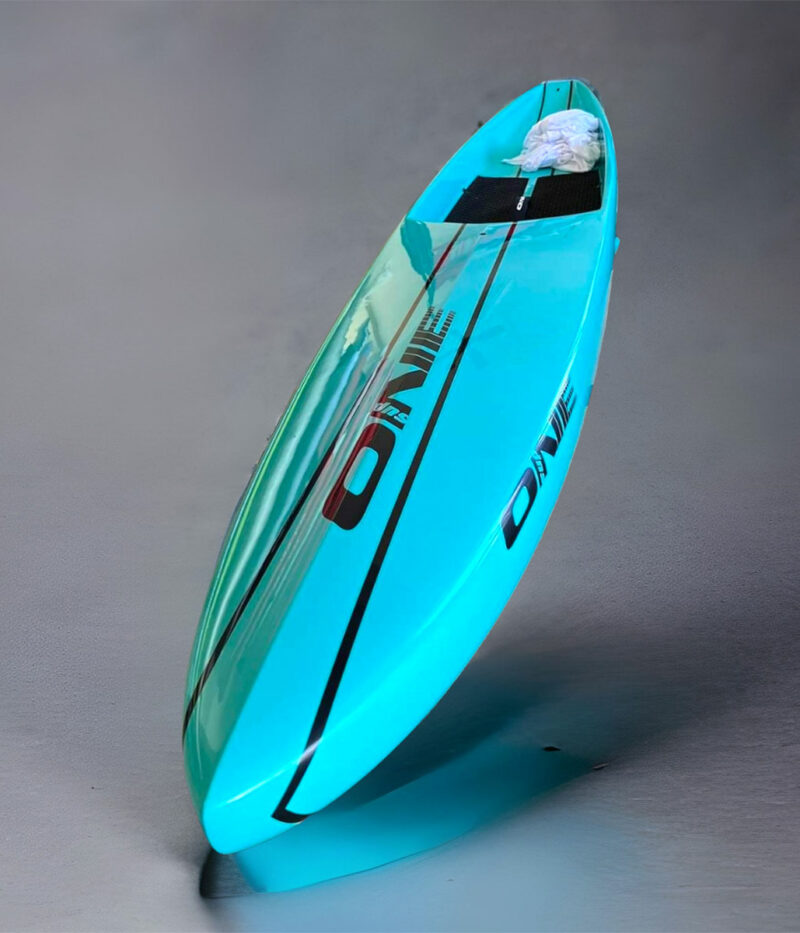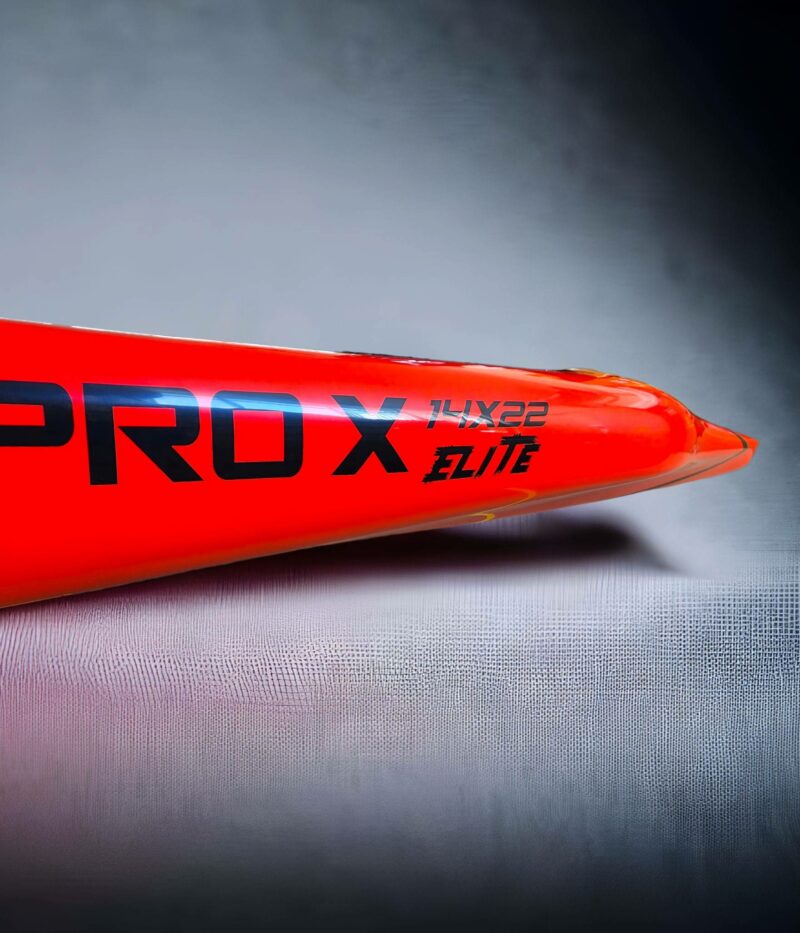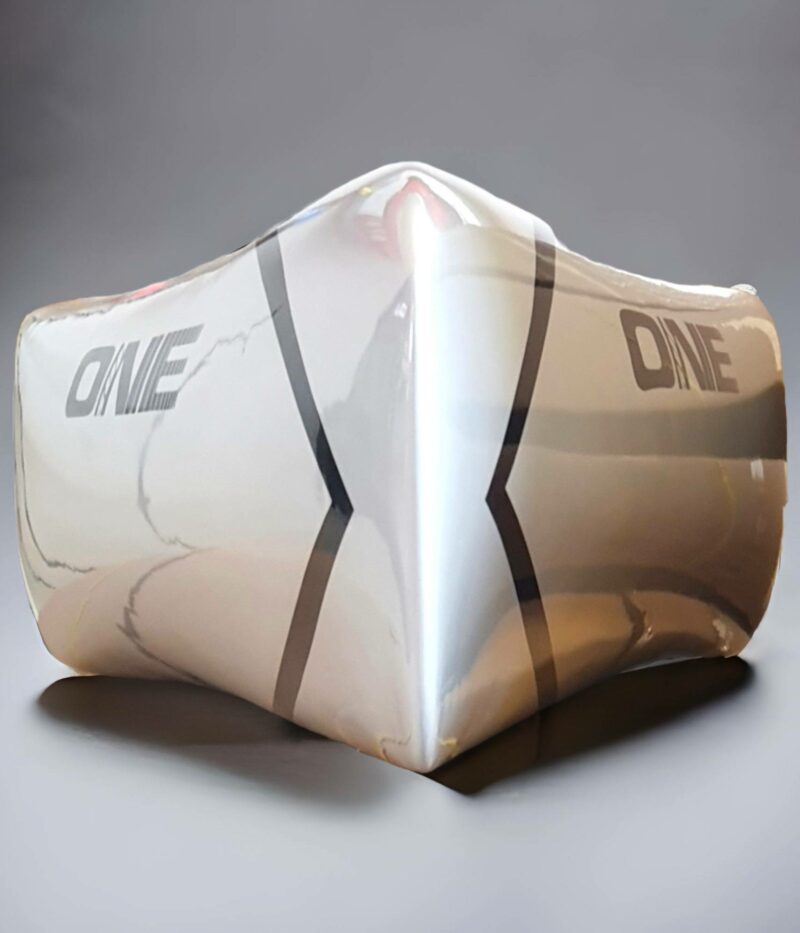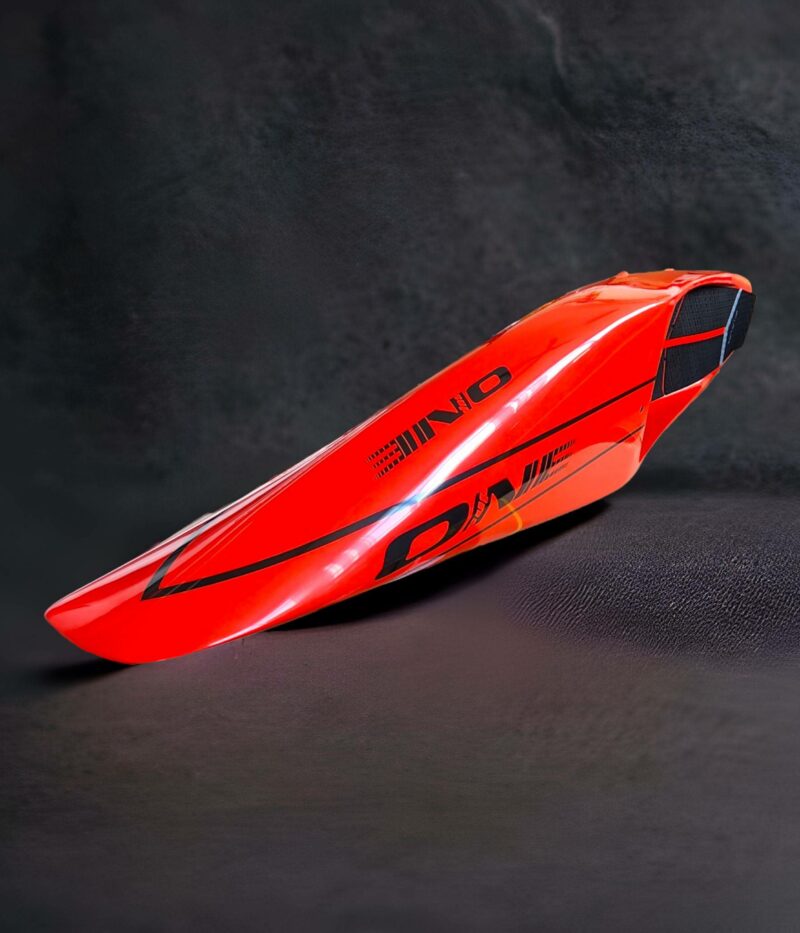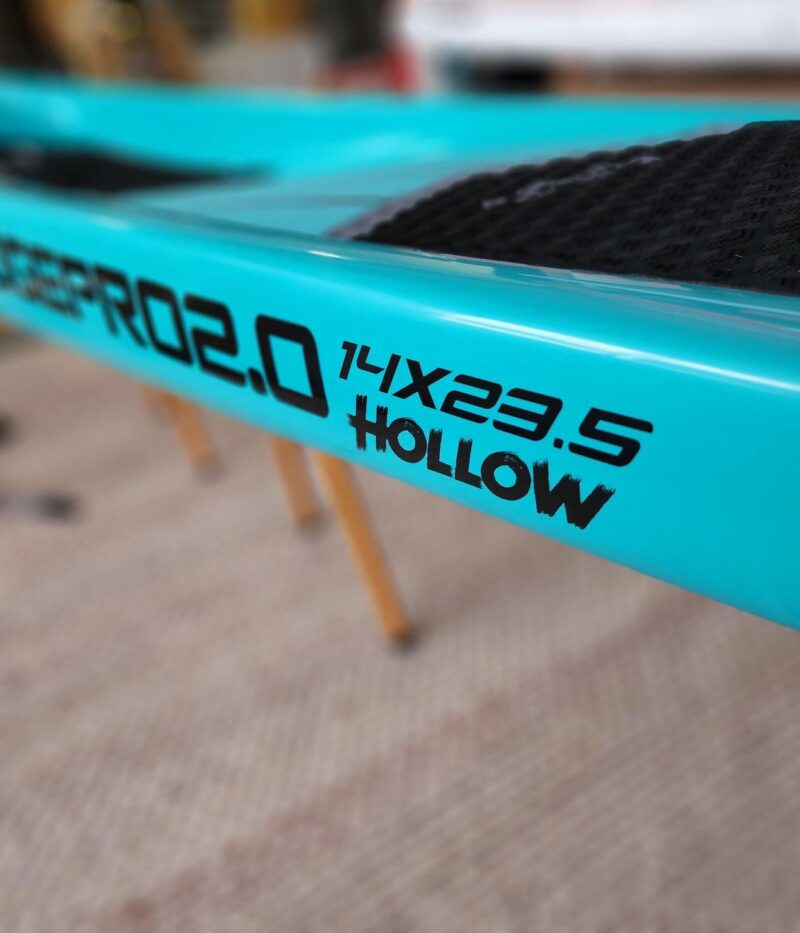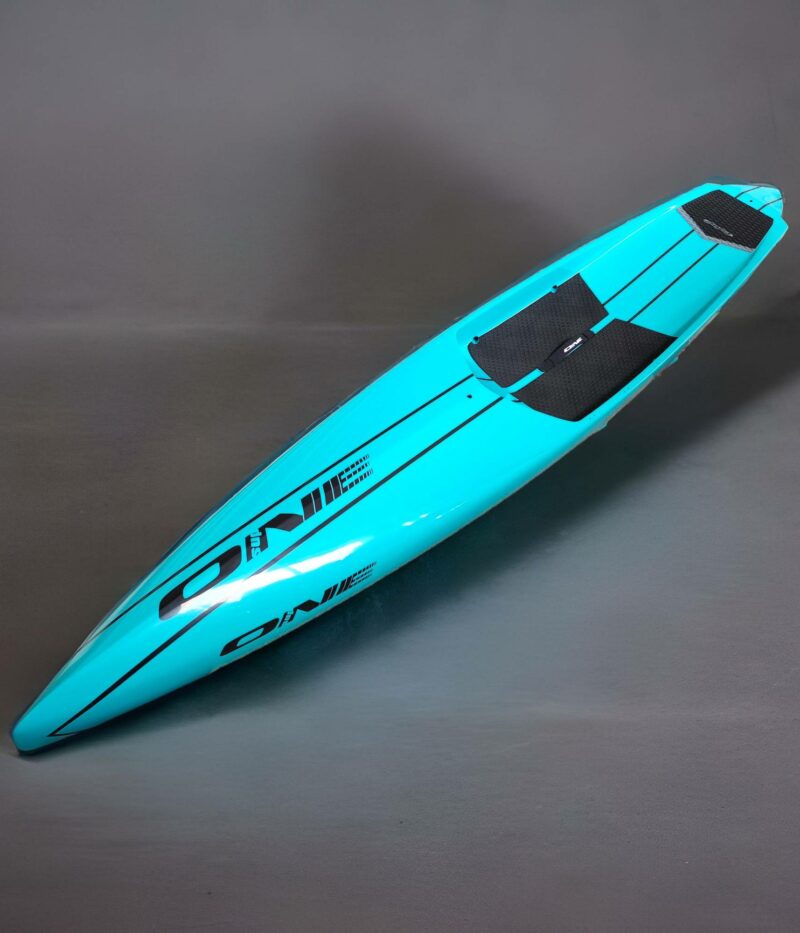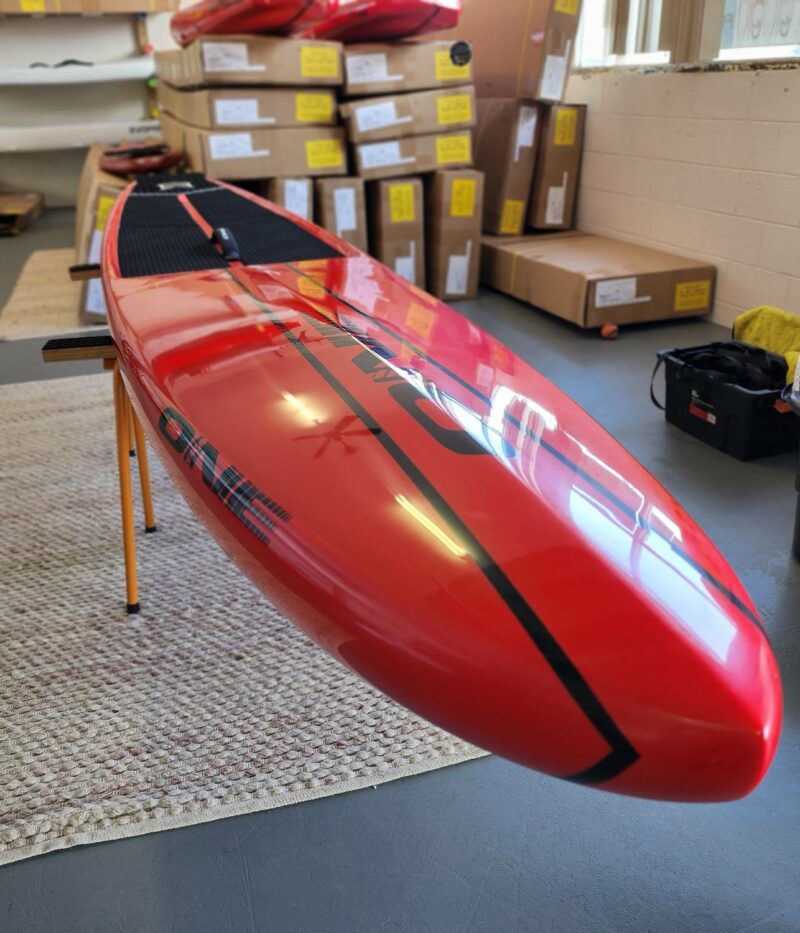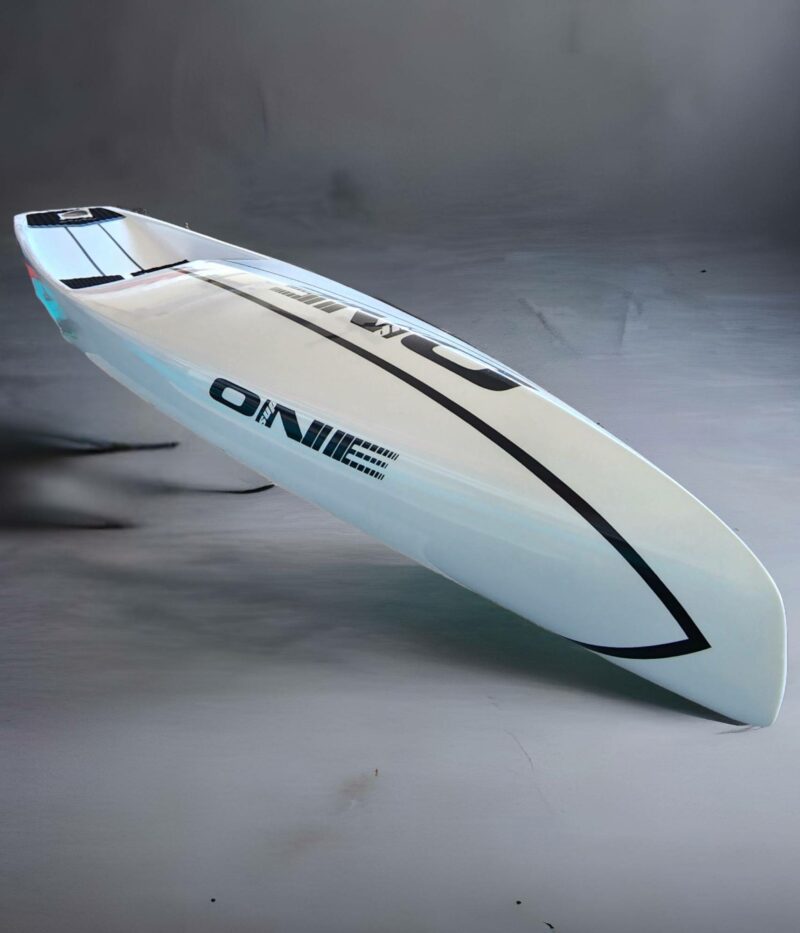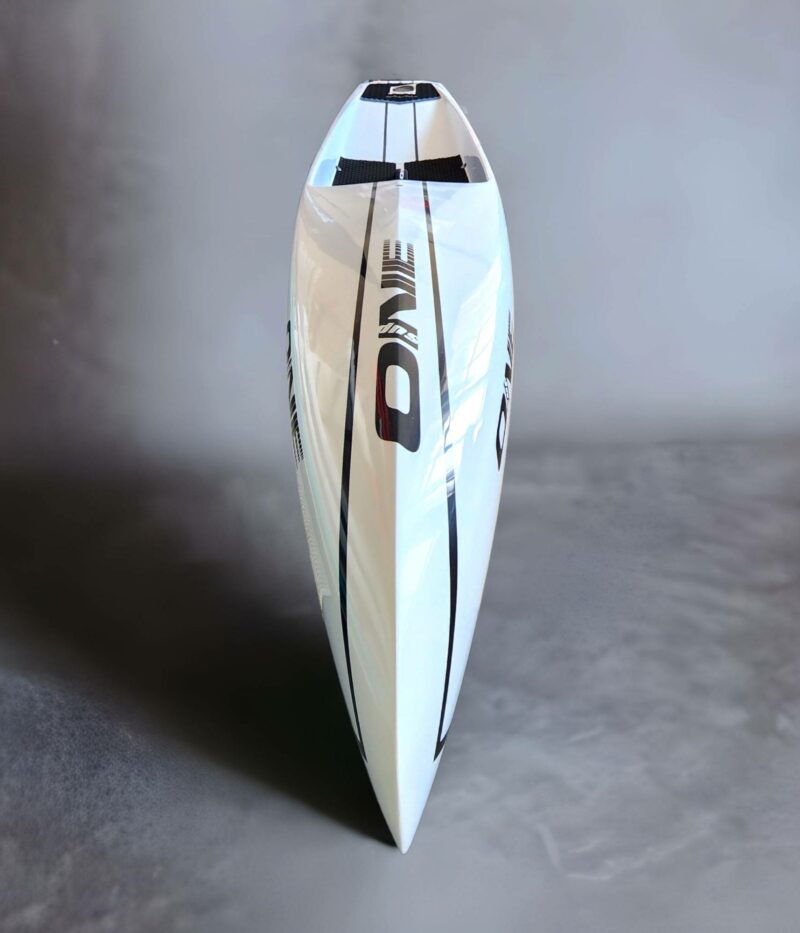 Top performance SUP hard boards from Australia, including the industry lead hollow board technology.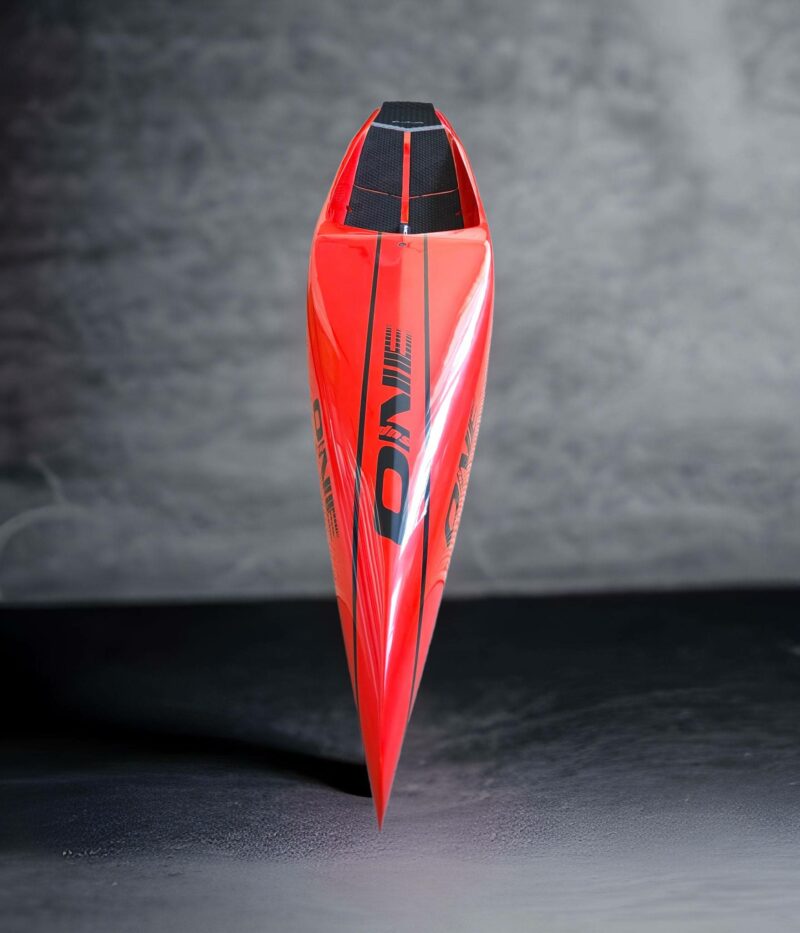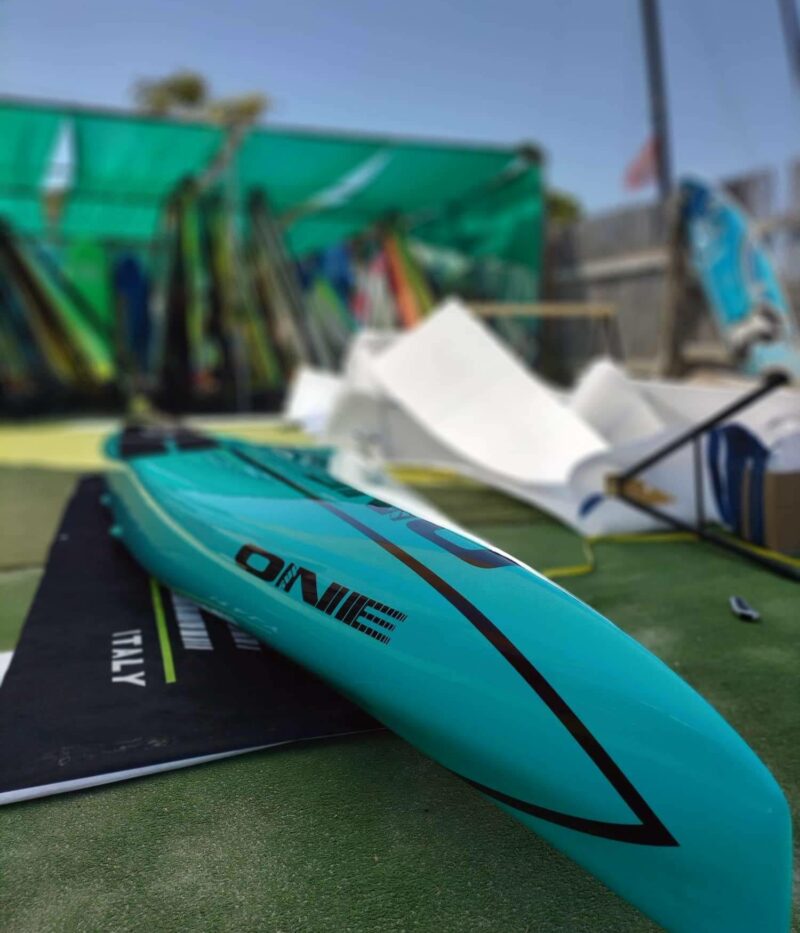 Highlights:
This ONE board is made to order. Order online directly or contact us to learn more.

Estimated delivery date: 90 days (Free Delivery)
Colour: Teal / White / Red
Size: 14′ x 22″
Welcome to the PRO X a board that is designed with racing as its main focus! The 14 x 22 x 279L PRO X is designed for that close racing we all love, a board that you can take into battle and have full confidence that it will come out the other side stronger than ever.