No.1 Stand Up Paddle Board Pro Shop

Our all-water series is a remarkable multi-functional and fun addition to any water-based activity! It's incredibly stable and flexible, making it durable and easy to transport.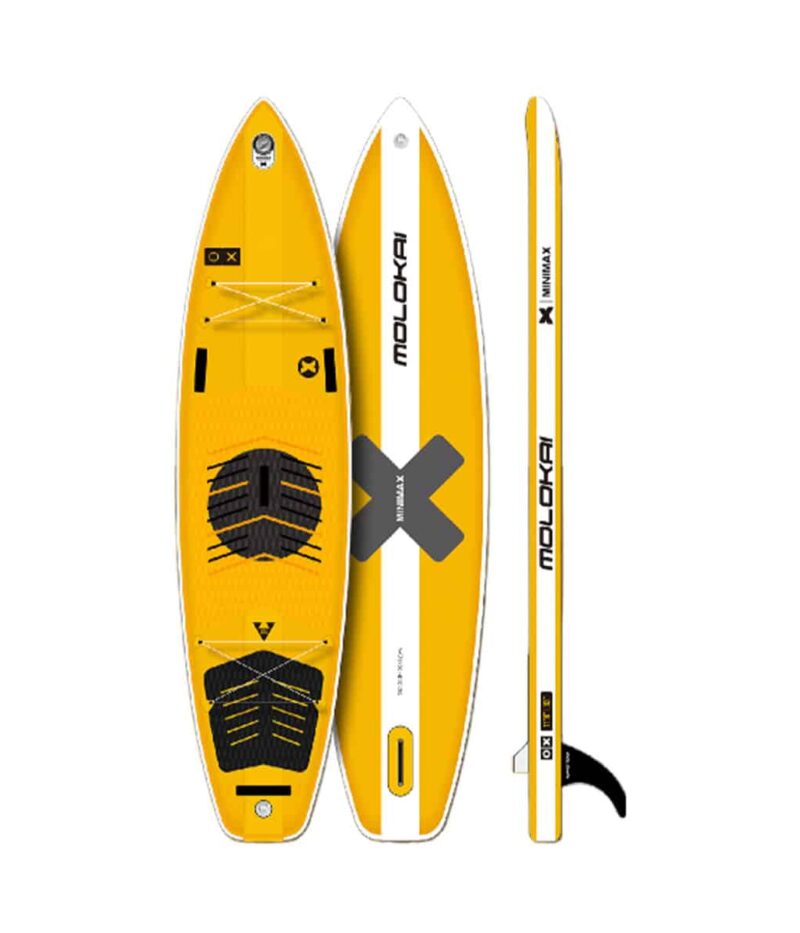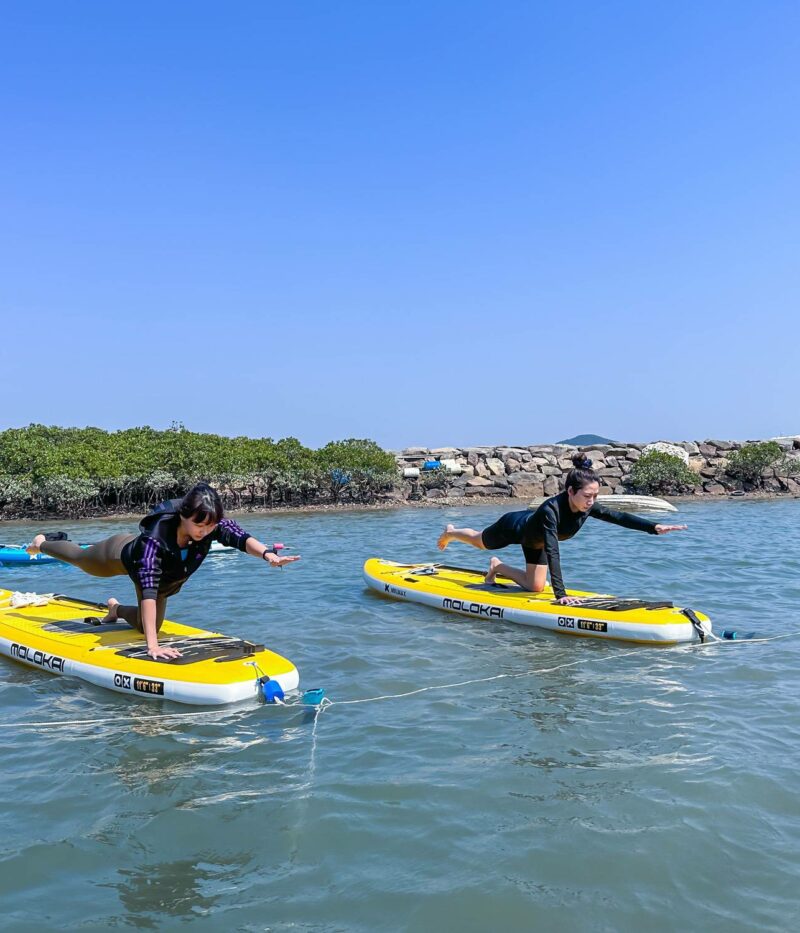 Highlights:
MINIMAX is designed specifically for young paddlers who live in big cities, combining stability and flexibility to give you more paddling possibilities. Easy to control and handle, both boards are suitable for beginners or experienced paddlers alike, especially for those looking for an ultra-portable SUP package.
Whether it is island adventuring, casual city paddling, or coastal camping trips, the MINIMAX can do it all. Once it is folded, the board can be fitted inside a 30L backpack allowing you to travel by MTR, buses, or even shared bicycles to whatever destination you fancy!
Mini-Max Air 11' 6"×33" (9 KG): Sporty form factor, easy to carry around! The striking yellow colors-way is super eye-catching to match the summer and will help you to express your personality.