No.1 Stand Up Paddle Board Pro Shop

Flat-water SUP hard boards usually have a flatter rocker than other boards, allowing for a longer waterline length for increased speed and tracking. This is especially beneficial for flat-water paddlers who are looking to achieve maximum efficiency from their board.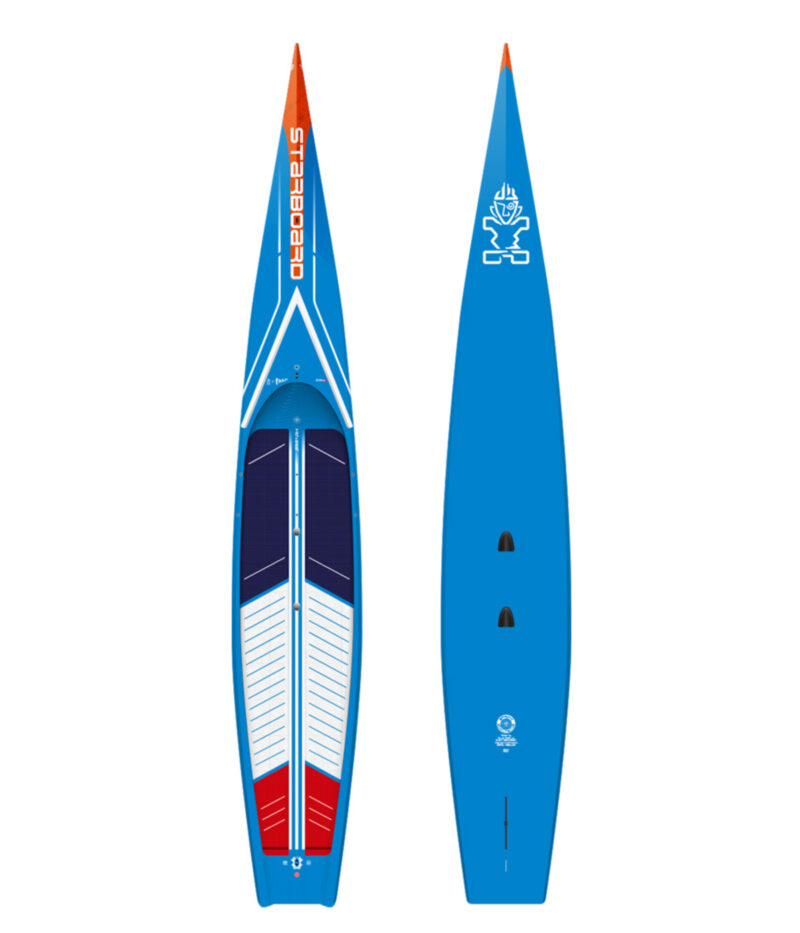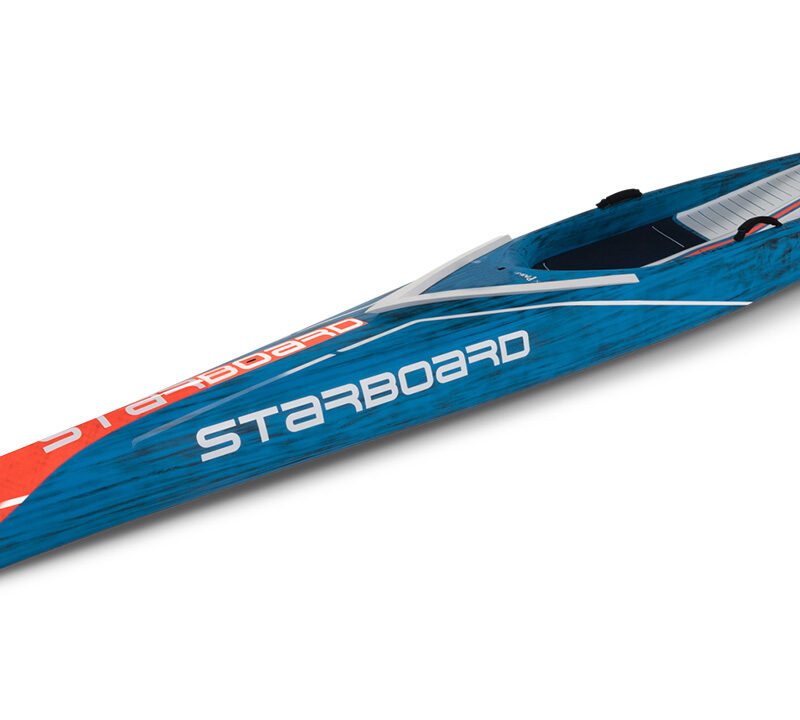 Highlight
In-stock: Ships / Pickup within 7 days
1 unit only: 14′ x 23″ Wood Carbon (Board bag optional)

The Sprint is without doubt our fastest and most efficient race board for flat-water racing and ultra-long distances.
A new thicker slicing nose design displaces water with a cleaner release so you can paddle faster with less water wrapping and slowing you down.
WOOD CARBON:
FULL CARBON WRAP, WOOD REINFORCED STANDING, VALUE OFFERING
• Offers a full carbon construction that combines strength and weight at a truly competitive value.
• Biaxial Carbon wraps the full deck and rail giving you excellent competitive weight and strength properties.
• 2 x carbon stringer on the deck provides additional impact and stiffness.
• Extra glass reinforcements wrap the sharp edges and inside rails of the cockpit for extra rigidity and strength.