No.1 Stand Up Paddle Board Pro Shop

Inflatable Stand Up Paddle Boards are incredibly convenient and a lot of fun. They can be easily packed into a backpack and transported via car, taxi, or public transportation, making them perfect for any adventure.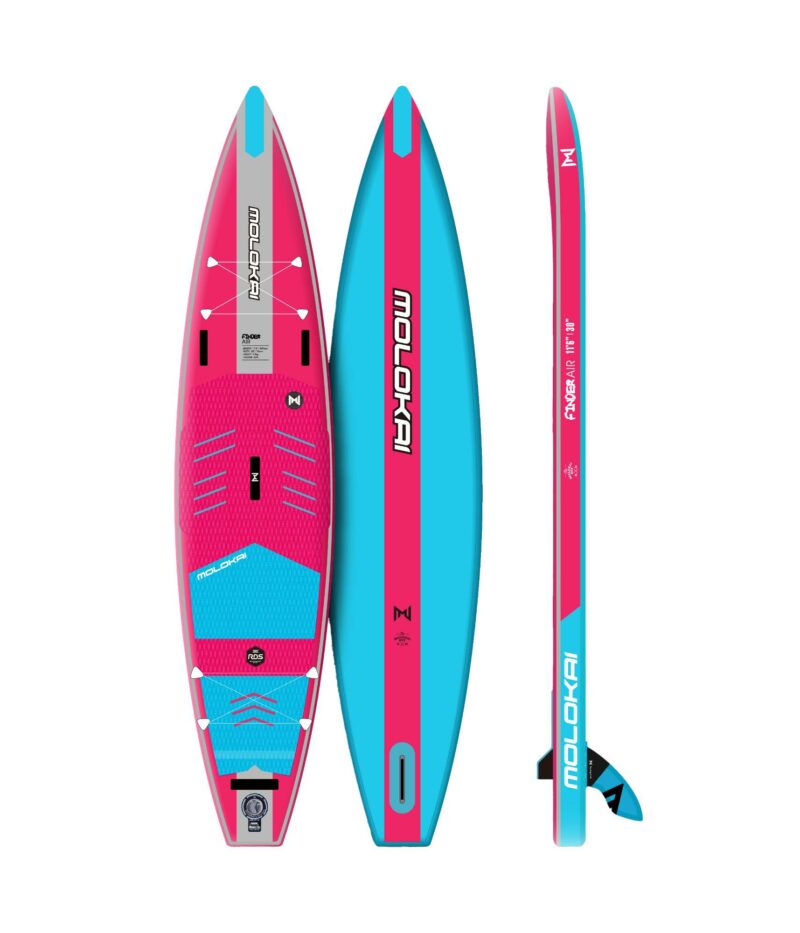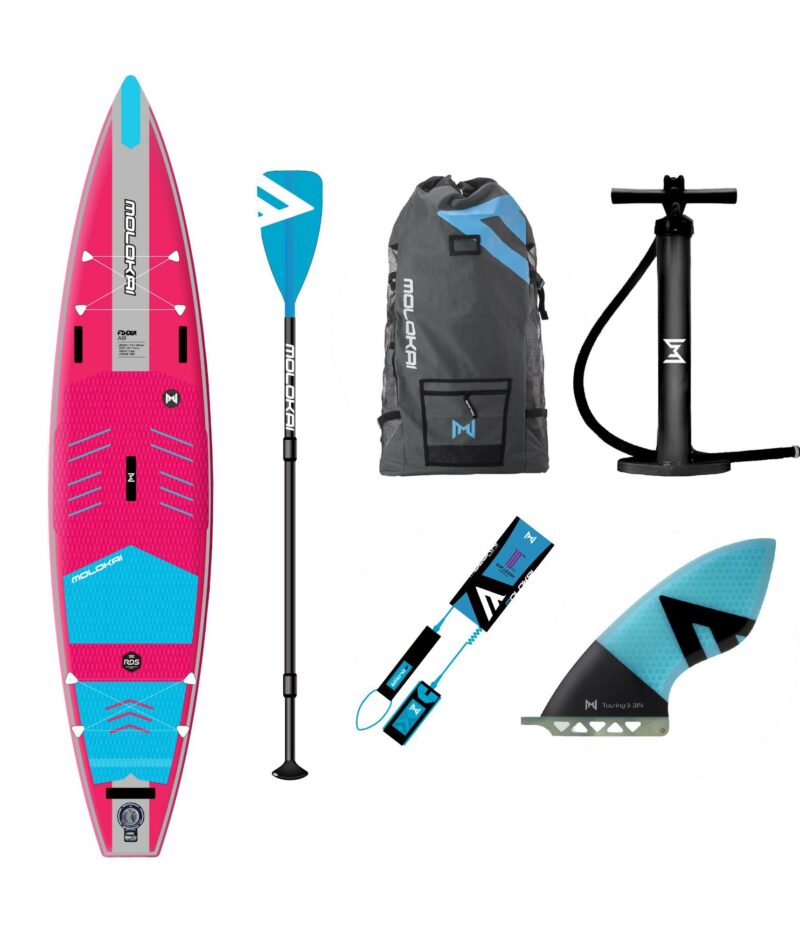 Highlight
The FINDER AIR series is specifically designed for long-distance touring and cruising with good stability and speed. This series is the best choice for long-distance exploration since the boards have excellent cargo carrying capacity, strong tracking ability and cruising speed.
Finder AIR 11'6" x 30": With its unique colours, it will no doubt be the most eye catching board on the water. The 11'6" x 30" size is very beginner friendly and suitable for smaller paddlers. It has good stability and flexibility and is very easy to control. Equipped with front and rear bungee tie-downs and travel handles at the front which can be used as children handles. The Finder AIR 11'6" x 30 is a board for both leisure and touring purposes.