Here at Whatzsup, we all know the excitement of our customers getting their first inflatable SUP board, eager to get into the water and start paddling to their favorite, perhaps even secret vacation spot!
This brings joy and happiness to us as a fellow SUPholic, but before you unpack and start your first SUP adventure, here are some important tips for you regarding what should or shouldn't you do, when using and maintaining your newest SUP buddy.
1. Do pump your board to the appropriate pressure (PSI)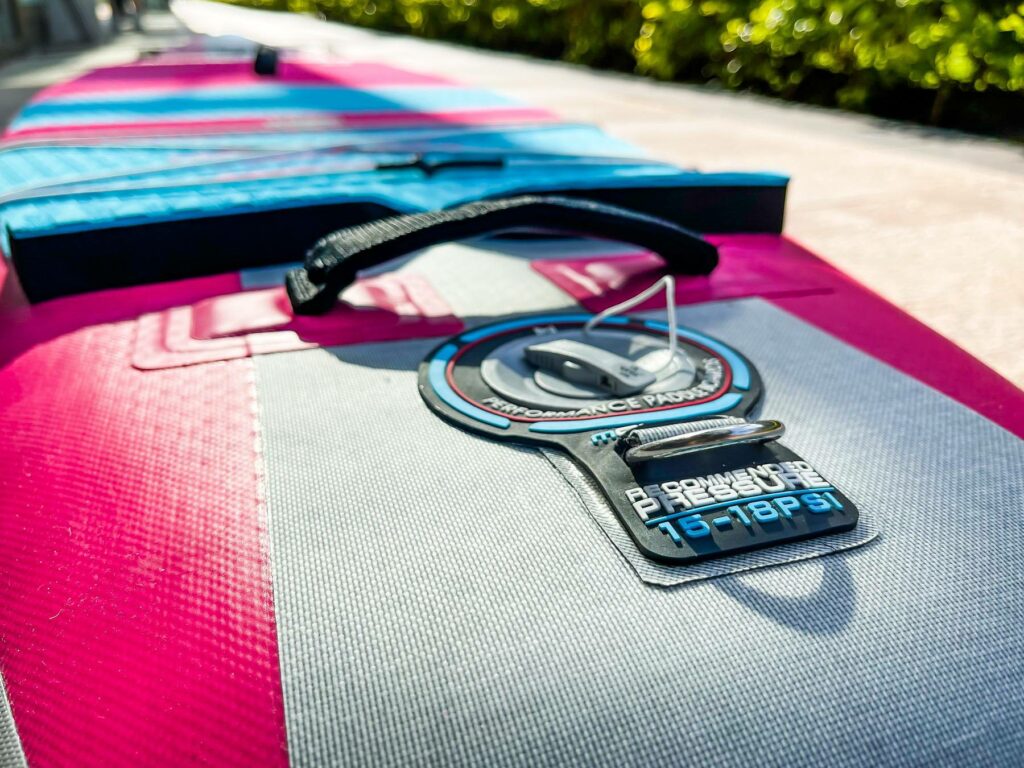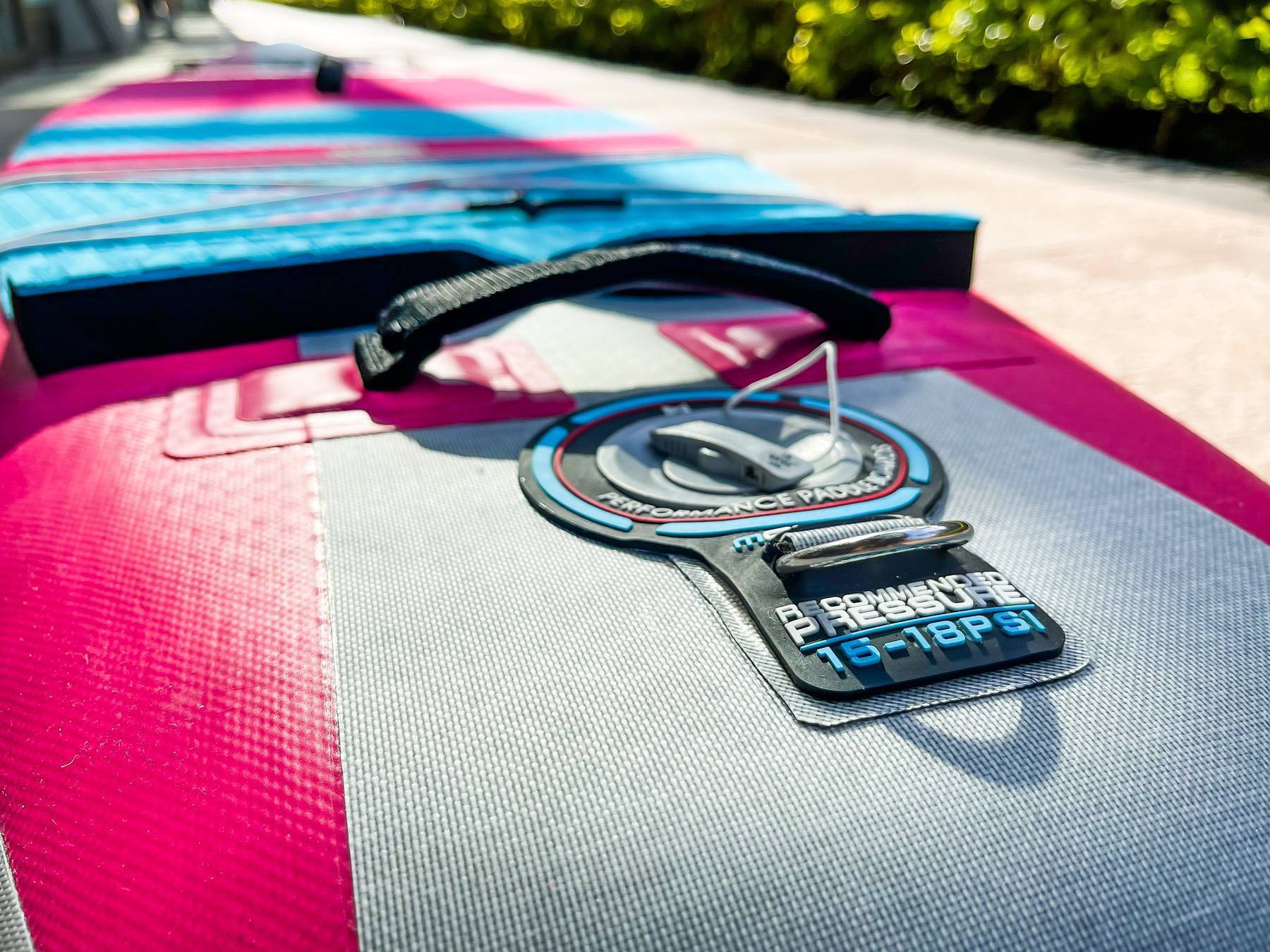 Most inflatable SUP boards require around 12 – 18 PSI to operate. If you are not sure, always check the marking near the air intake for the factory recommendations.
For Molokai Light Air, Finder Air and Hero Air series, Whatzsup recommends you to pump the board to at least 12 PSI for recreational use in flat water, 15 PSI for long distance touring in open water, or 18 PSI for racing.
2. Do always wear your leash when paddling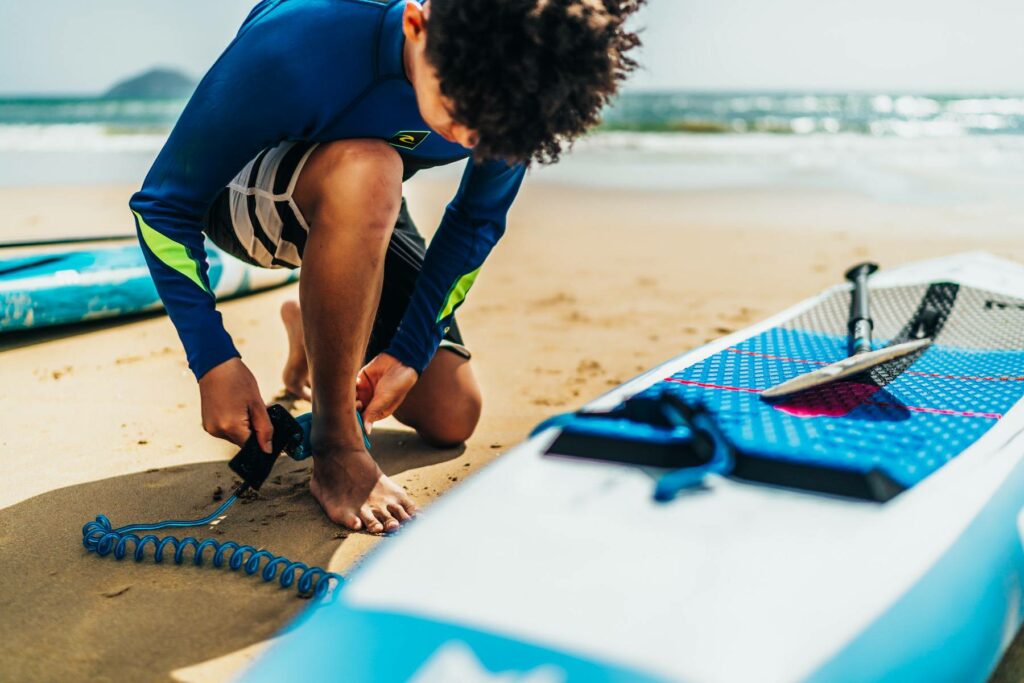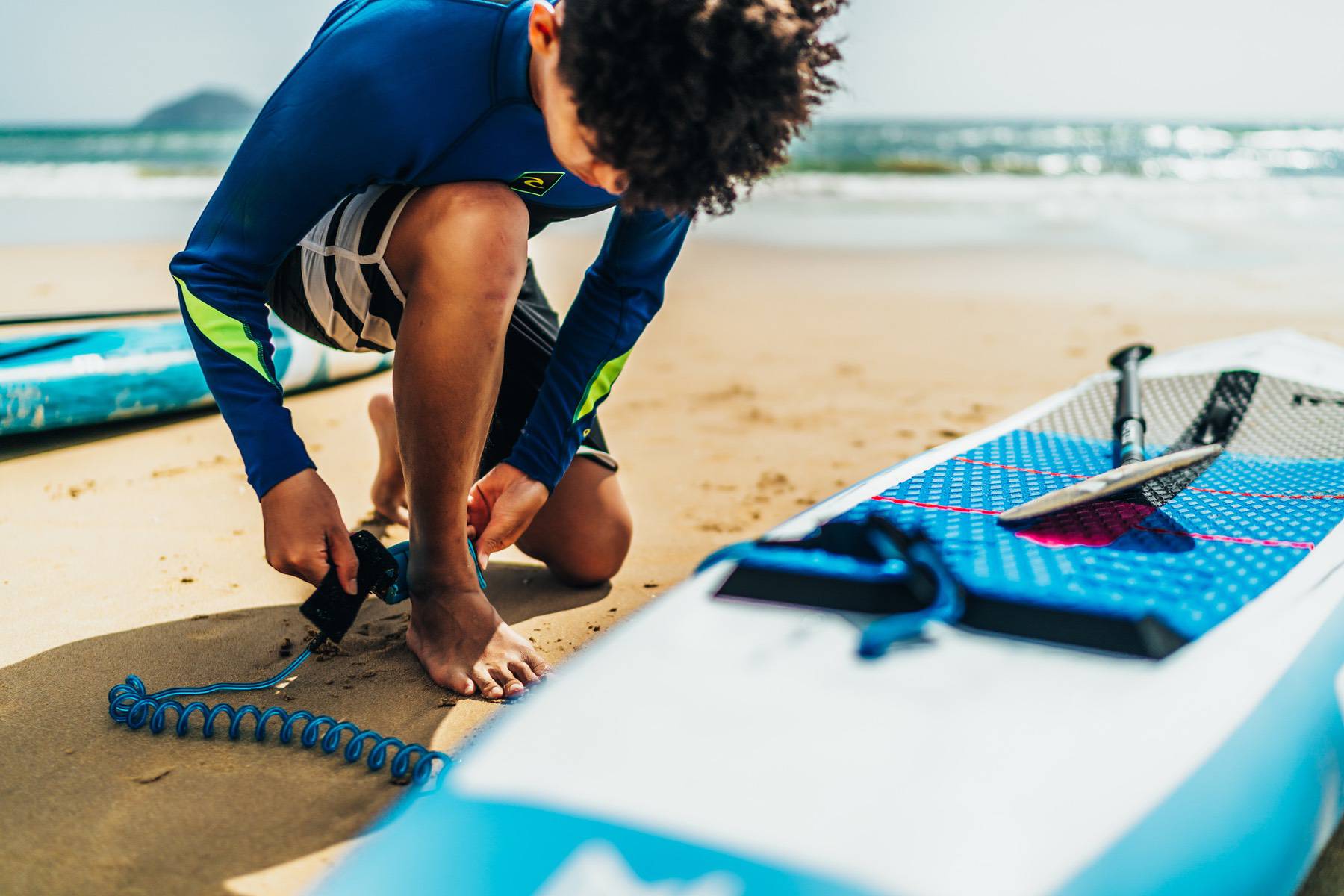 All Inflatable SUP boards purchased from Whatzsup include a SUP safety leash.
Wearing a leash can help prevent your SUP board from floating away when you fall into the water, potentially saving your life especially in bad weather.
3. Do wash and let the SUP board dry before storage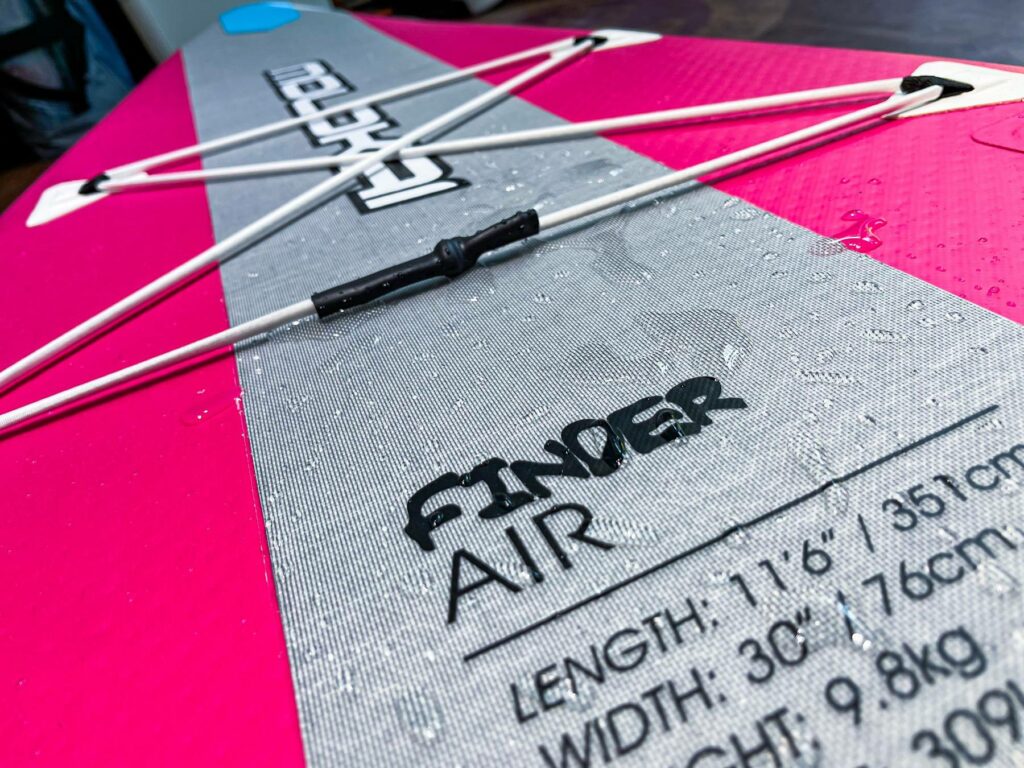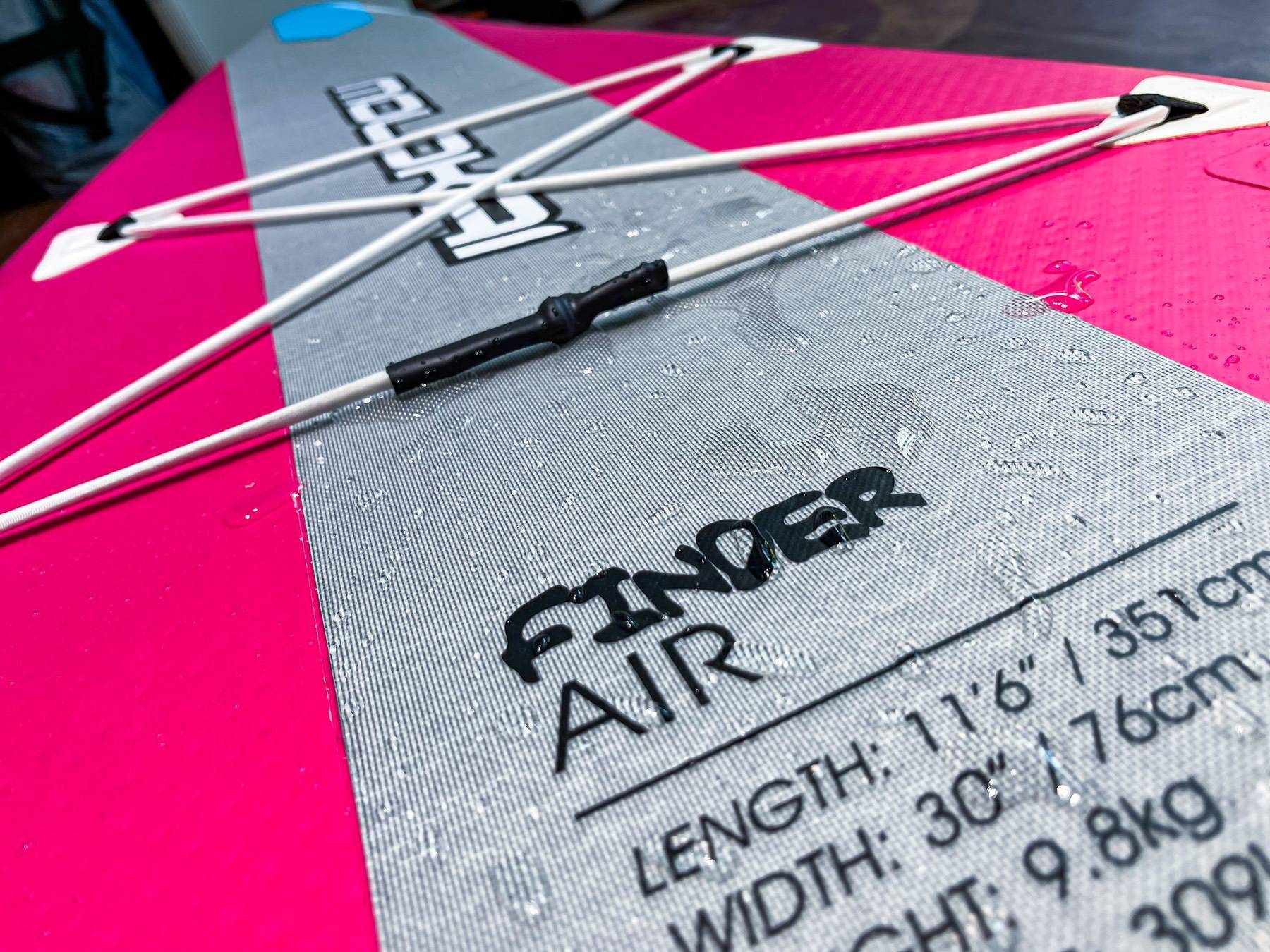 If the board is still wet when you fold and store it, mold and erosion could occur overtime. Whatzsup recommends washing your board with fresh water then dry it each time after use for a longer product life span.
4. Do not leave the SUP Board inflated on dry land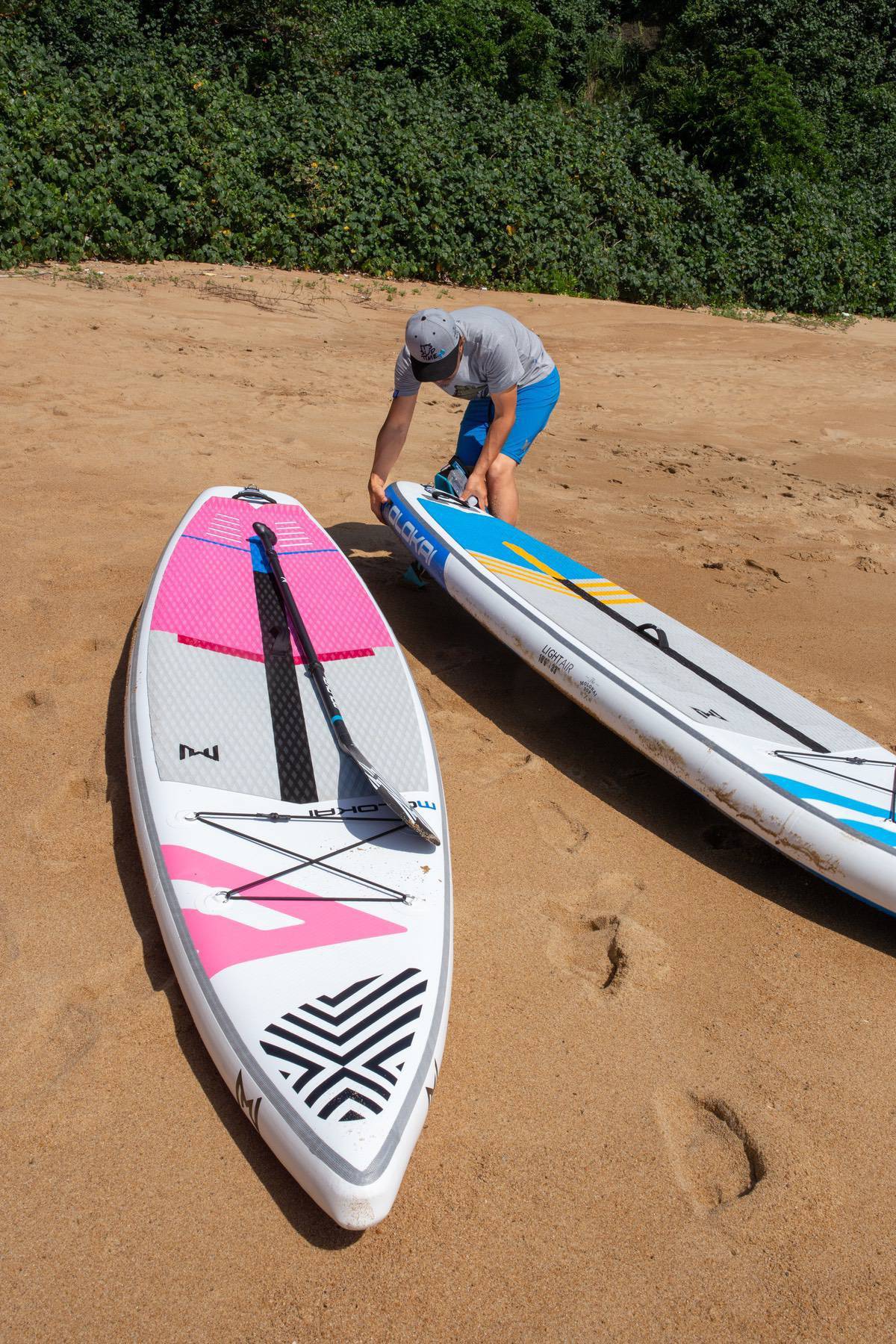 When inflated, prolong exposure to direct sunlight when the board is not in the water could expand the air inside, causing irreversible damage to the board.
Whatzsup recommends leaving the board in the water at all times when inflated, and if it is necessary to pull it out of the water, please let at least one third of the pressure out to give room for the air to expand.
5. Do not drop your SUP paddle in the water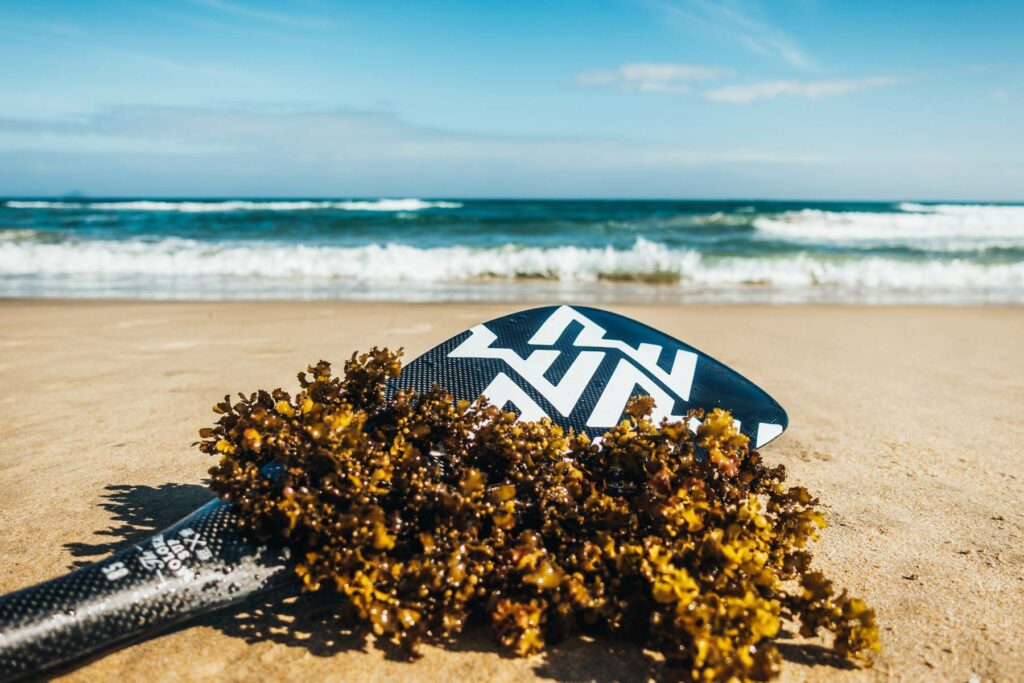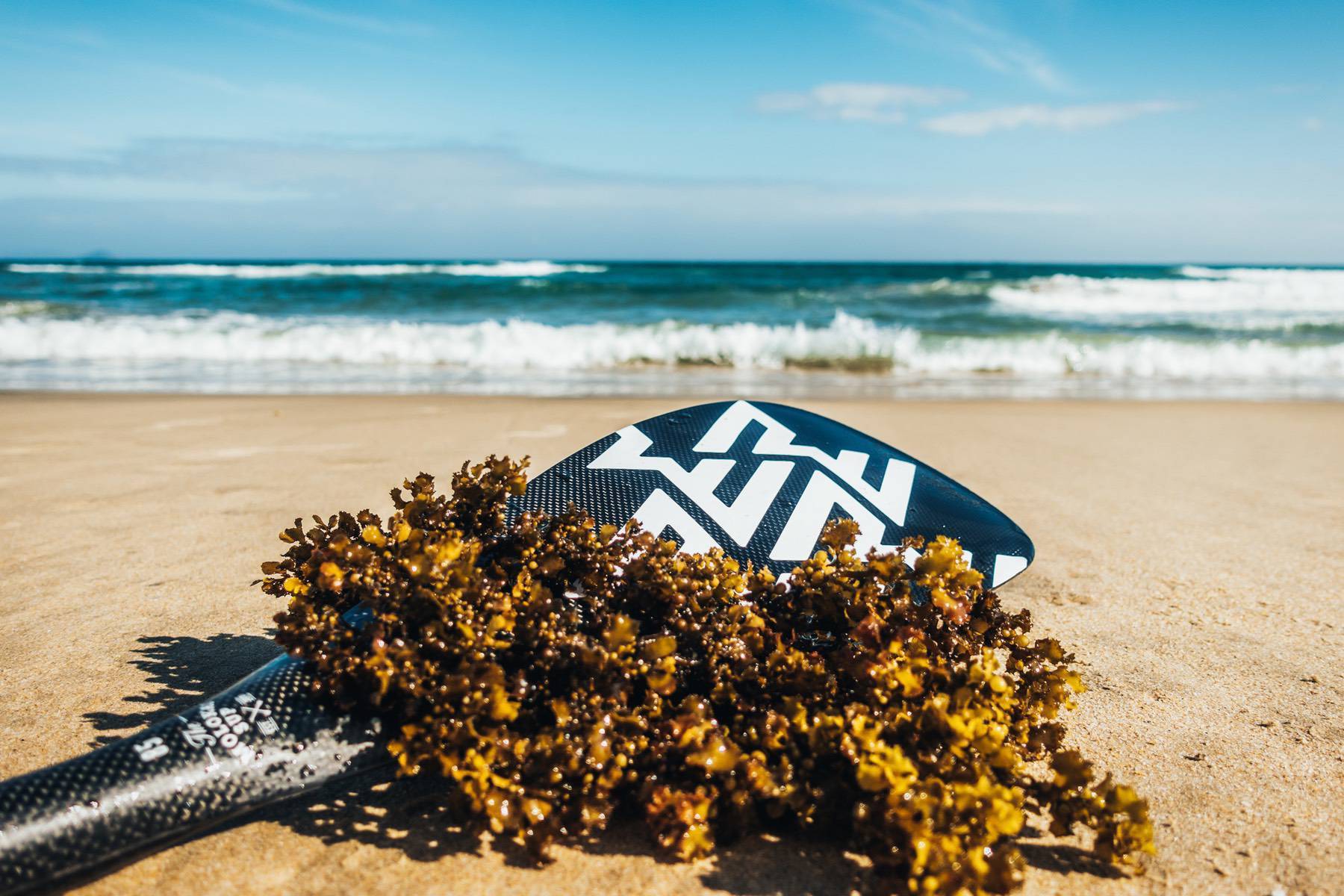 All paddles sink if let go in the water. Do not drop your SUP paddle in the water to avoid losing it.