If you are not too familiar with SUP, you might find this statement weird.
It's winter! It's cold! Why would I want to go outside let alone into the water?
But I'd tell you, you are missing out a LOT if you think SUP has no place in cold season. Because in Hong Kong, winter is actually the best and only time you can do SUP Downwind!
What is SUP Downwind?
For those who are not familiar with downwind SUP paddling, it is a type of SUP activity where the intention of the paddling session is to use the wind generated swells to surf your SUP board from point A to point B.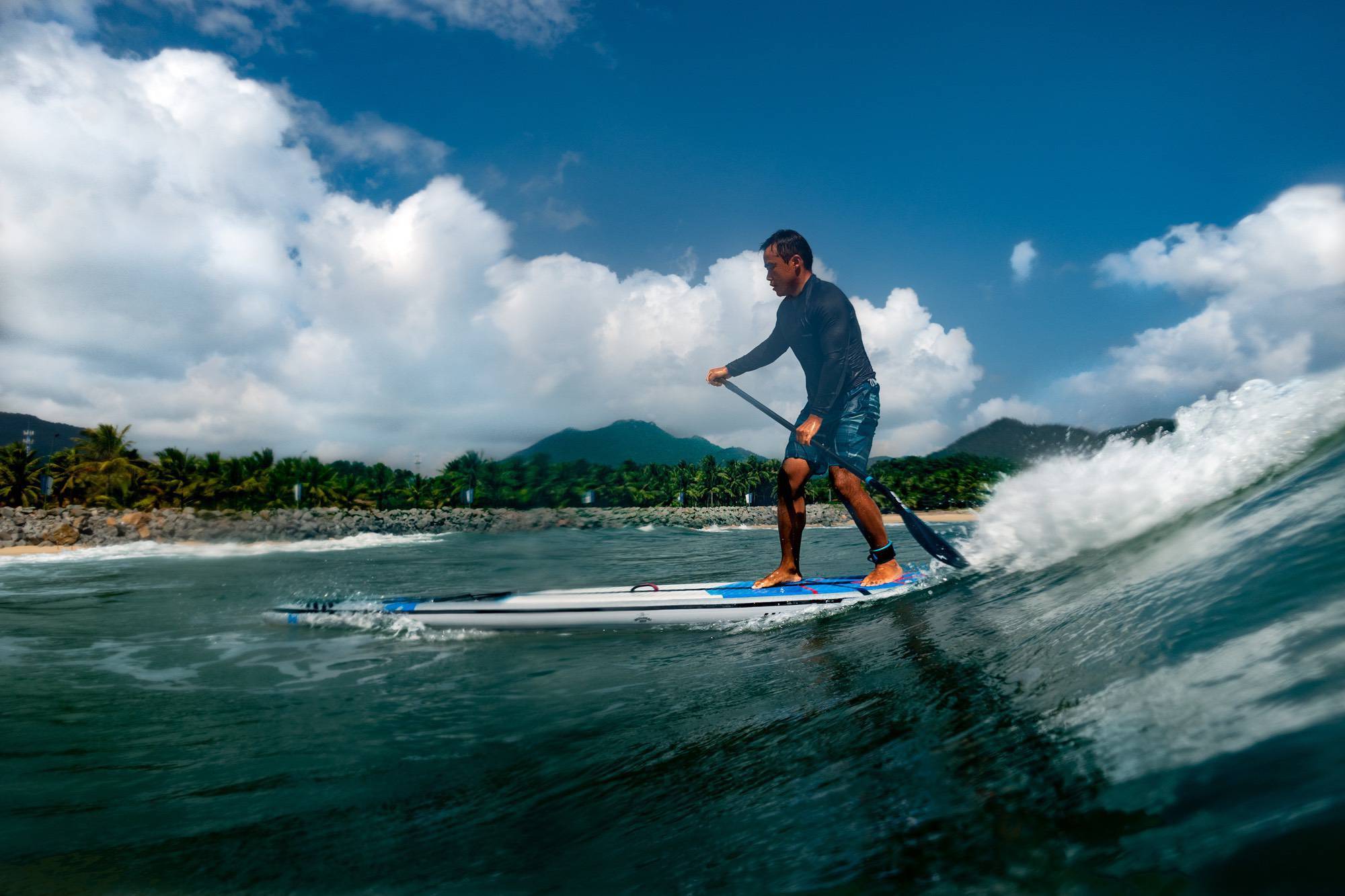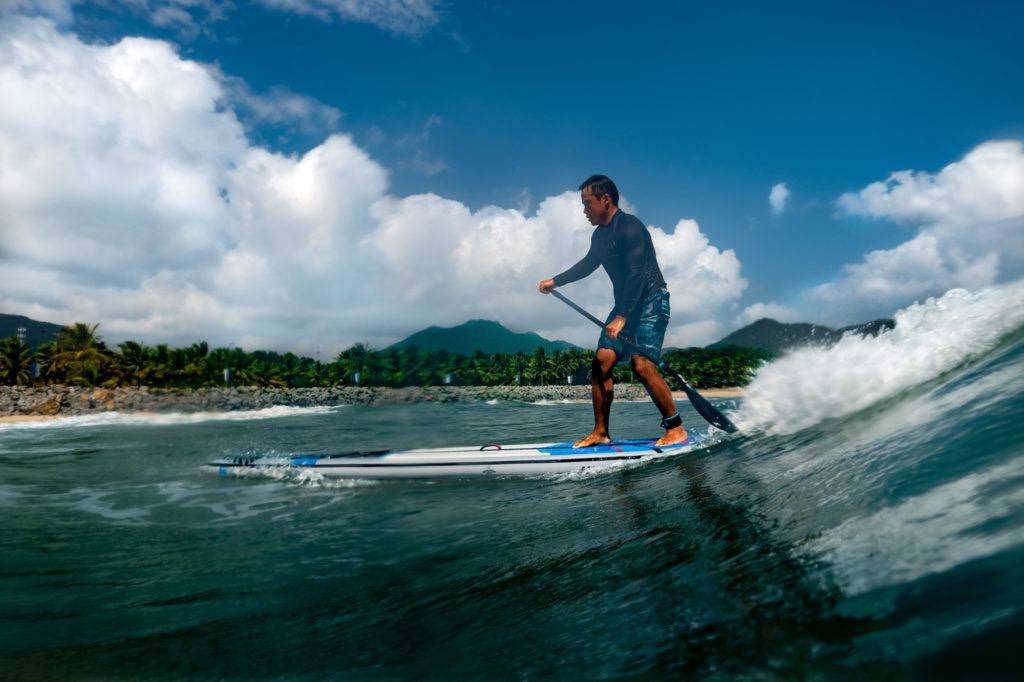 Although riding the swells is similar to surfing, with downwinding you are moving in a straight line covering long distance. SUP downwind is fast and exhilarating. You can downwind for 15 minutes or for hours. But your exit location needs to be predetermined.
Similar to a downhill run on a mountain bike the terrain and conditions are challenging but fun and it requires the rider to constantly read, react, and anticipate the ever changing environment around them.
Under the right conditions, SUP downwinding is so fast you can cover long distance in a very short amount of time but it will require some planning.


Do I need special equipment for SUP Downwind?
No, not really! You can practically use any SUP boards and Paddles for downwinding. Boards that are narrower and longer tends to go faster but you can have as much fun using any boards really.
Even Inflatable boards are well suited for SUP downwind, as long as they are stiff enough to ride the swells. Boards like the Molokai Hero Air Race or Molokai Air Touring are double layers and therefore are our top choices for doing SUP downwind if you are looking for something affordable.
However if you want to go even quicker, our SIC Air-Glides are also some of our Team Paddlers preferred options as they are really some of the fastest inflatables on the market!
Where can I go downwinding?
You can downwind pretty much anywhere you have a good entry and exit point. Some of our Team Paddlers like to paddle from Sai Kung to Clear Water Bay, but anywhere is suitable as long as the weather and the wind allows. But beware while you can downwind from point A to B pretty quickly, you can't downwind to return. Our team usually takes a ride back from point B in order to return to home base.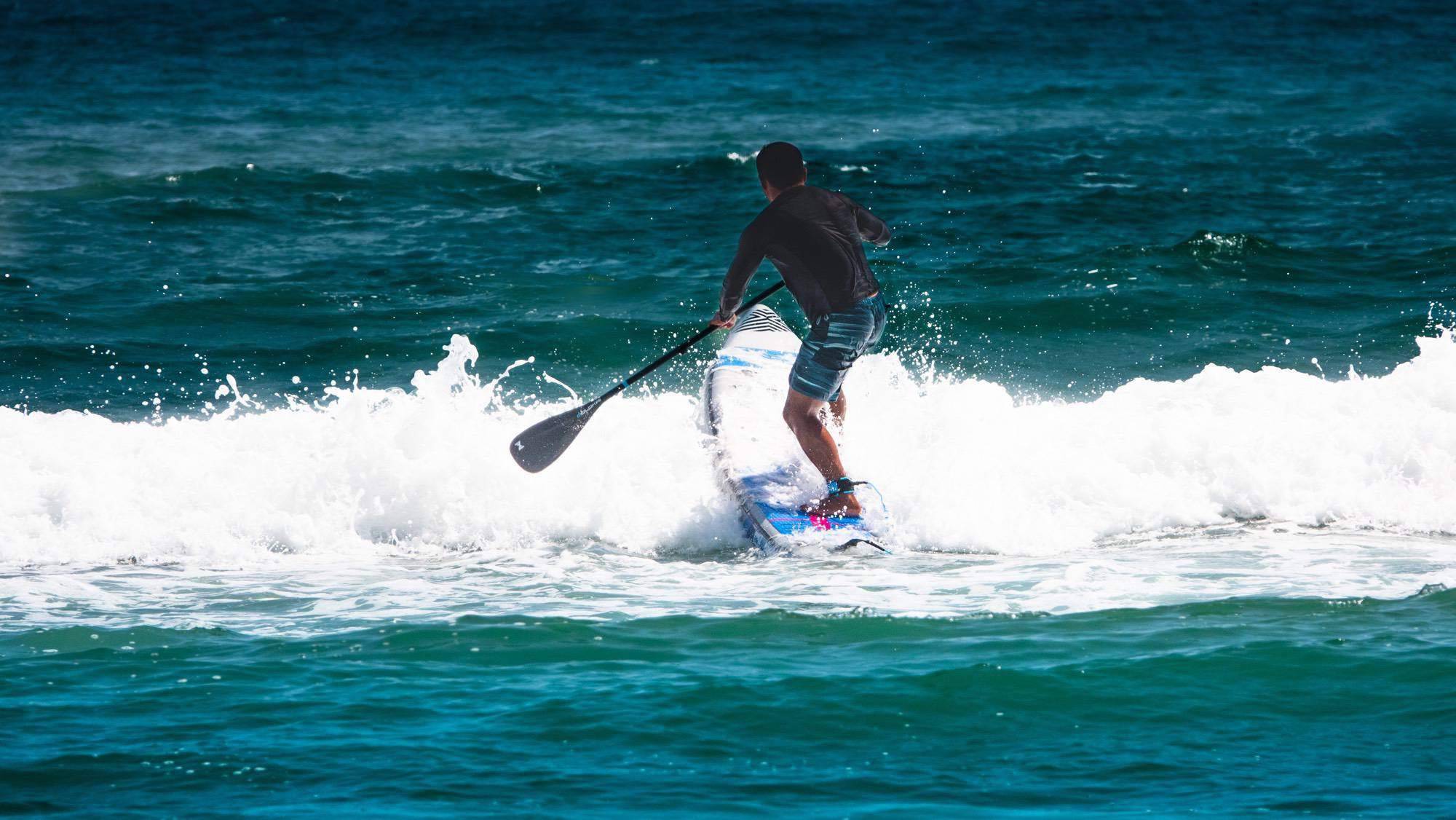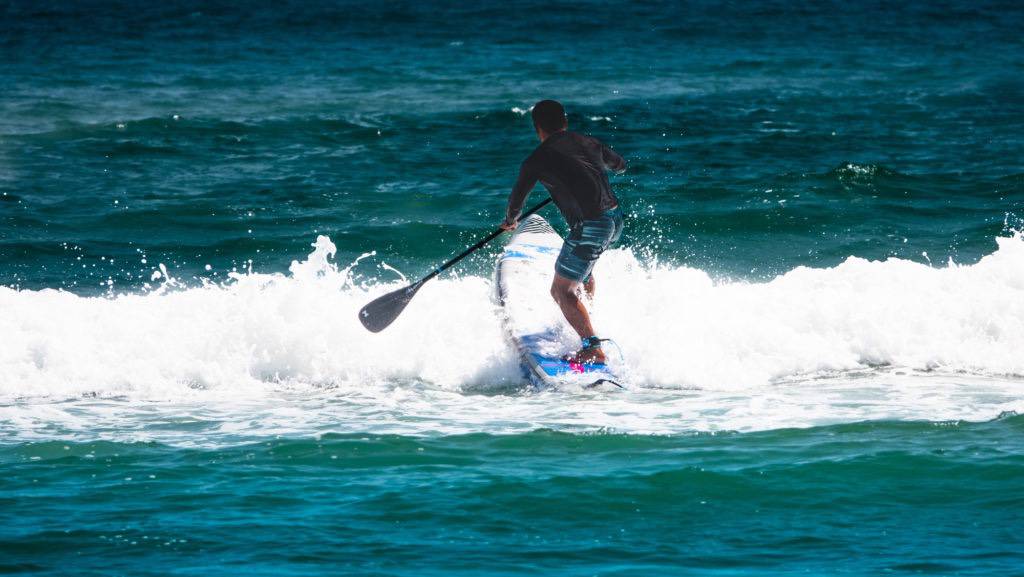 When can I go SUP downwinding in Hong Kong?
In Hong Kong, usually the best time to do SUP downwind is between November and April because of the winter Monsoon. It is practically impossible to do downwinding outside these months. So if you are still thinking about whether to try SUP downwinding now, hurry up otherwise you'll have to wait until next year!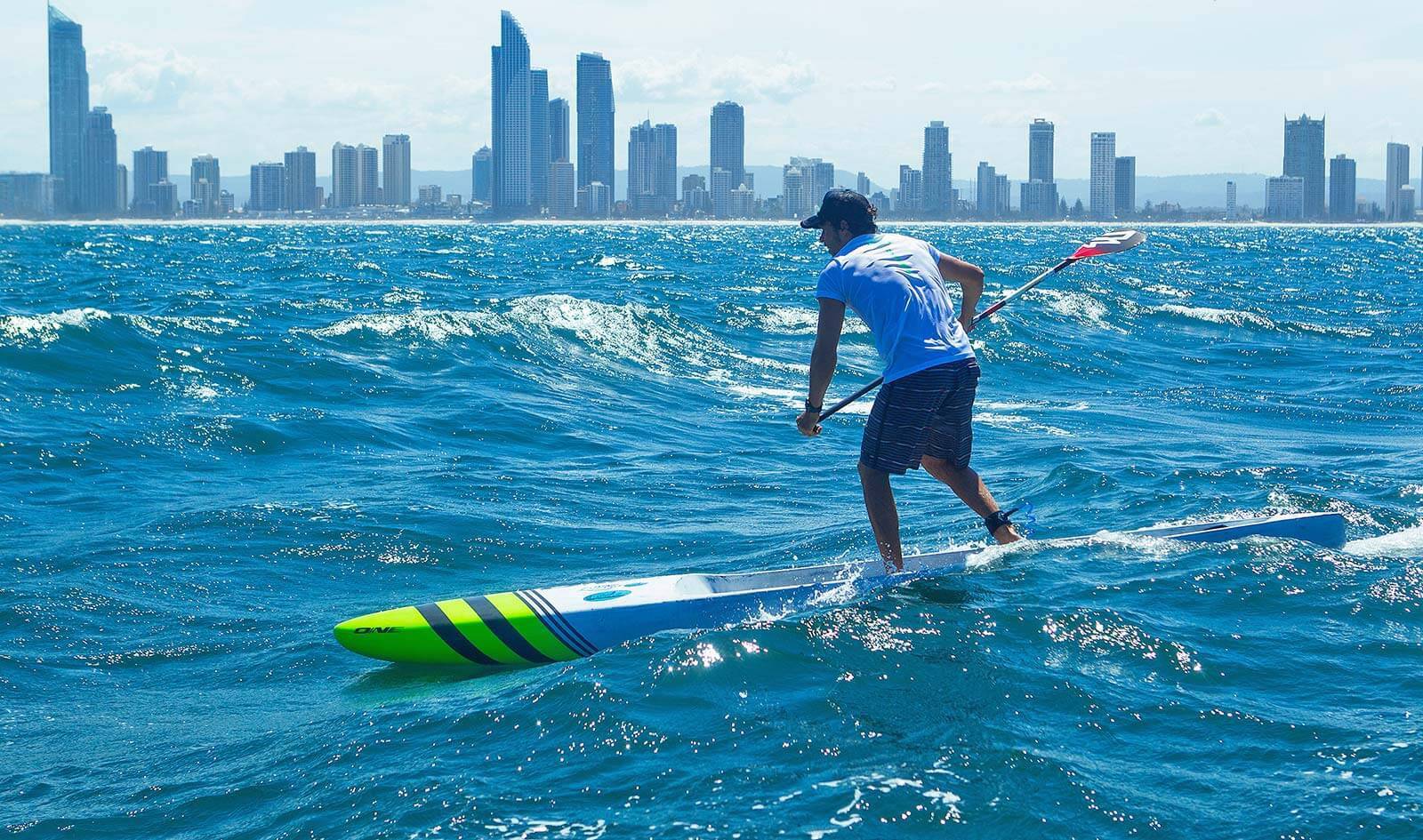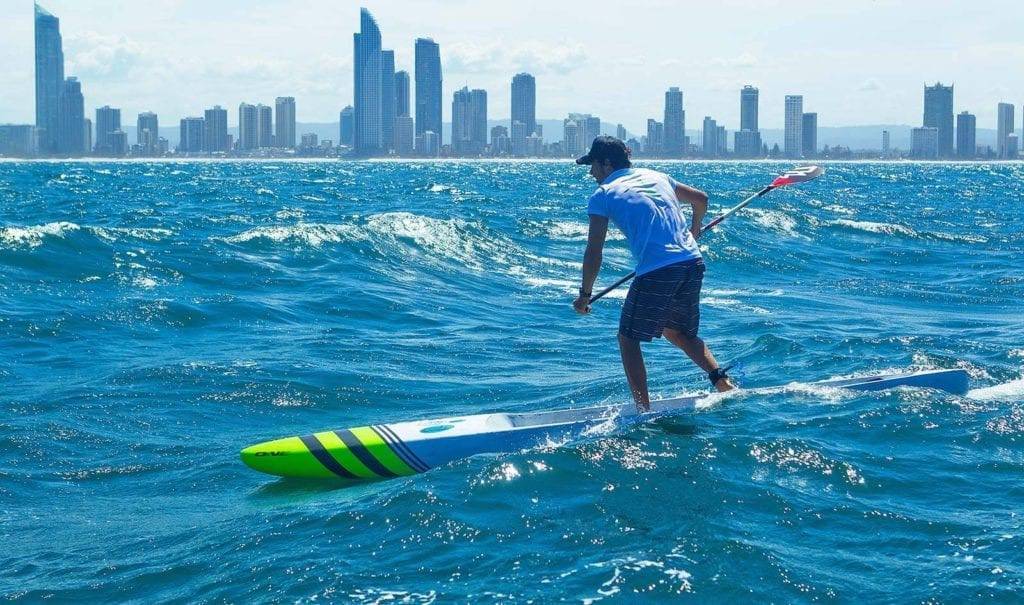 Who should do SUP downwinding?
Anyone who wants to have a good time and challenge themselves on the water! Even kids and teenagers like to do this! But be warned, once you tried it you will become addicted… (True words from one of our team paddlers)