Based in Maui, Black Project designs high-performance SUP paddles and SUP fins that appeal to a wide range of standup paddlers.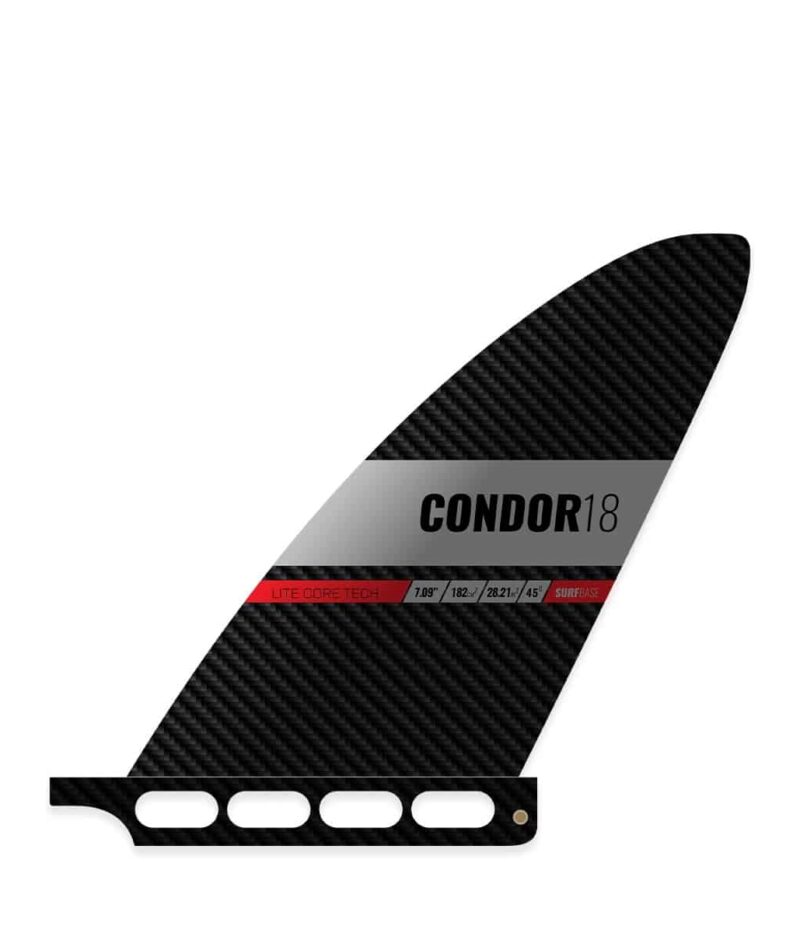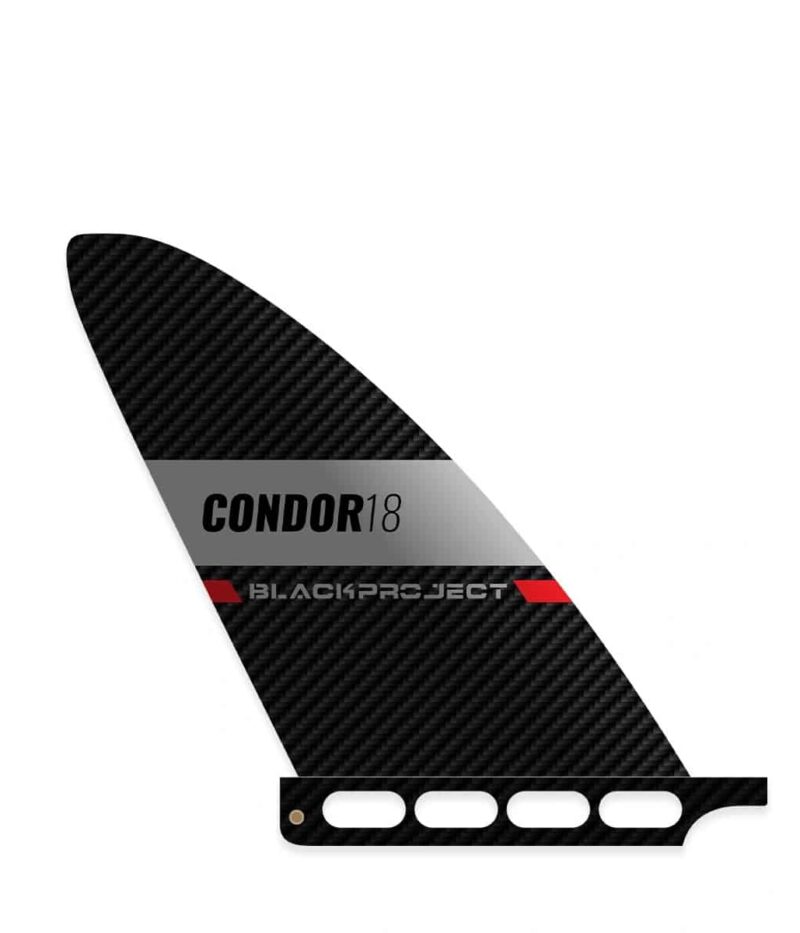 Highlights:
SUP Race Fin For Top-End Speed & Agility. Designed With Connor Baxter For Elite Paddlers
The Condor is a SUP racing fin designed for maximum board speed and agility. Ideally suited for advanced and professional paddlers, this is the fin for those who aren't afraid to push the limits. The smallest fin we make, the Condor utilizes reduced depth, smaller surface area and our Reduced Cord Concept to enable maximum paddling speed, without sacrificing too much tracking. Best suited for flat water and calmer days, it's the fastest fin on the market. But be warned, due to its size the Condor is not for everyone.