No.1 Stand Up Paddle Board Pro Shop

We offer a wide selection of SUP items to suit any budget and skill level. Whether you're a beginner or an experienced paddler, you'll find the perfect SUP gear for your needs here at Whatzsup.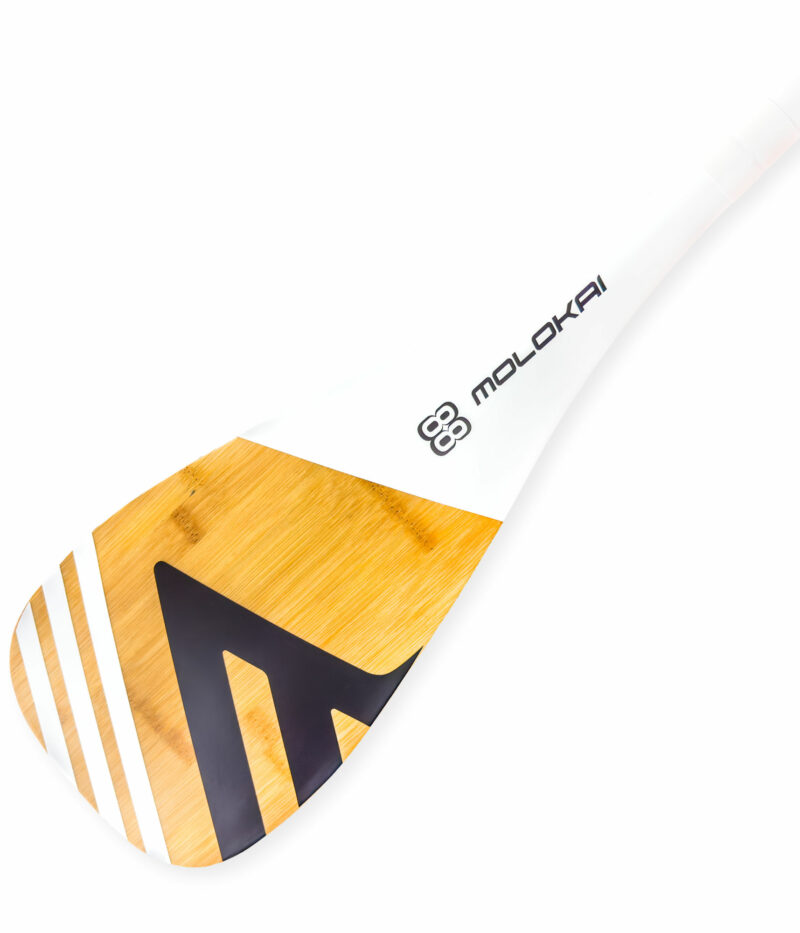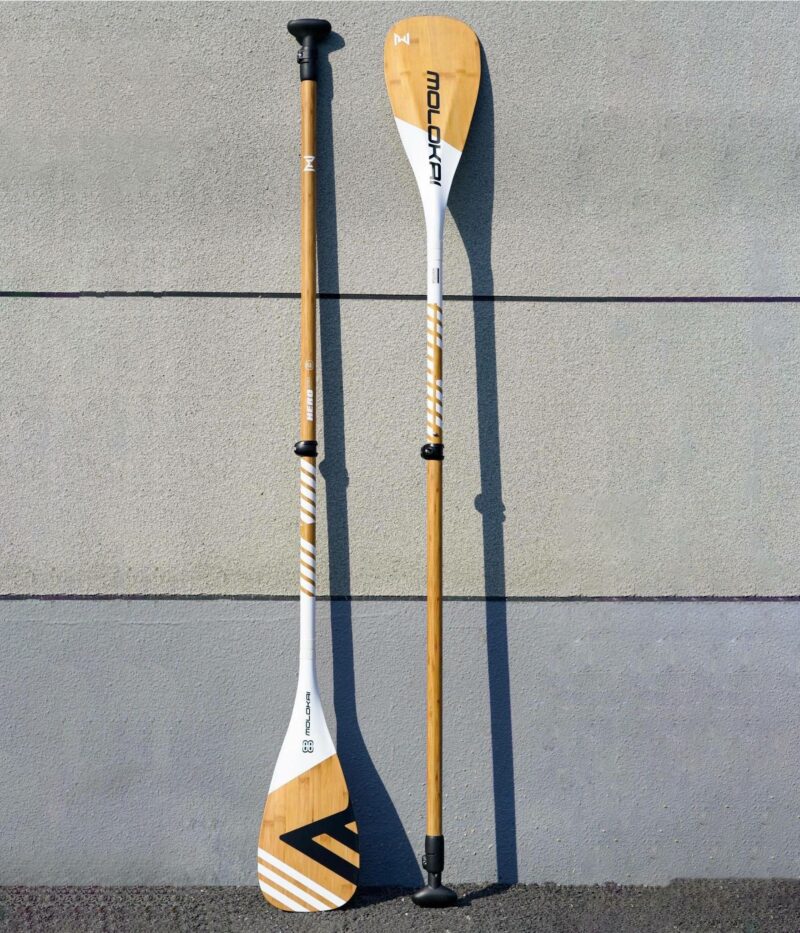 Highlights:
Introducing the new bamoo version of the Hero carbon paddle.
This paddle is much lighter than the regular version, allowing maximum efficiency when paddling and saving more energy for a longer journey. The new shaft design also improves the grips of your paddle, minimizing slipping when paddling.
The double-reinforced design of the paddling surface and the concave shape greatly increase the efficiency of water catching, and the water drop-shaped blade is suitable for both cruising and racing.