We design, manufacture & distribute high quality, handcrafted SUP paddles. All our blades and handles are handcrafted in Thailand using the highest quality materials. Our manufacturing processes ensure your paddle will not only look great but will provide an exceptional paddling experience.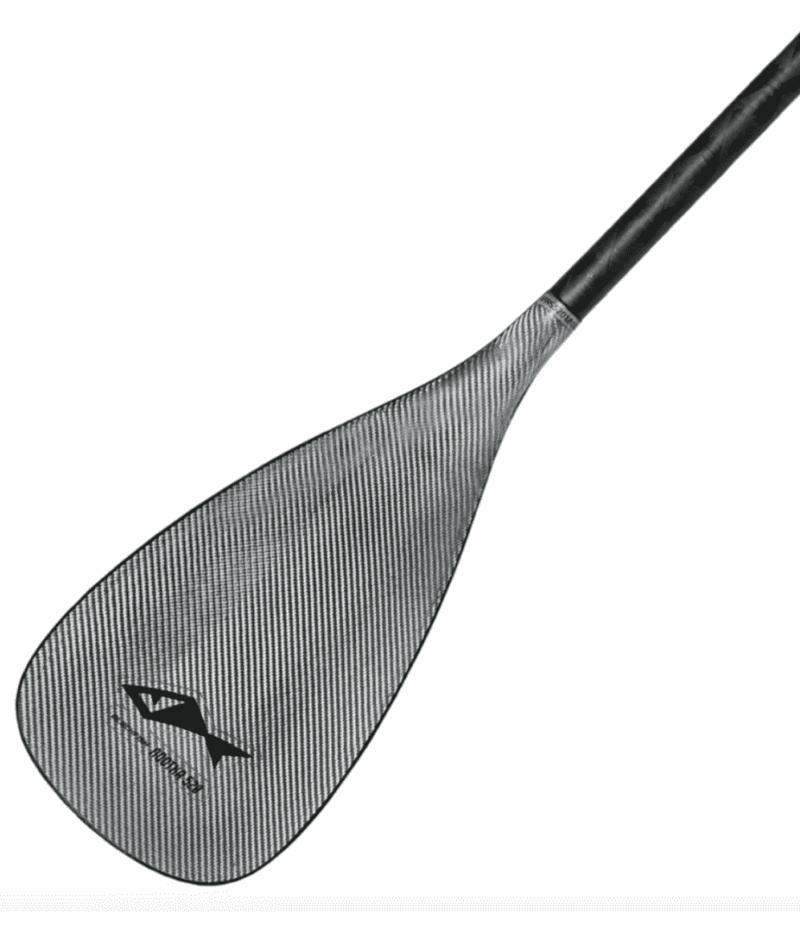 Highlight
The Blackfish Paddles Nootka is their best selling classic teardrop shape; the dihedral allows for clean water entry, a stable catch phase and a clean exit. It has the ideal blade shape for surfing, doing yoga or just paddling across the local lake. This blade is both light and durable.
An ideal paddle for entry level paddlers who want high quality that will endure and grow with them.