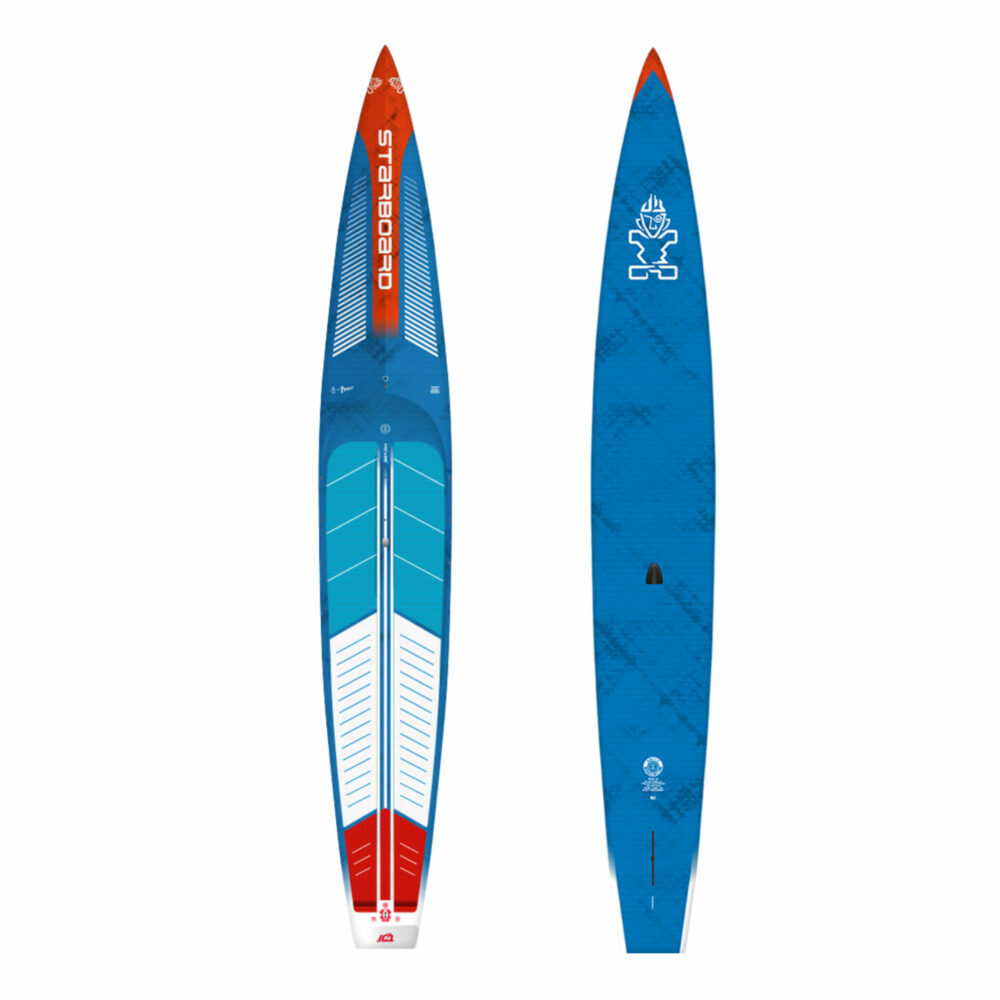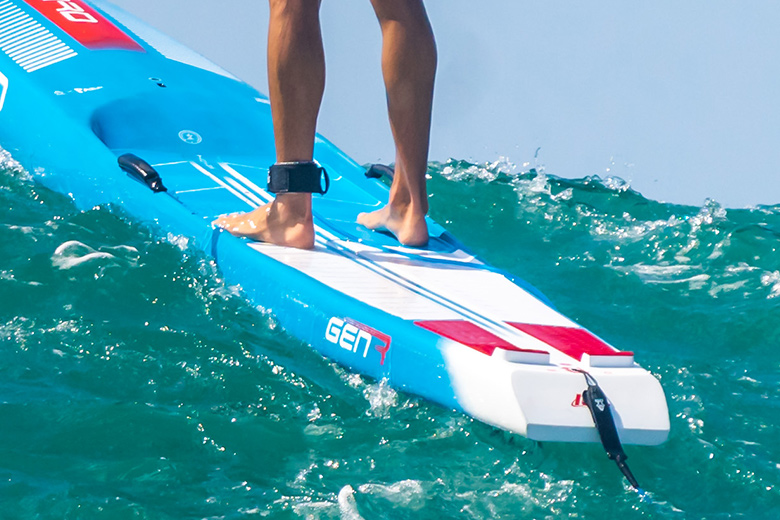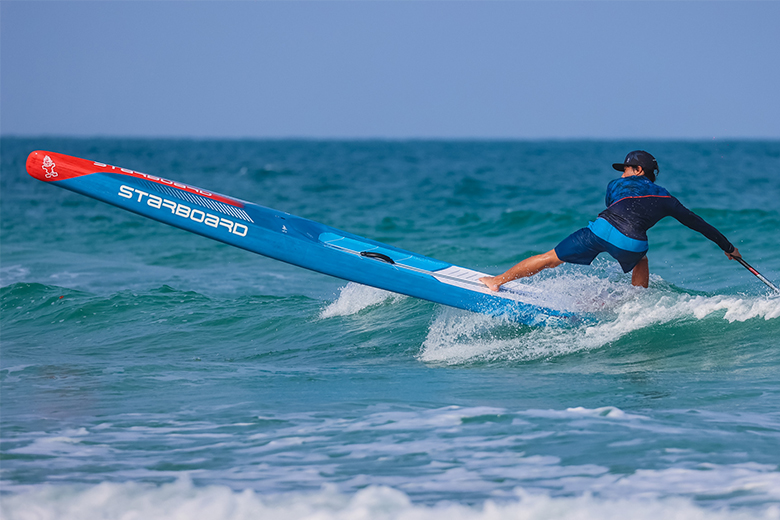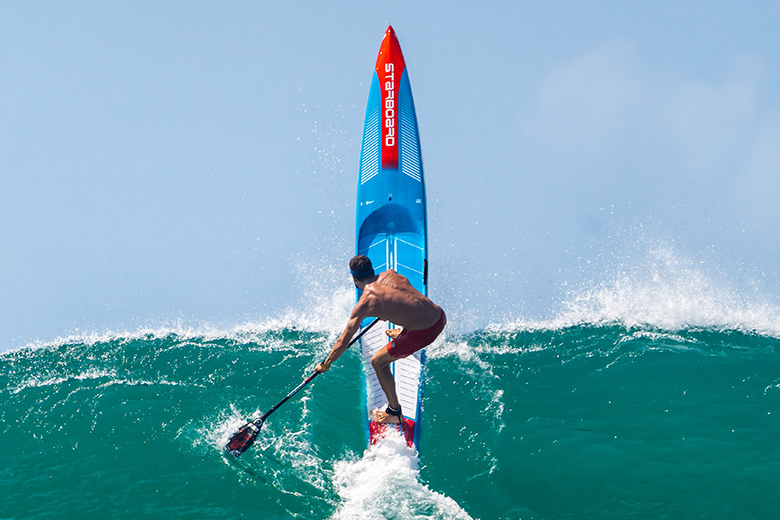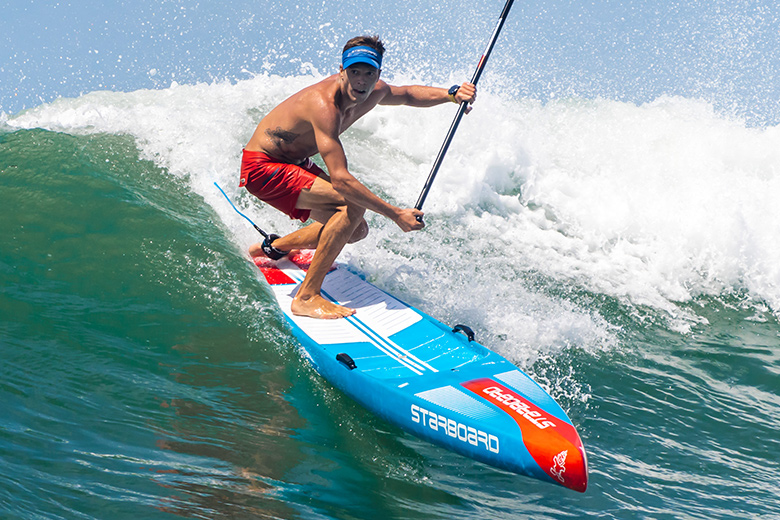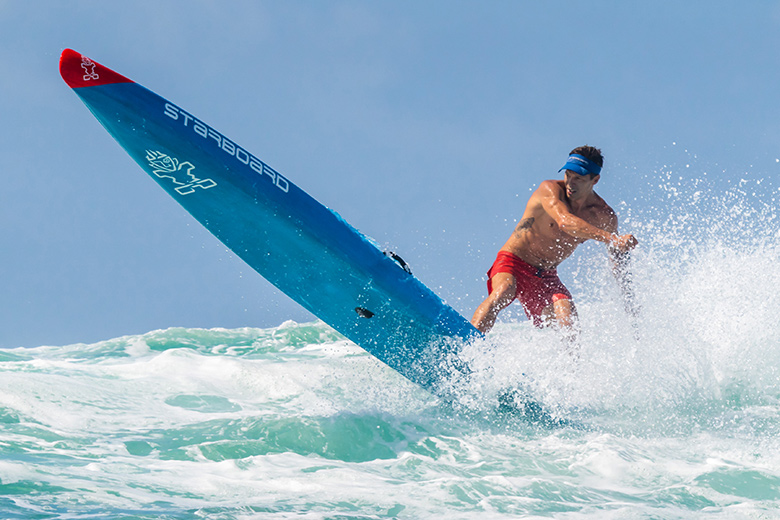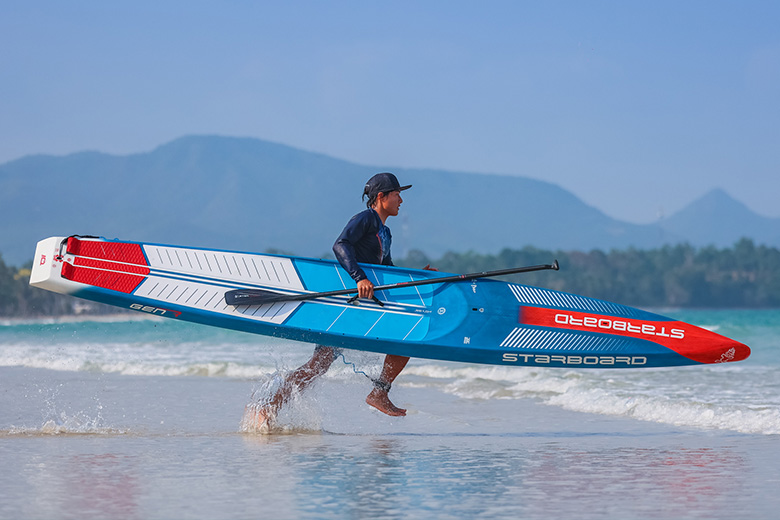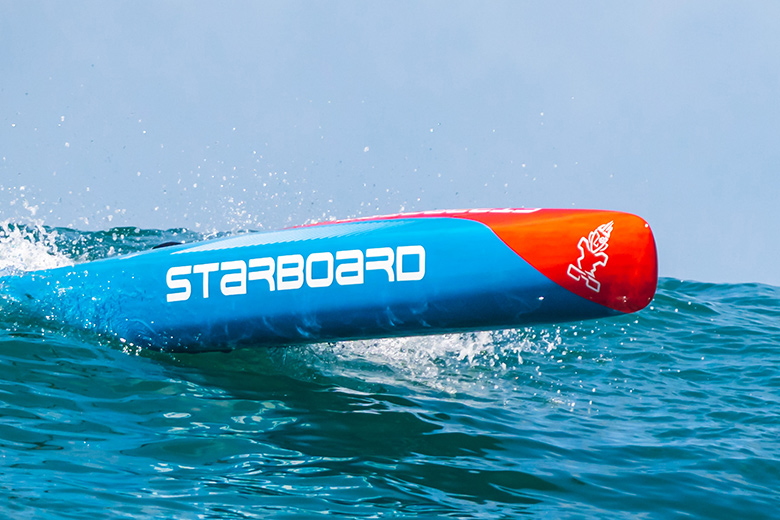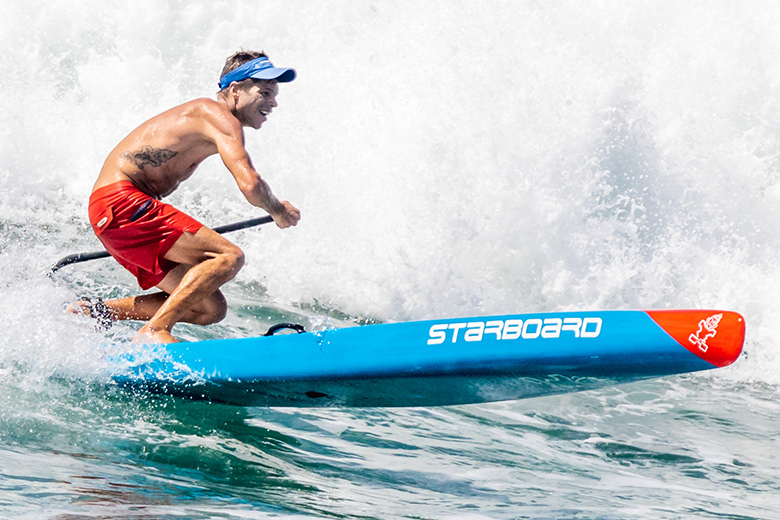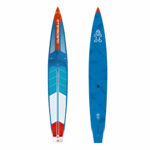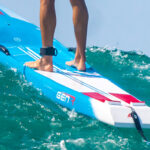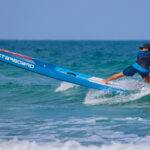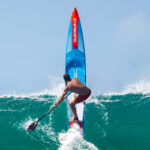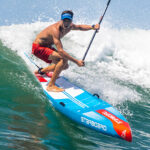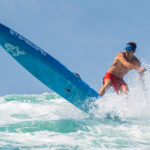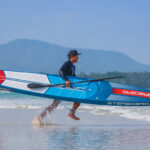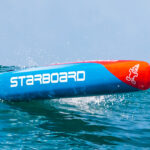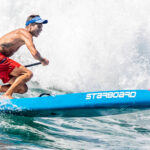 Starboard SUP GEN R Blue Carbon Sandwich 2024
$35,000
Highlights:
This Starboard is made to order. Please contact us to learn more or to place your order.
A NEW GENERATION OF RACING

The Gen-R is a key model for surf racing and all round paddling. The slightly recessed deck has been optimized to have great stability while easy-to-use when beach starting and getting back on the board. Lower rail height and reduced nose thickness is a much requested feature (especially from our lighter riders) for technical races, buoy turning and easy handling in choppy conditions.
The Gen-R is a great fit between the flat water Sprint model and open ocean/all round All Star model. Additionally, youth riders will love this board for its speed and ease of use.
BLUE CARBON SANDWICH – LIGHTEST WEIGHT, DURABILITY, FLEX CONTROL
• Super light-weight biaxial carbon is laminated over the standing area and full bottom.
• While the stronger 150g Biaxial carbon wraps the nose and rail and the best strength ratio and efficient flex.
• High-density PVC is used in the standing area and full bottom maximizing strength and long-term durability.
Available to order, delivery takes around 90 - 120 days.
Related products
Highlights:
Available to order, delivery takes around 1 – 2 weeks.
The Hero Race is a high-end racing hardboard designed for paddlers who pursue extreme speed. The unique board head design ensures the head of the board can be above the water surface at all times, guaranteeing its speed and stability. The indented board bottom also greatly enhances the stability regardless of water conditions. Although the Hero has excellent performance when used in flat water, it is also designed with open water in mind.