Molokai Dancer Race 14′ x 25″
$14,600
The DANCER series is born for the sea and open waters. The unique board head design ensures the head of the board can be above the water surface when in waves. Because of this, the speed and stability are less affected by the wave, and the performance is even more outstanding in the big wave. The indented board bottom greatly enhances the stability.
The DANCER series is a high-end racing hardboard designed for paddlers who pursue extreme speed. The entire series uses high-strength imported carbon fiber to ensure excellent strength and stability, making it more excellent in speed performance. Whether in flat water or in the ocean, DANCER RACE can let the racers achieve their best! As for accessories, we provide lightweight fiberglass racing tail fins to let you fully experience the fun of the SUP sports. DANCER RACE will definitely impress you with its speed and performance. Let's take control of it and create more heroic moments!
Material: Carbon Composite
Dimension: 14′ x 25″ (427*63.5*15 cm)
Weight: 13 Kg
Weight Limit: 70-115 KG
Accessories included: Molokai Leash & Racing Fin (Glass Fiber)
Store pick up is NOT available due to its size. Please choose one of the delivery options.
Available on backorder, delivery usually around 1-2 weeks after payment. You can order directly online or contact us for more information.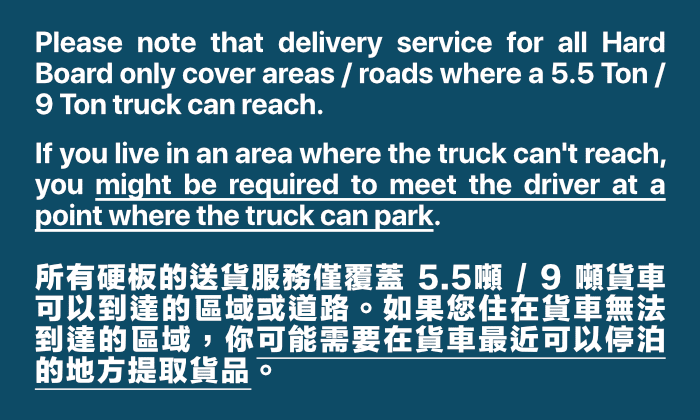 Available on backorder
Estimated Delivery Date: by 03, June 2022