Open Safari and Start Shopping
1. Shop and add your favorite products to your Cart.
2. Go to the Check Out page to pay.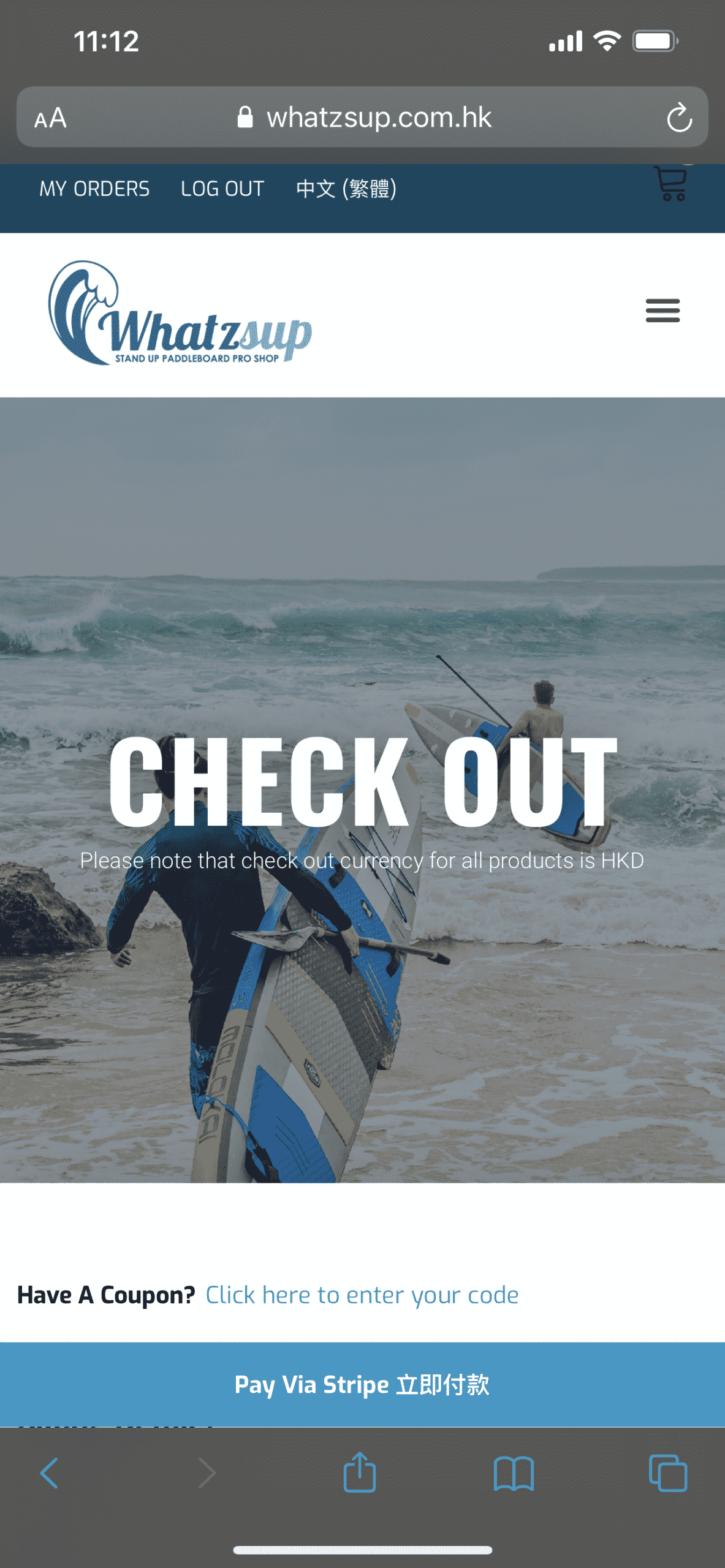 Using Apple Pay to Check Out
1. Select your Tap & Go Master Card.
2. Double check and edit your shipping address (if necessary).
3. Select Shipping Method (Pick up or Delivery).
4. If everything is correct, double tap the power button to authenticate.

5. After payment is completed, it should direct you to the order confirmation page.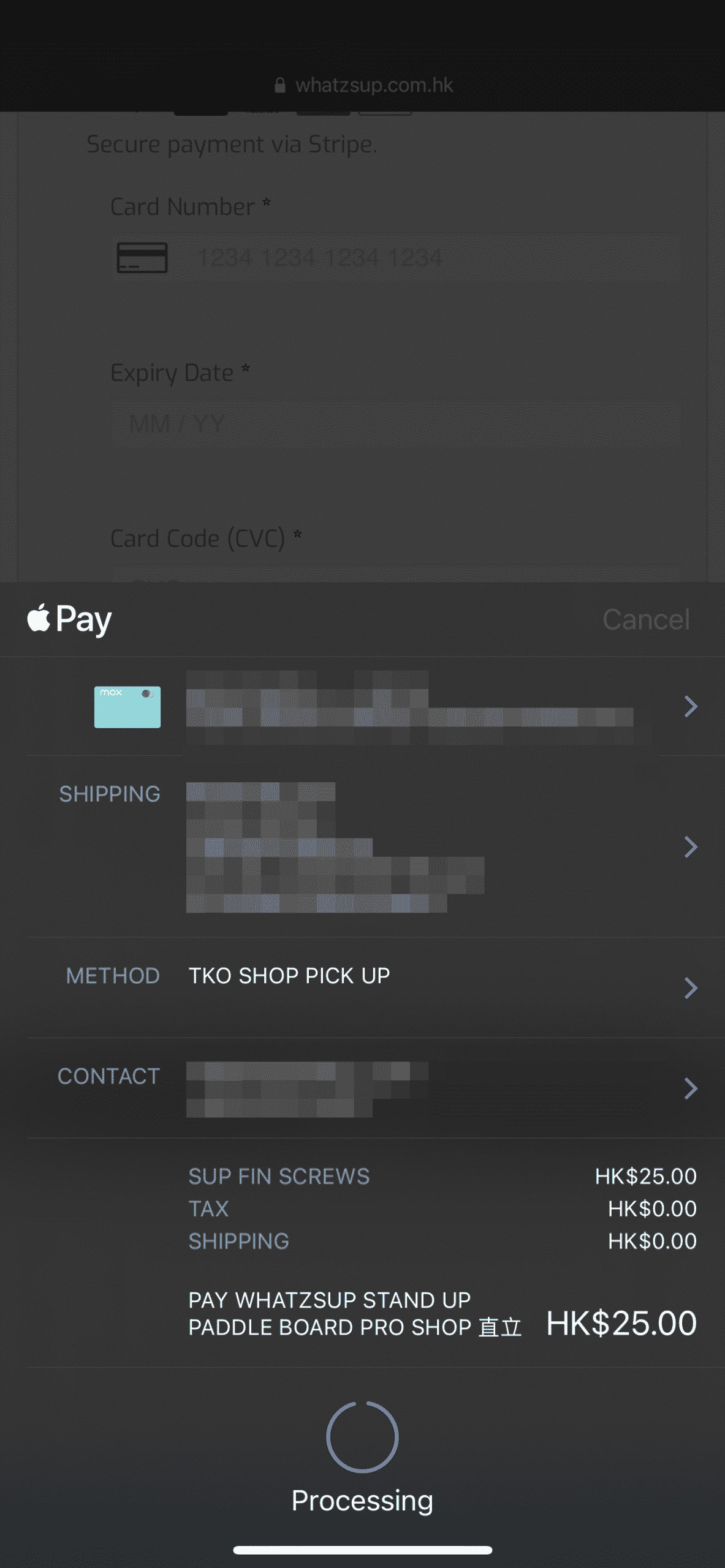 How to use $5000 Consumption Voucher
Tap & Go via Apple Pay / Google Pay
AliPay HK
WeChat pay
at Whatzsup TKO Store
1. Bring your iPhone, Apple Watch or Android Device to our shop.
2. Select your favorite products and present your device to one of our Shop Staff.
3. Pay with Tap & Go via Apple Pay, AliPay or WeChat pay.