Last weekend was very exciting indeed!
In case you've been living under a rock, we just had our double events – the 5th Hong Kong International SUP Championship, as well as Asia SUP Tour 2019 Hong Kong last week! And both Team Whatzsup Hong Kong and Taiwan, have both sent our team riders to compete with some of the best paddlers in the world in these two races.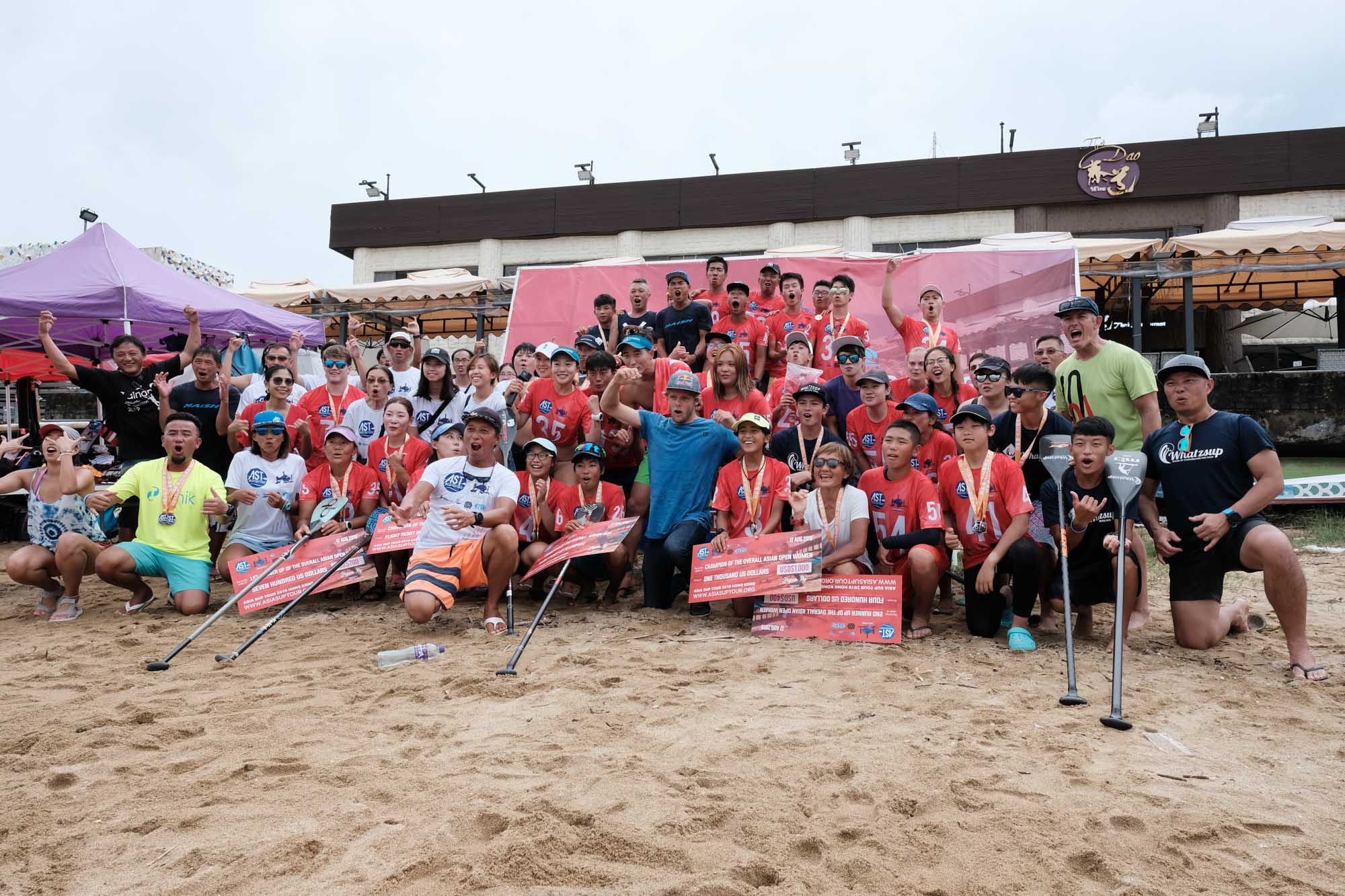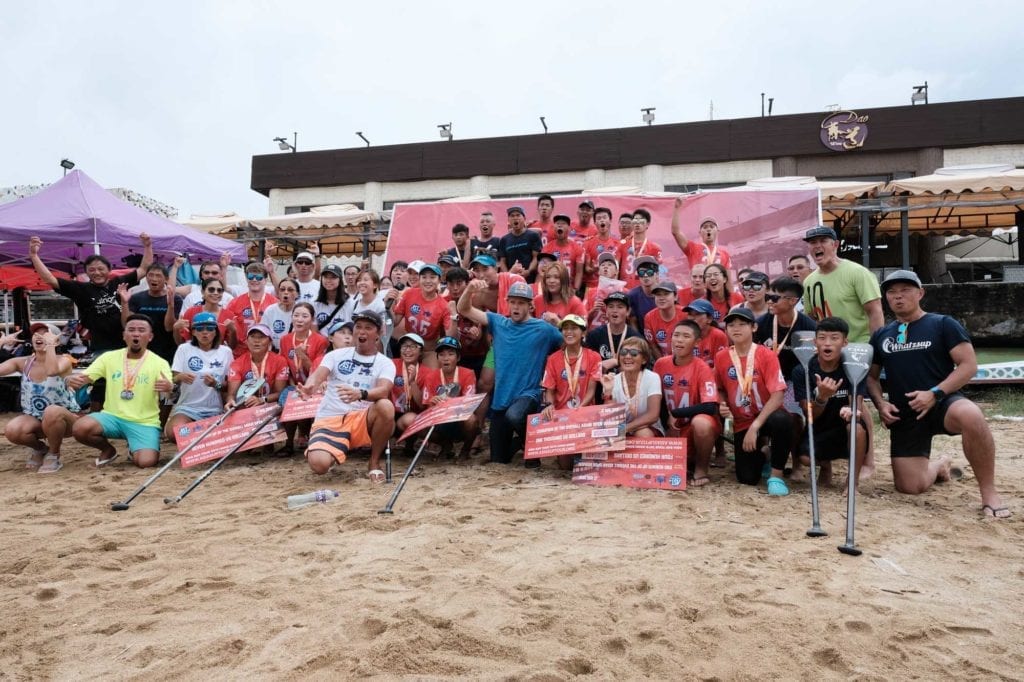 There is a lot to tell considering the competition and the weather, so let's look at the first event – the Asia SUP Tour Hong Kong first, and more importantly, how our teams have performed, shall we?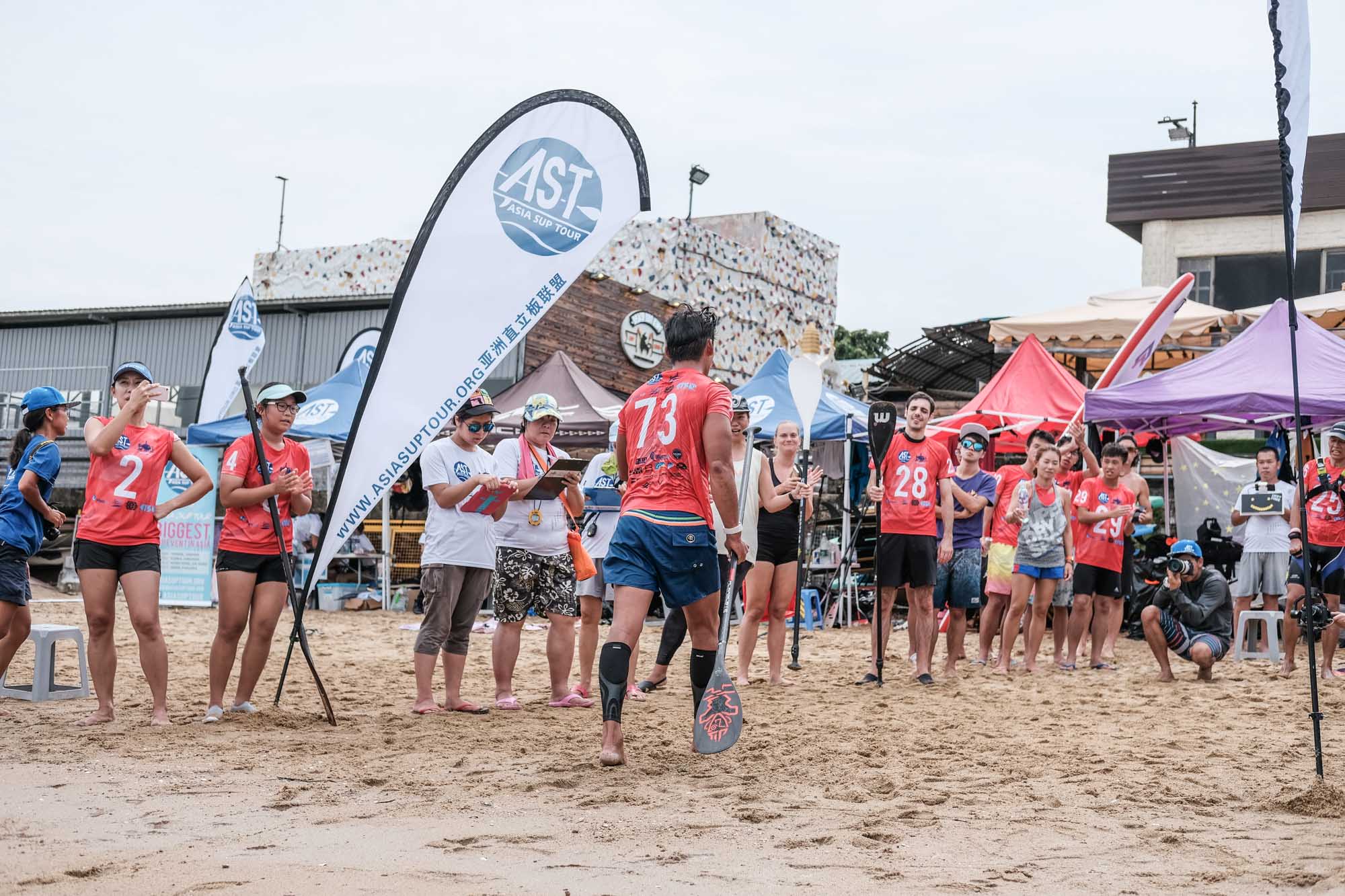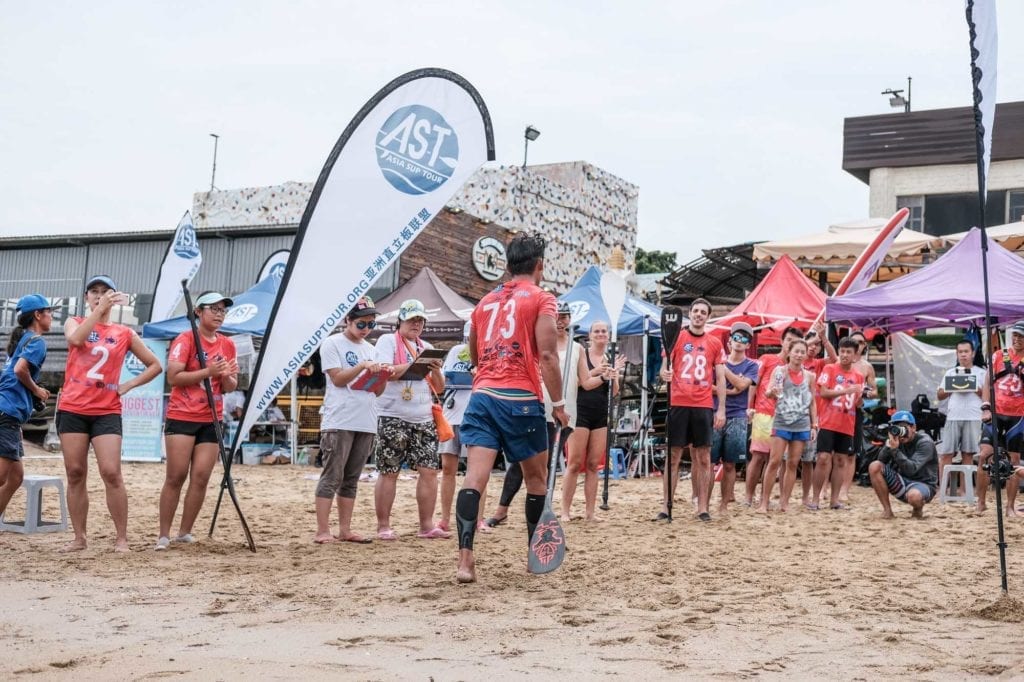 First, Team Whatzsup Hong Kong have dispatched our youngest team paddler Jack to race in the 8km Elite category as well as the 200 sprint race! As you could image, we always have high hopes for the young and energetic paddler and he did not disappoint this time.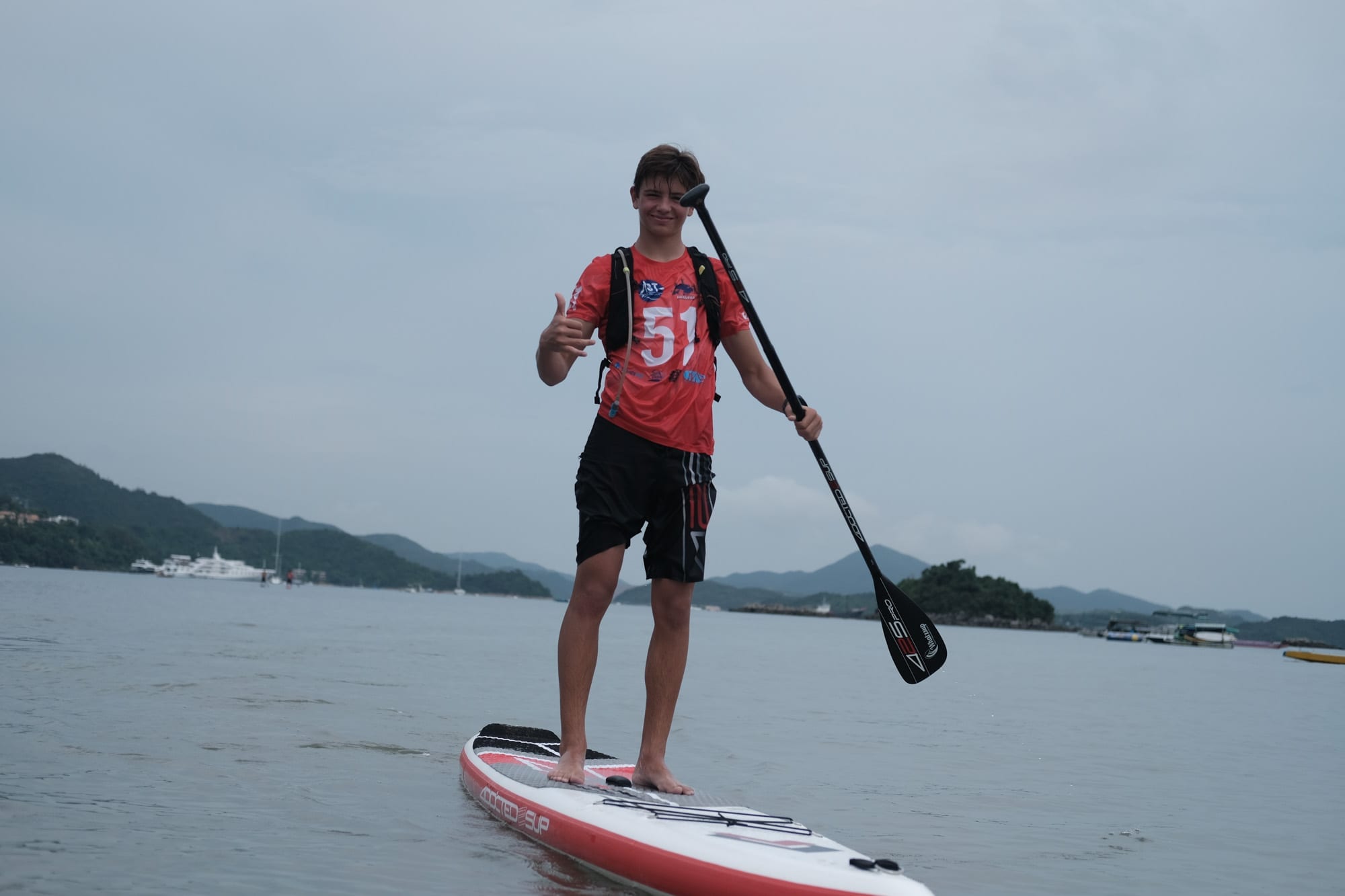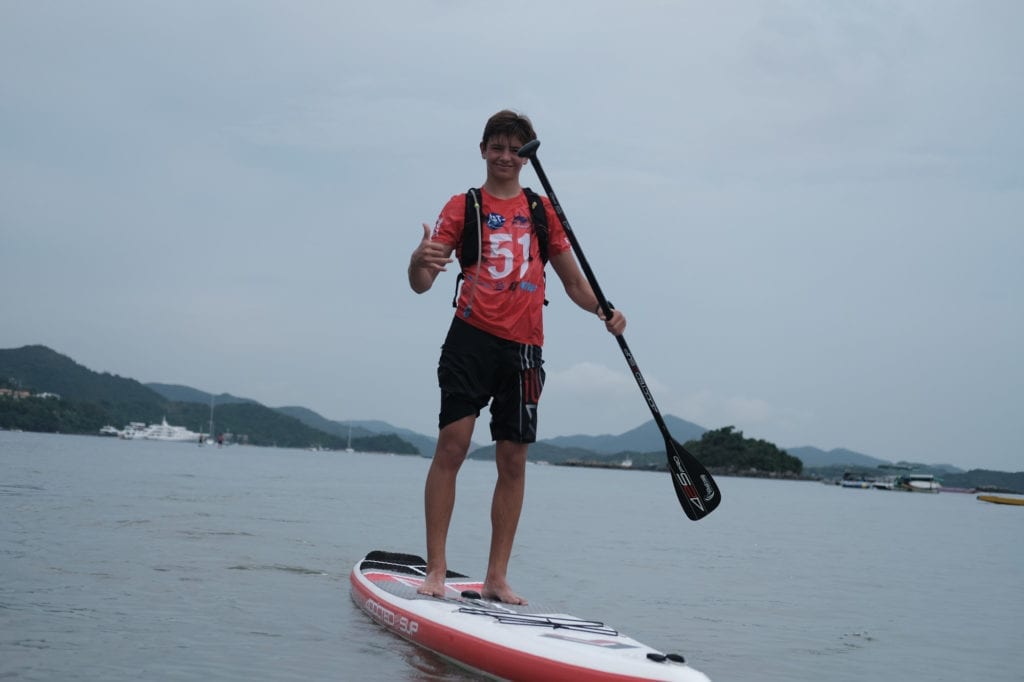 In the 8KM Men Open category, Jack got 2nd place among all the elite paddlers from all over Asia! He even beat Alan Ng (who is one of the top paddlers in Hong Kong) by over 1 min! Let's give a big hand to Jack and wish him the very best in the coming years in the SUP field. He really is a rising star in the Hong Kong SUP community.
Other team members from Whatzsup Hong Kong – Edmund, Kelvin, Christoph, and Ricky have also performed pretty well and finished the race strong despite the bad weather. Let's give them a cheer and we're looking forward to seeing them again in the next race!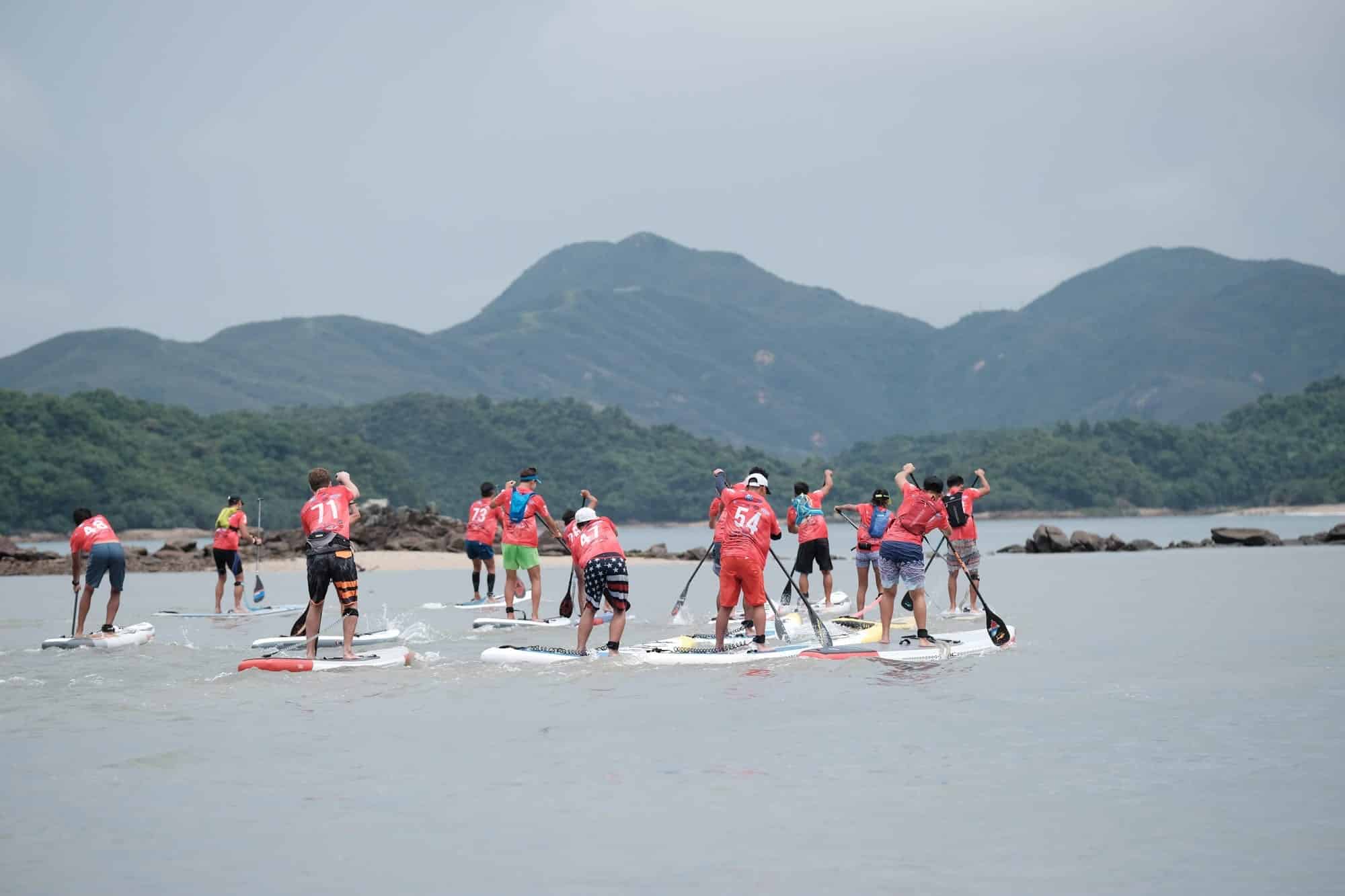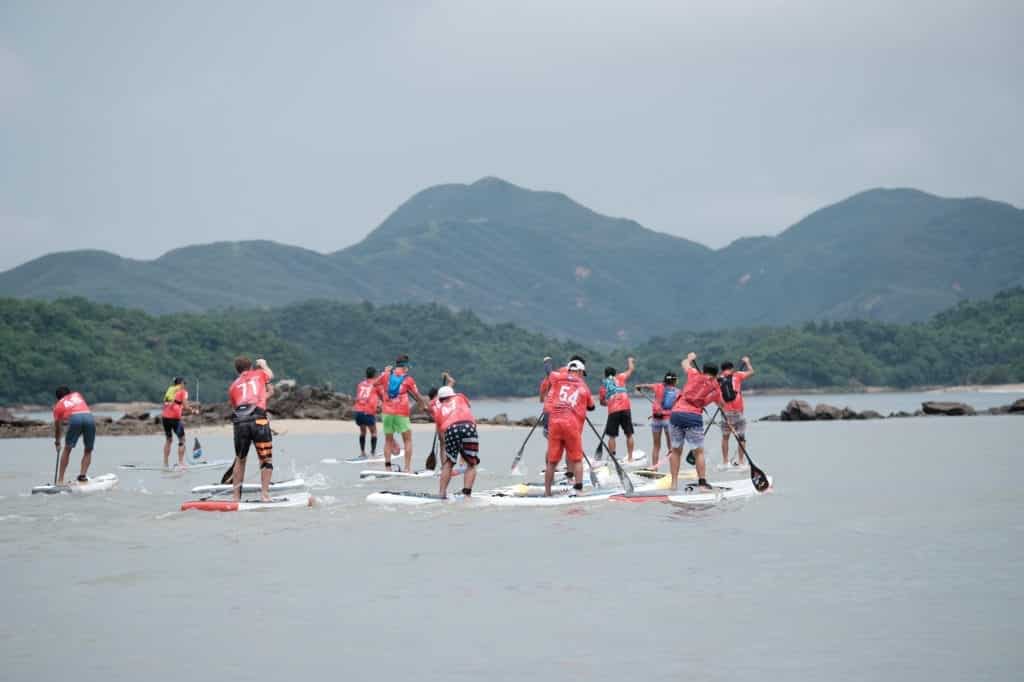 Our Taiwan family didn't treat this race lightly and they have sent their best and youngest paddlers who were representing Taiwan in a sense, to this Asia Regional Race.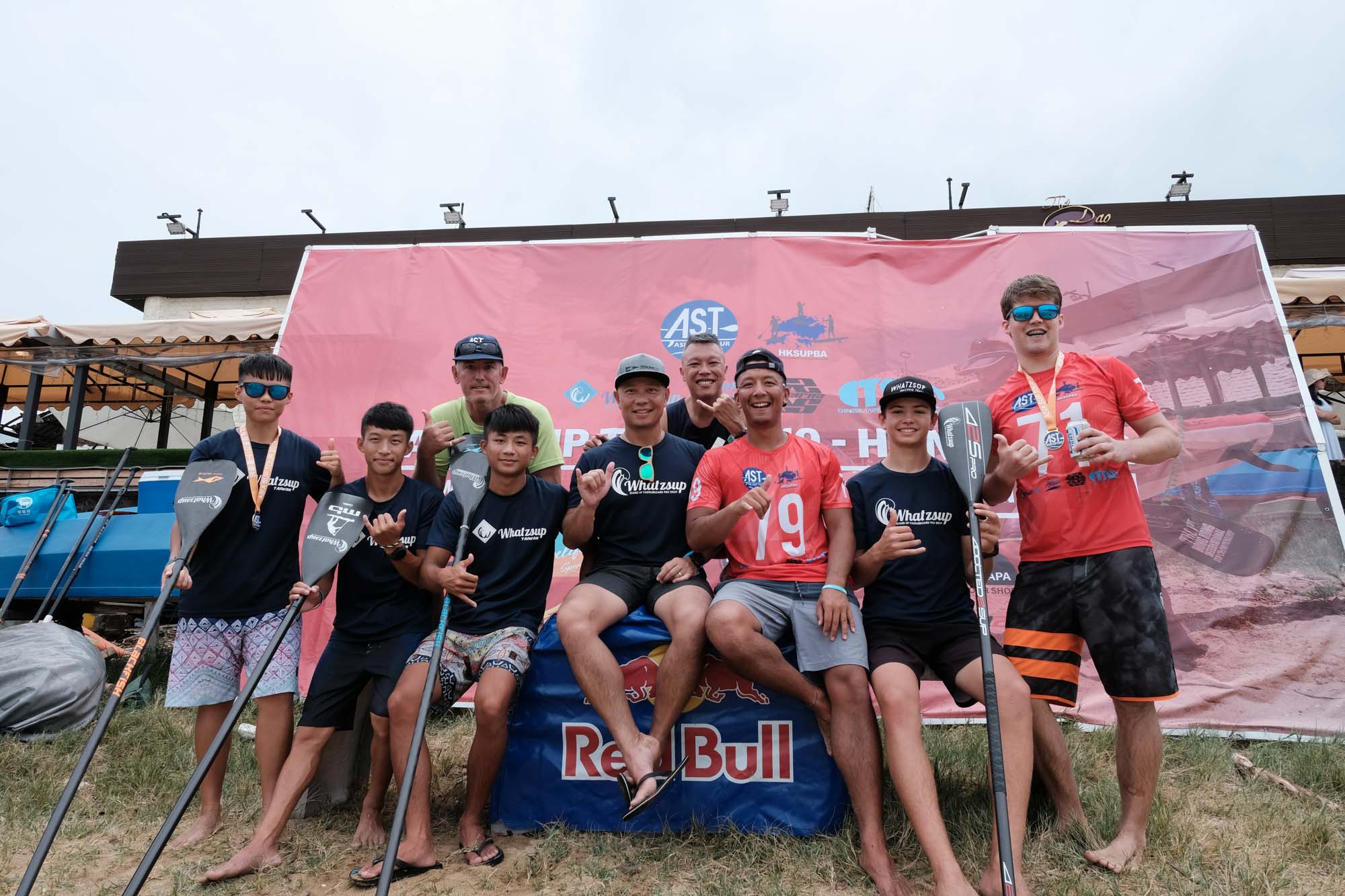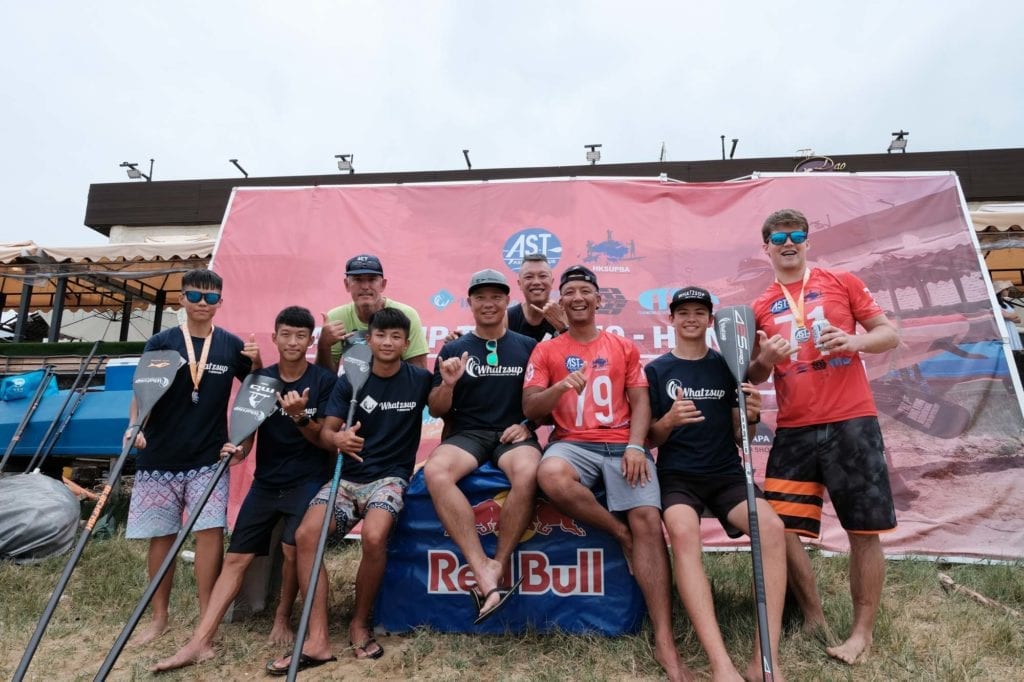 If you have paid close attention to their facebook page or website (www.whatzsup.com.tw), you should know by now who they are. But fear not, even if you haven't, let me introduce them to you right now:
The first Taiwan Team member I'm going to introduce you is 李若琪, you can call her Jo Chi in English. She's been a Taiwan athlete since 2002 and started to get into SUP racing about a year ago. Some of her best achievements so far include winning 2nd place in the 2019 TPG Women Elite category as well as 1st place in the 2019 HKSUPBA League Race #1 sprint category.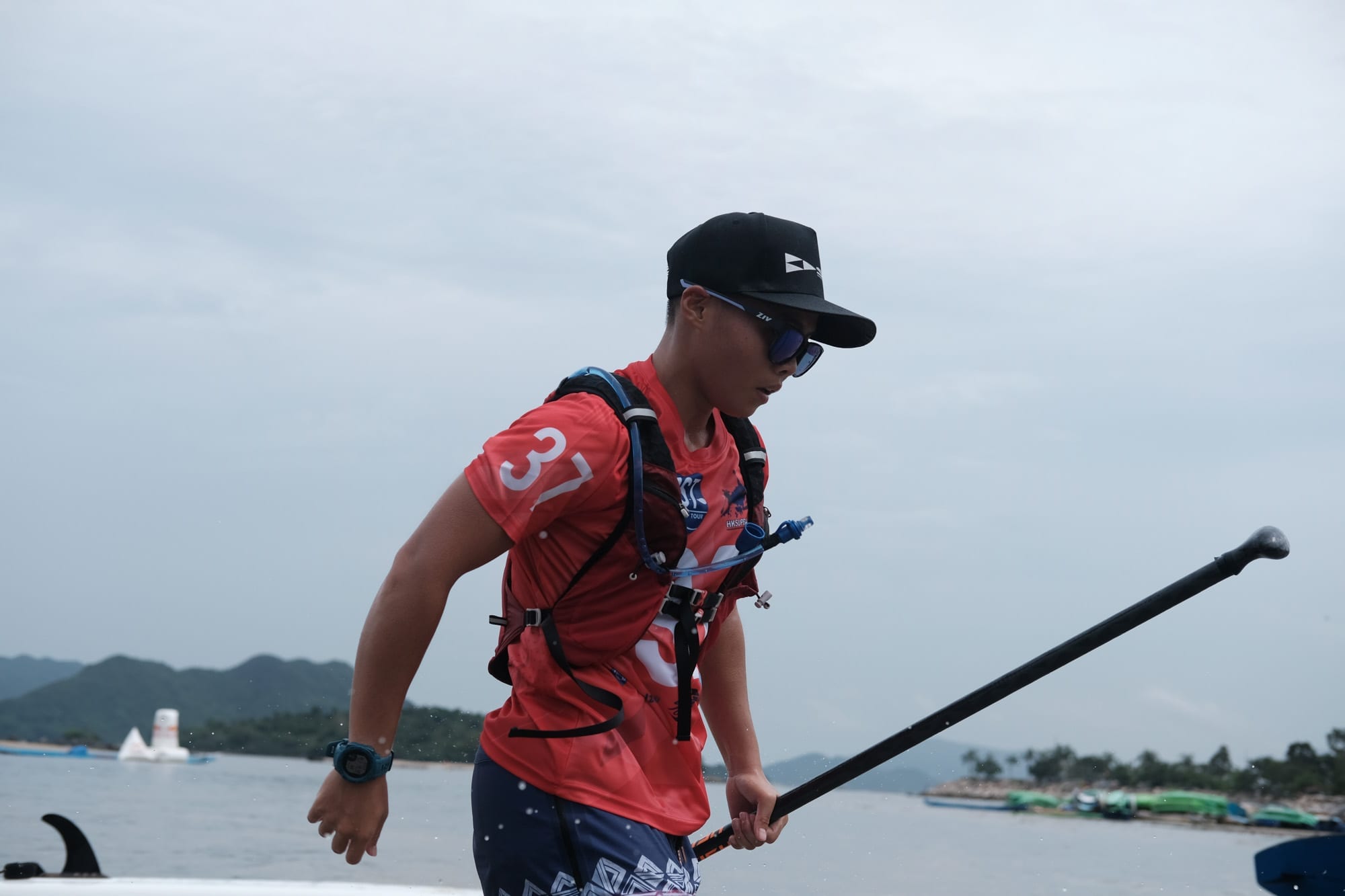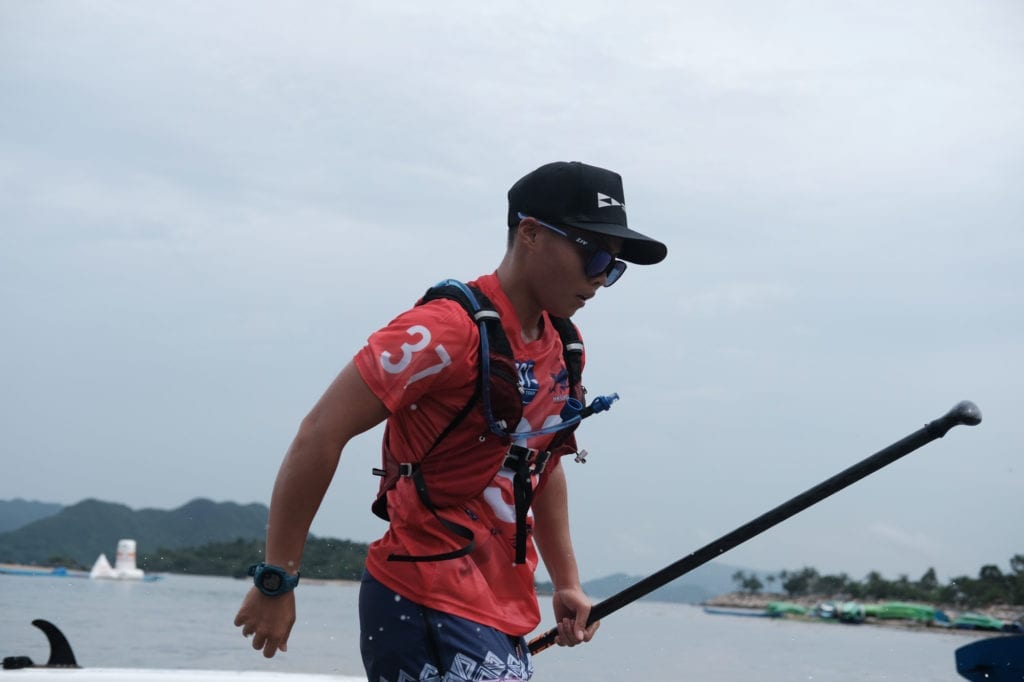 Unfortunately, just before coming to Hong Kong to compete, she injured her shoulder during training. But that did not deter her from racing in the harshest category of them all, the Elite 8km race. Not only she was able to finish the race with the injury, but remarkably she also got 3rd place in the Women Open Category!
We've talked to her about this after the race and she said even though it was very painful (because of the injury), she was committed to doing her best and decided to soldier on no matter the cost.
It is this resilient characteristic we most admire her for. O7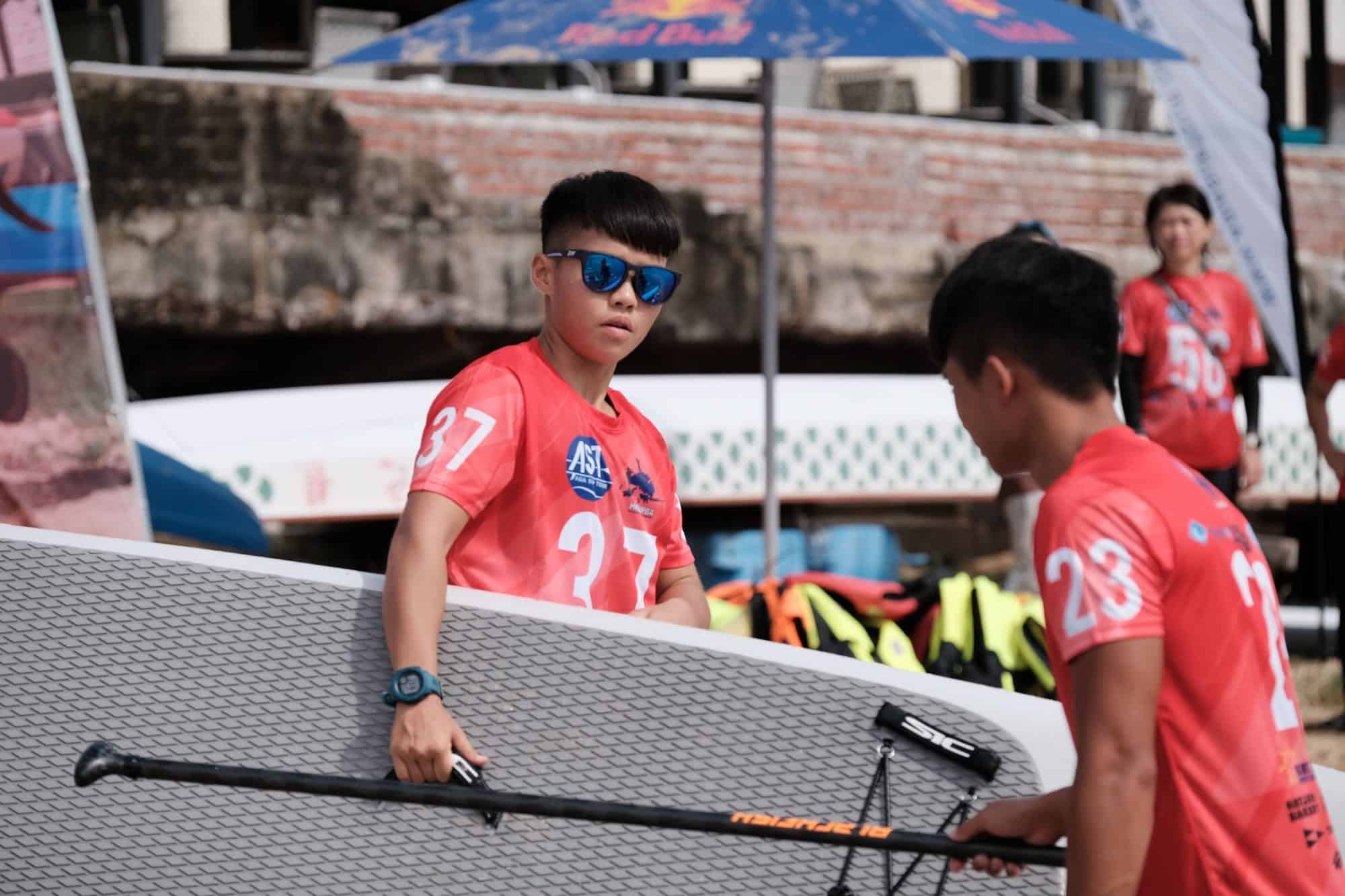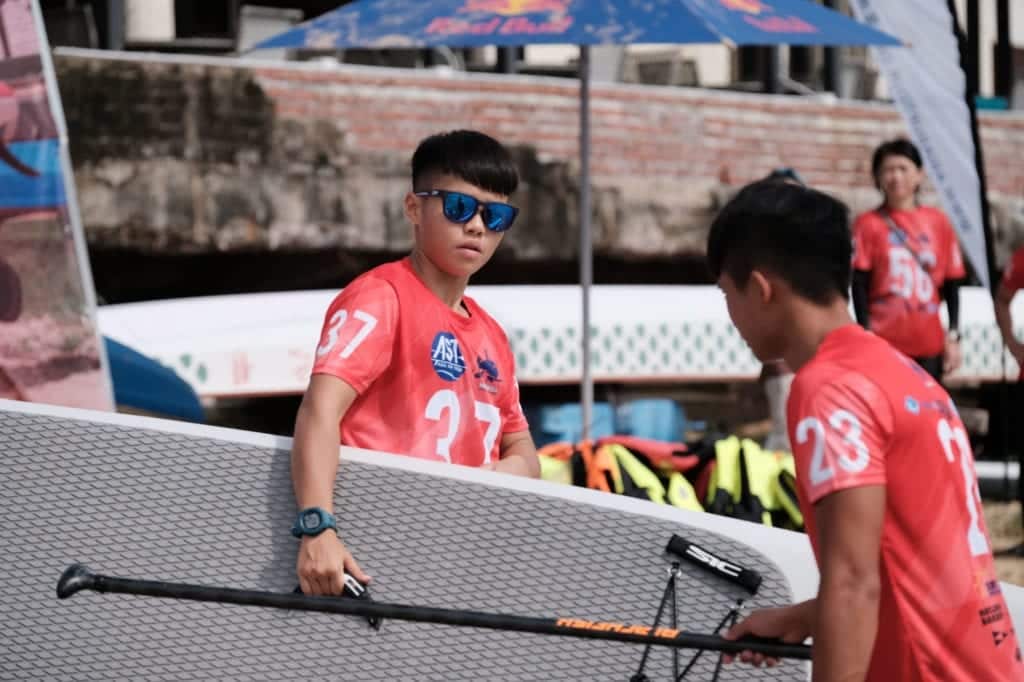 The second Taiwan Team Member we'd like you to know is 柏宇, you can call him Po Yu in English. Same as Jo Chi, he's only into SUP racing for around a year but has been a Taiwan athlete for a long time. He has won 2nd place in the 2019 TPG 1KM junior category as well as 1st place in the 1KM & 200M of the 2019 Taiwan SUP League Race.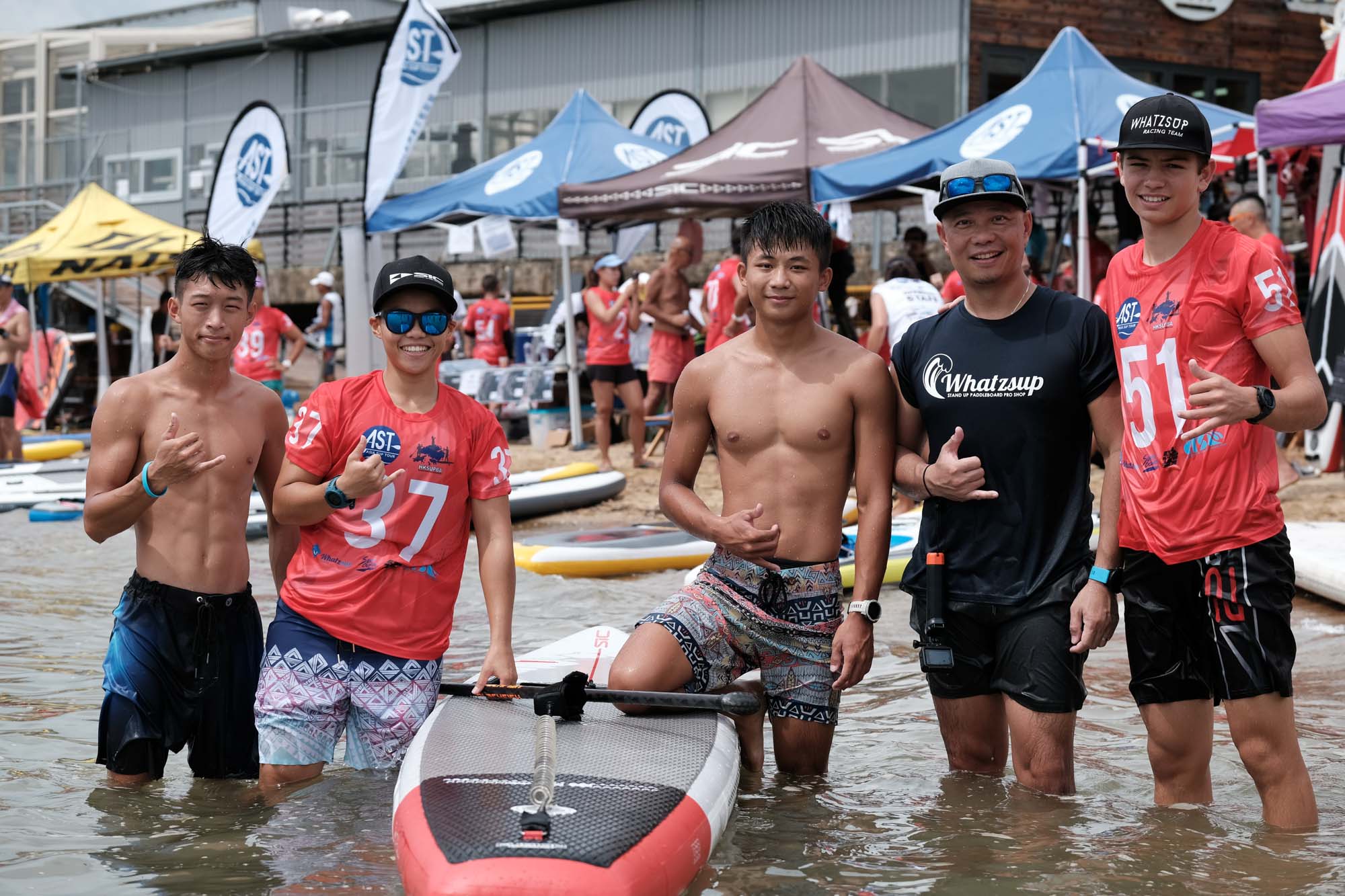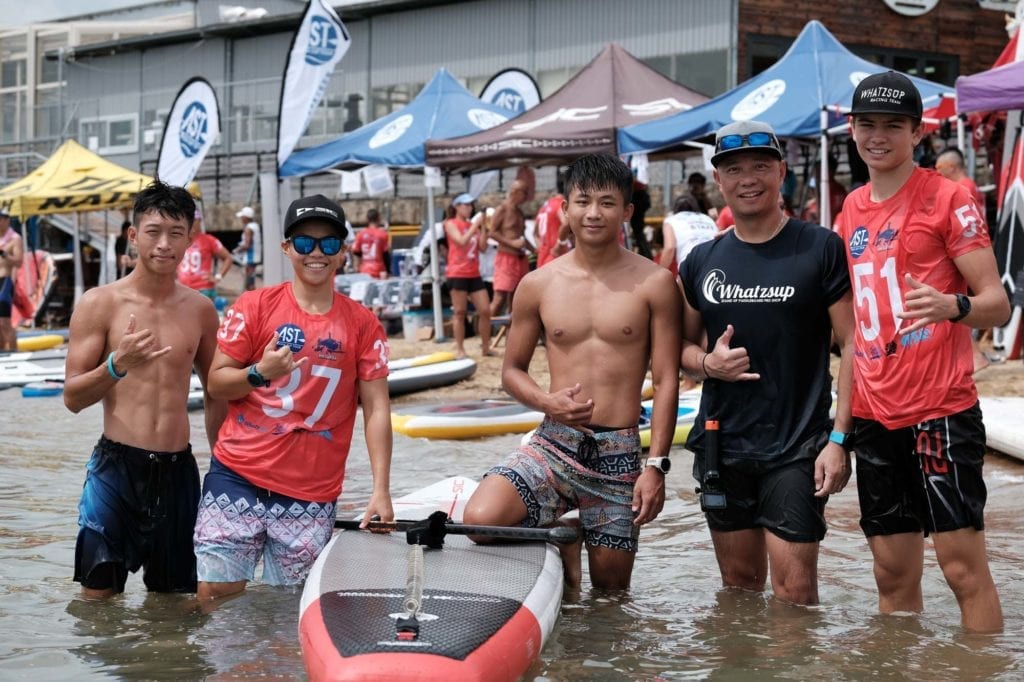 The competition was fierce during the 200m category of the AST Hong Kong race! Our Po Yu was fighting for the 1st place like his life depended on it with another Hong Kong Elite Paddler Alan Ng. When they went through the finishing line there were only half a board length between them! Nevertheless, Po Yu got 2nd place and as part of the Whatzsup family, we couldn't be more proud of him.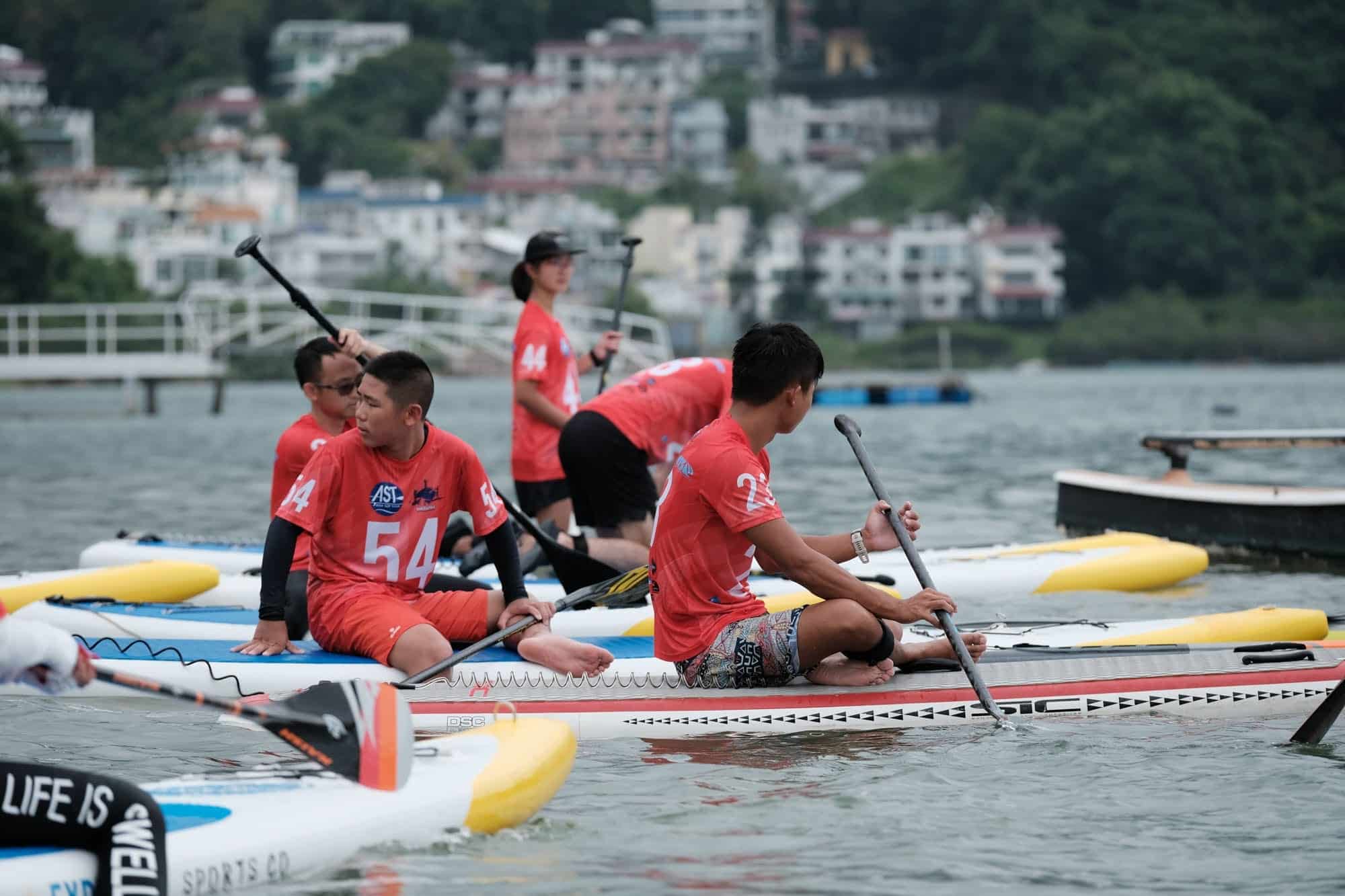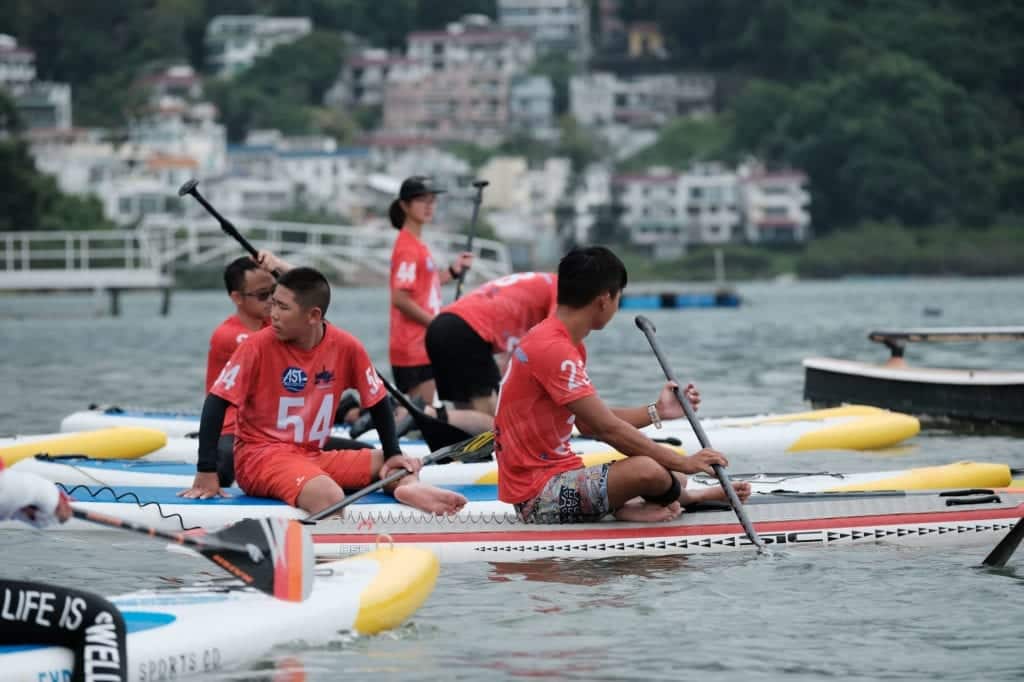 Unfortunately, during the race, Po Yu pulled his muscle around his back and were forced to retire from the 8km race later that day. We've spoken with him and he said this decision didn't come lightly as he still got more races the next day which is understandable and we couldn't imagine a harder decision a racer has to make.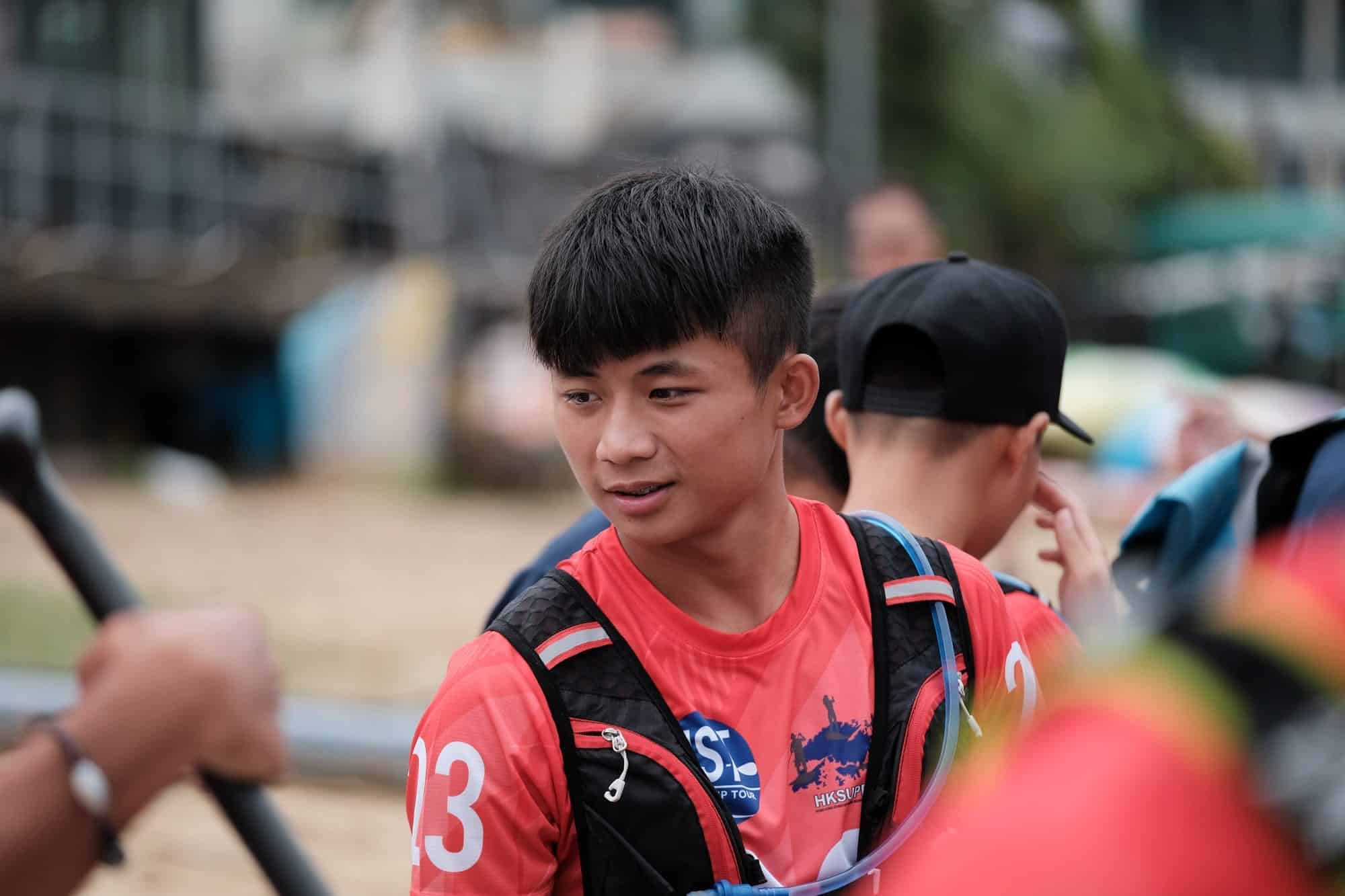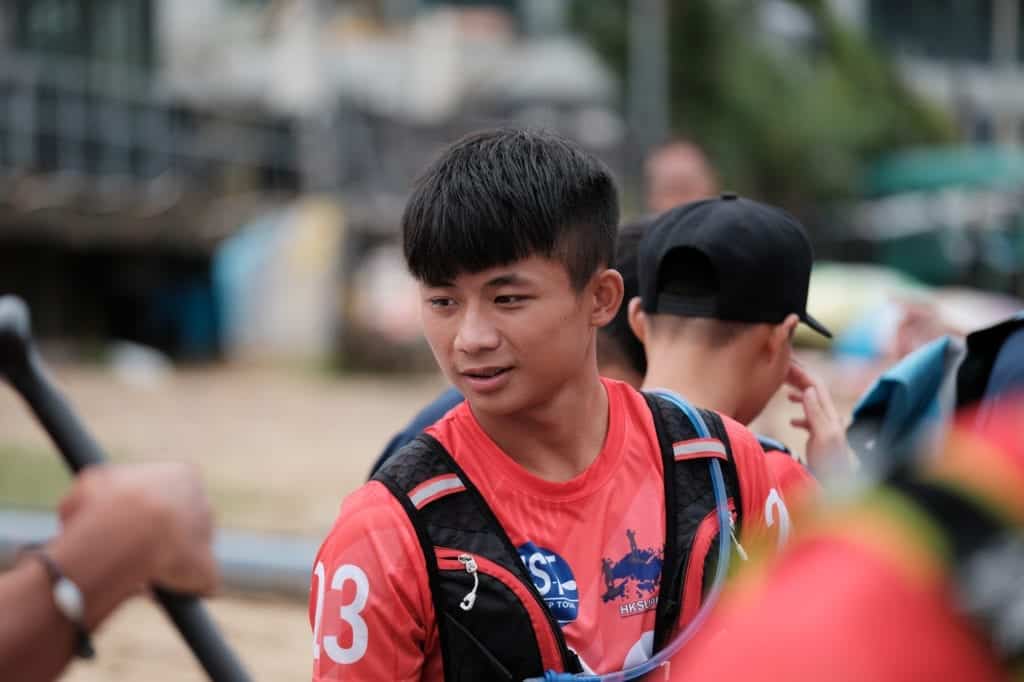 The final team member from Whatzsup Taiwan is 孟均 and you can call him Meng Chun in English. Some of his achievements in SUP include wining 1st place in the WSUPPS U18 category, as well as 2nd place in the 2019 Taiwan SUP League Race 1km & 200m.
You should know just before the race when he was warming up on the beach, he cut himself by accidentally stepped on an oyster shell (which is quite common on the beach in Hong Kong). By all accounts, the cut was quite deep, but against all odds, he was able to pull something extraordinary even with the injury and got 1st place in the 8km Elite Distance Race!
In case you didn't notice, he beat Jack from Whatzsup Hong Kong in the 8KM race. And boy, we would imagine Jack won't forget about this anytime soon. Stay tuned for his "revenge race" coming very soon? All jokes aside, we really didn't expect Meng Chun performed this well, especially considered his wound was not healed when he was racing.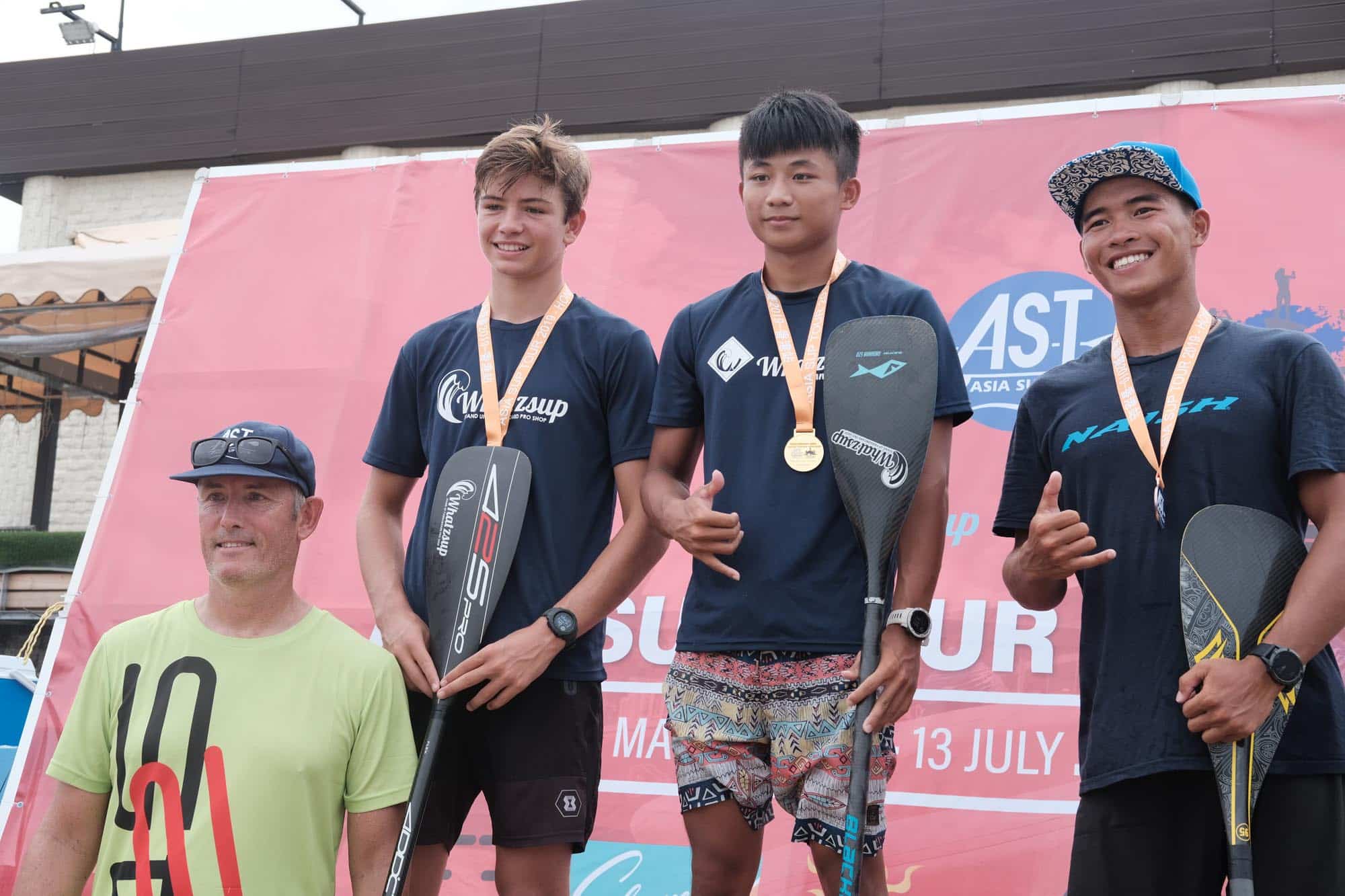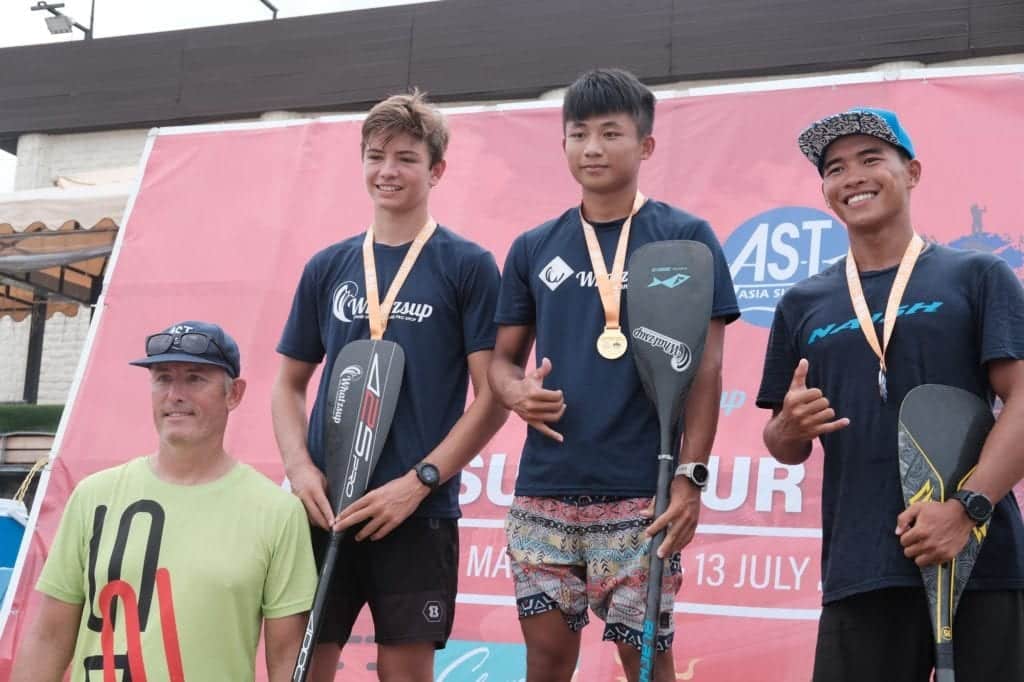 But now you may have noticed, all of our paddlers from Whatzsup Taiwan were injured when they race. Coincidence? Maybe… Or maybe they just feel like the races were too easy for them and want to add some challenges…
Nevertheless, we are very honored to have a team like this and such a good partner in Taiwan. If you happen to visit Taiwan, remember to go to their website www.whatzsup.com.tw, they offer some of the best SUP Programs and Local SUP Tours in Taiwan. And believe us when we say the scenery is truly epic over there, and you will not regret it spending some time there.
One last thing, one of our partners who's also the distributor of Molokai SUP in Shanghai has also sent their team paddler – Joe (also known as 147, we don't know why, please tell us if you do) to this race and got really good results!
We lend him a Molokai Hero Race 14 x 28 and he got 1st place in both Elite 8km Men O40 and 200m sprint Men O40! Truly impressive and we look forward to seeing more paddlers from China in the coming years.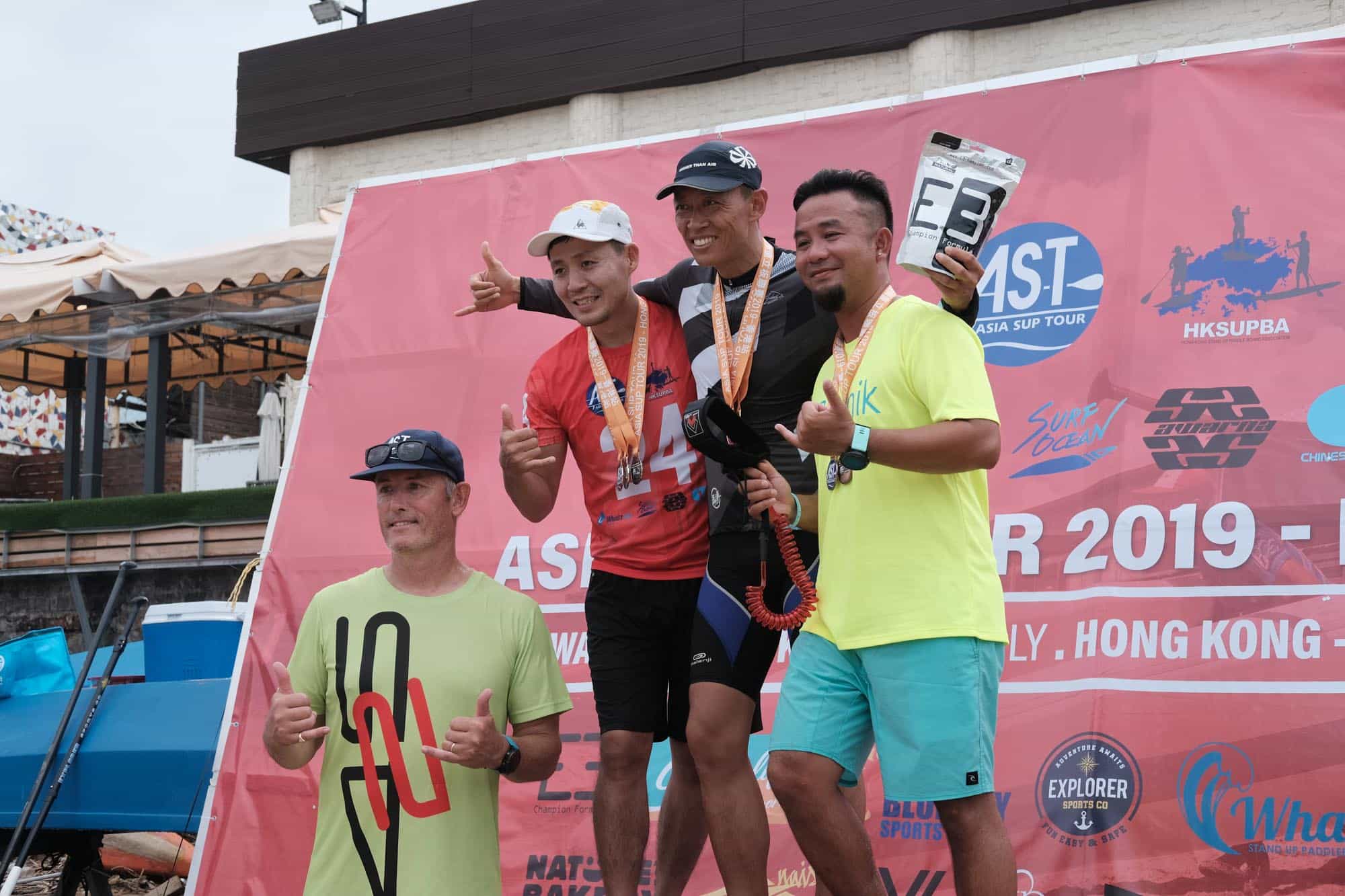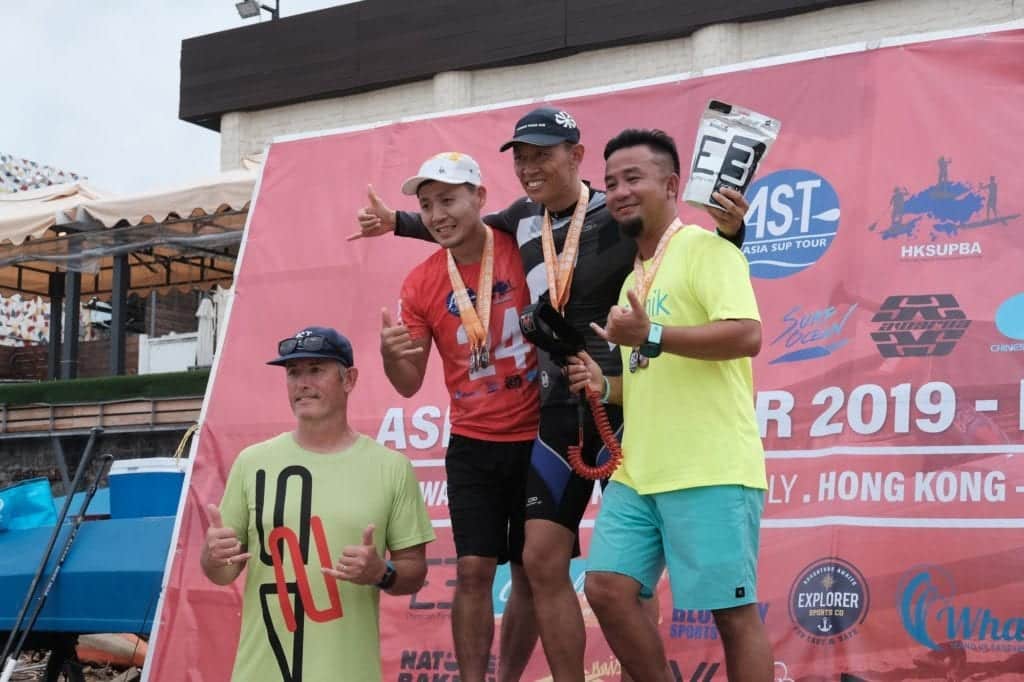 And that concludes the Asia SUP Tour 2019 race recap! Stay tuned for more updates on the 5th International SUP Championship which both of our Whatzsup team have also participated!
Cheers
Team Whatzsup