Congratulation to Team Whatzsup Taiwan competing in the Asia SUP Tour 2019 Hong Kong! Special mentions to 施孟均, 柏宇 and 李若琪 of Team Taiwan who all got respectable places in their respective category, we're so proud of you.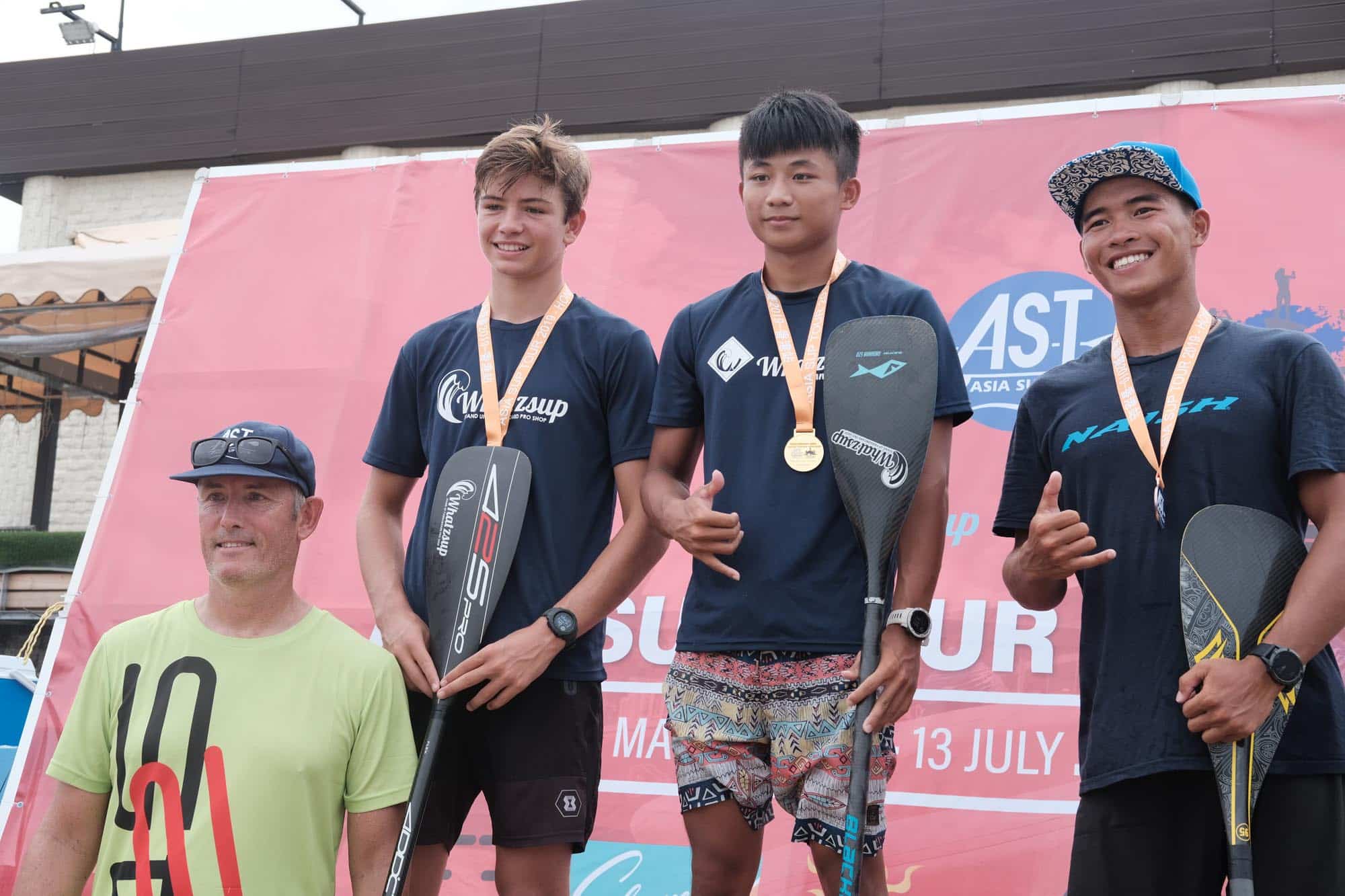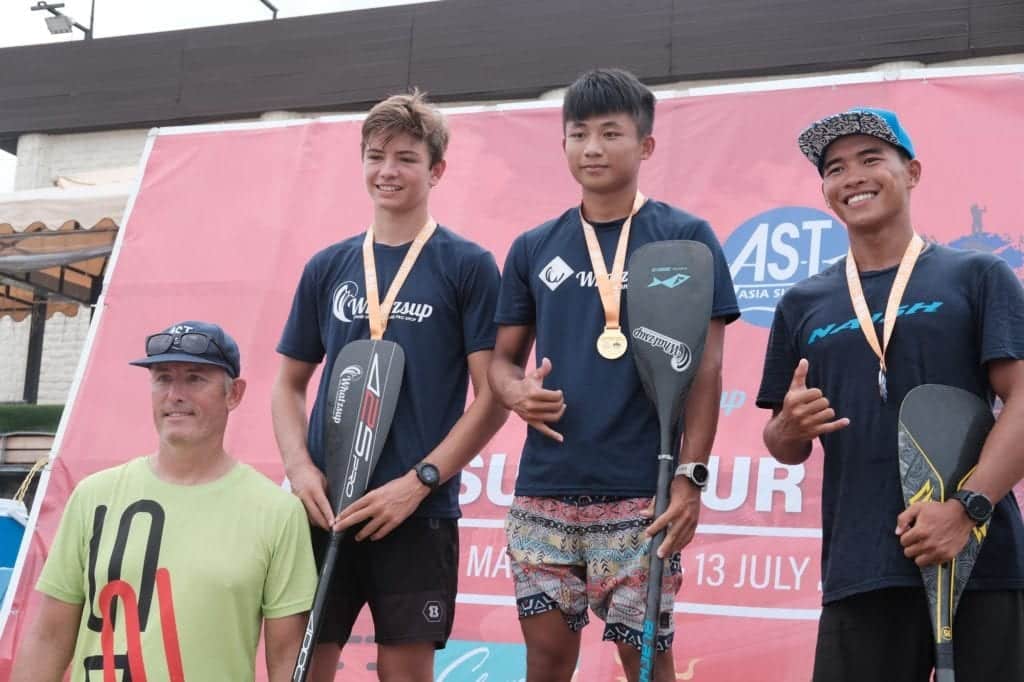 The completion was fierce but that did not deter our team in anyway! Stay tuned for detail report coming soon.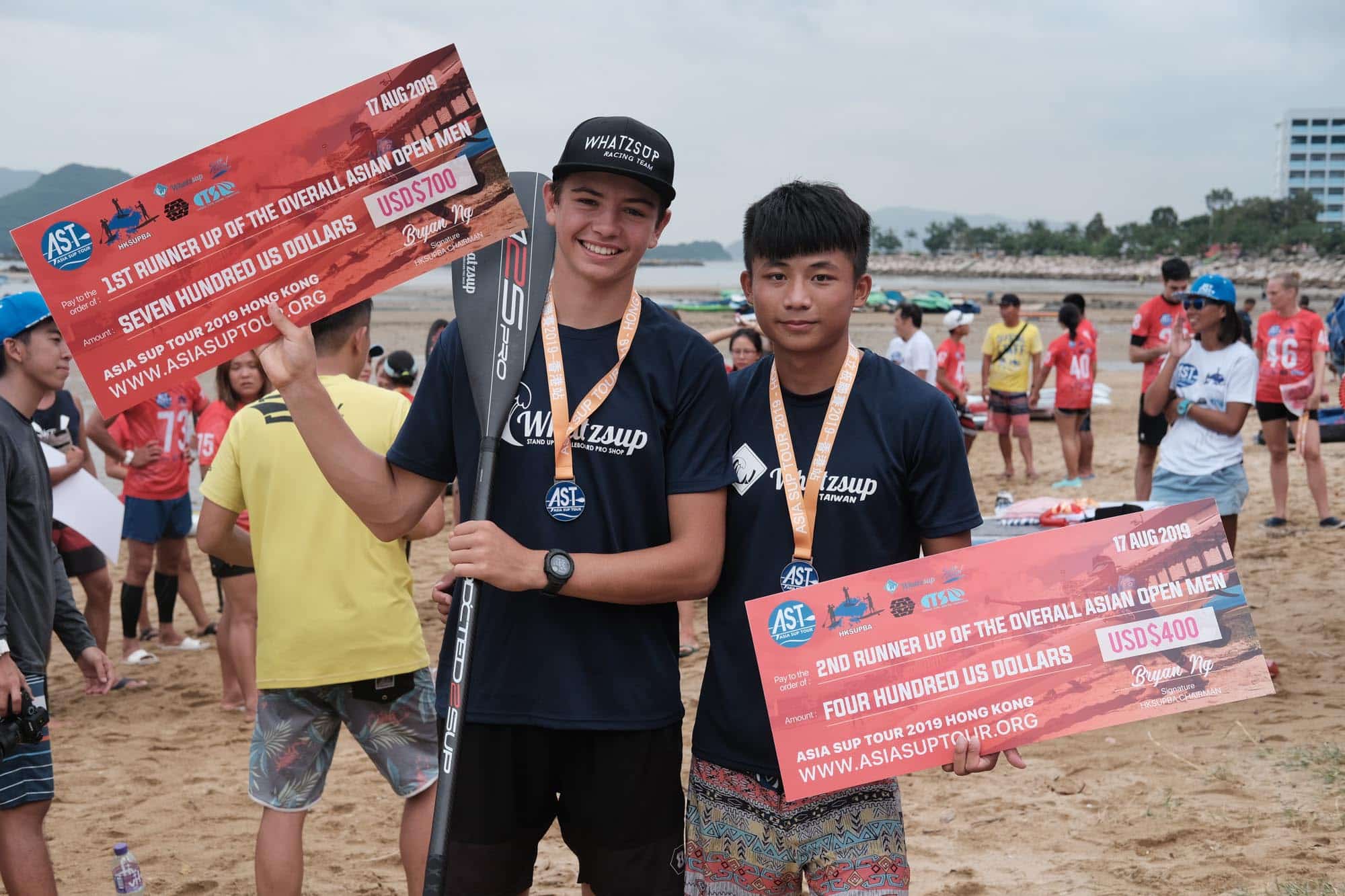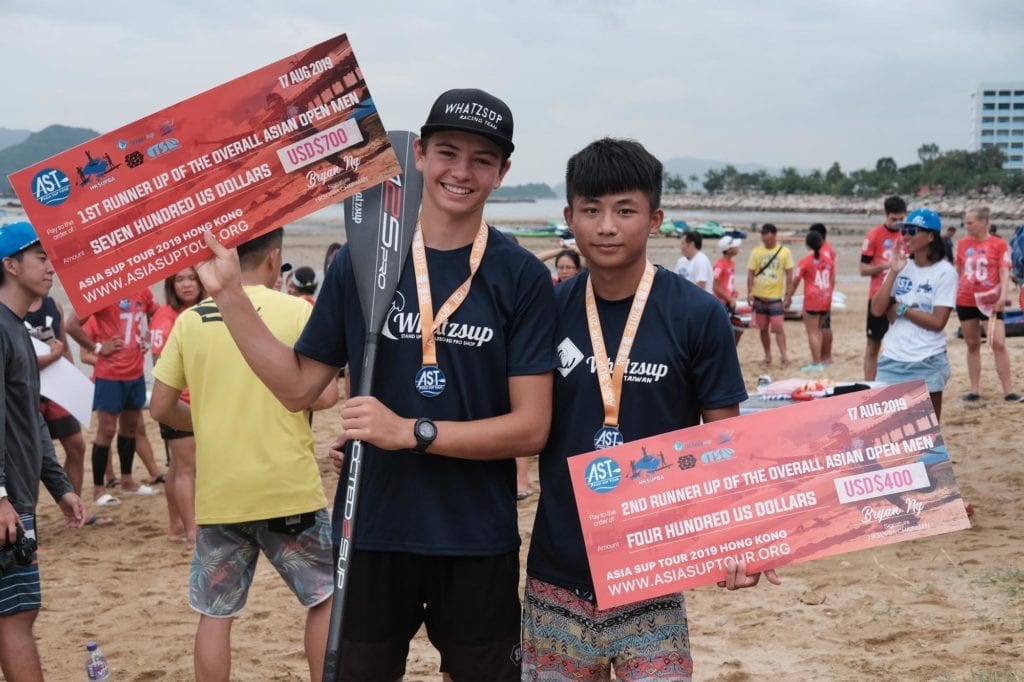 Also, congratulation to Jack from Team Whatzsup Hong Kong who got 2nd places in the 8km Men Open Category!