Introducing the all-new Quickblade UV ALL Carbon Paddles!
Freshly arrived at our showroom are the latest paddles from one of our favor paddle brand QB, they are the UV-88 AC uncut and UV-82 AC uncut!
The Quickblade UV-88 / 82 All Carbon or AC for short, is the Ultimate V Drive – the culmination of years of work and research by arguably the most successful performance Stand Up Paddle manufacturer in the world. Quickblade founder, Jim Terrell, and renowned waterman, Dave Kalama, have invested their time and energy in creating what has to be one of the most requested sizes of V-Drive; 88 & 82 inches.
However, the UV88 / 82 does much more than just fill a gap in the very popular V-Drive size range of 71, 81, 91 and 101 inches. The scooped contour of the UV 88 / 82 still delivers the rock-solid catch that the Quick blade V Drive is famous for but it enables a faster release. This enables you to make your next catch sooner. The 88" inch blade area of the UV88 is also the stiffest due to the layers of Carbon layer the infused foam core.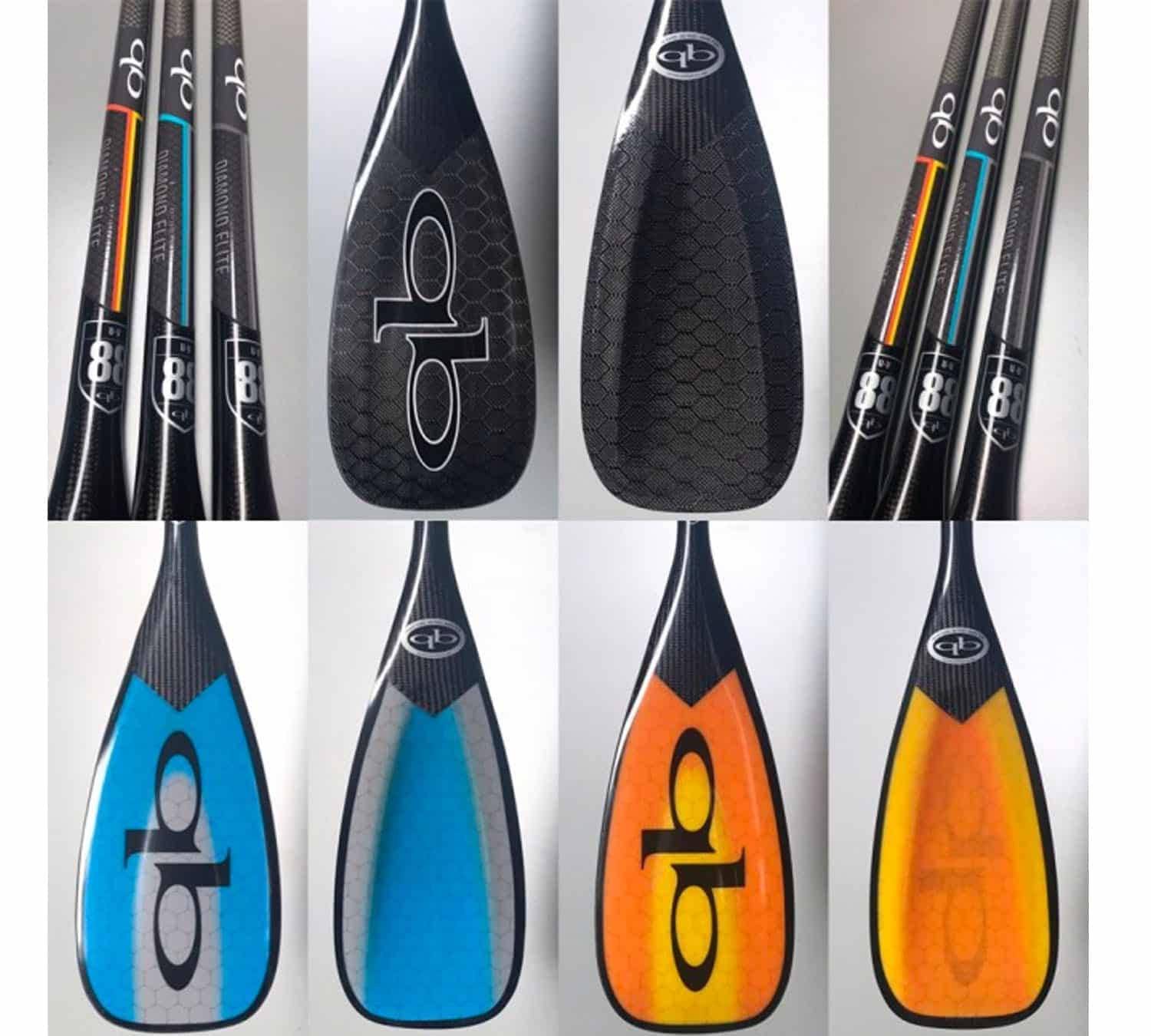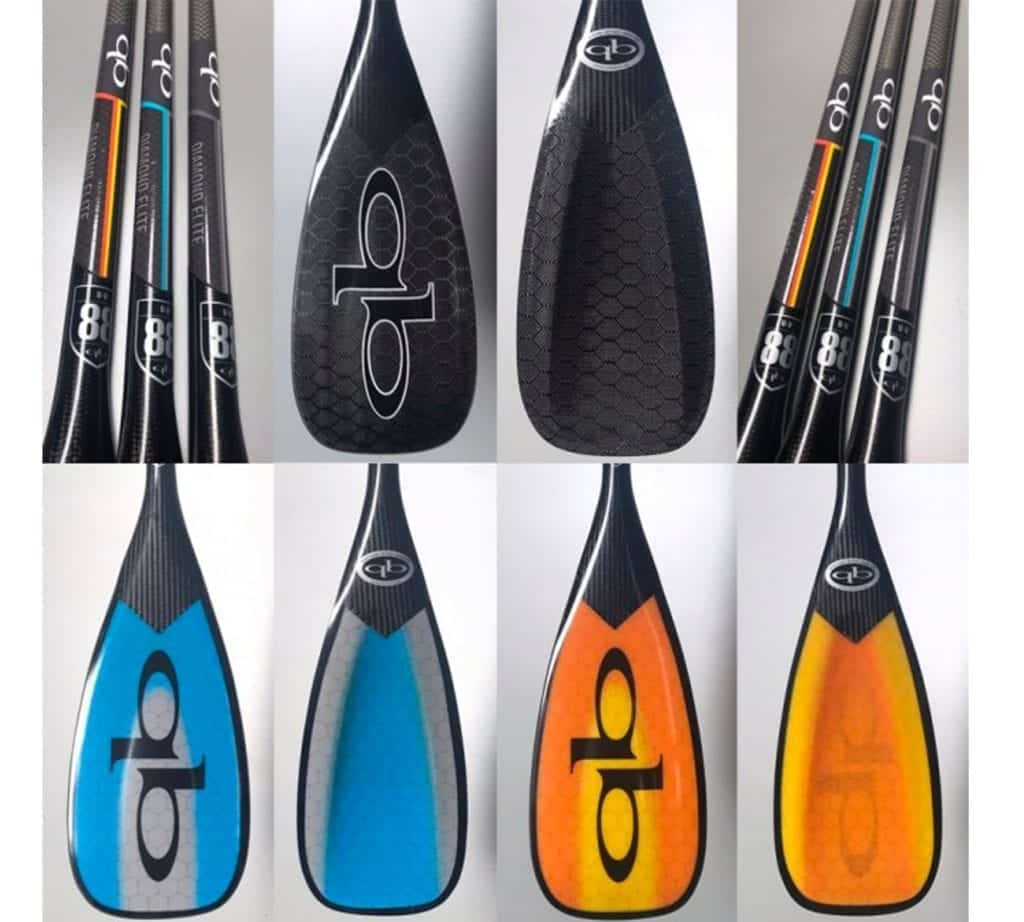 The shaft of the V-Drive UV-88 / 82 is also an all-new construction – Black Diamond Elite shaft. With an oval outside diameter of 1'05" (28mm) at the bottom end, tapering to 0.85" outside diameter at the top end. Additional reinforcement has been added to the center section of the shaft to strengthen it further still and meet the demands of foiling. This also benefits those who are not yet or have no plans to foil as the shaft is stiffer and hard-wearing.
The specification of the Quickblade UV-88 & UV-82 All Carbon is:
Weight is 16 ounces
UV-88 is 88 sq/in 7" wide x 18" tall blade
UV-82 is 82 sq/in 6.75" wide x 17.5" tall blade