Last week we had another Whatzsup SUN Fun Day at Wu Kai Sha Beach near Ma On Shan. It's so great to meet so many new faces, we all got to share pro tips of Stand Up Paddle Board as well as water sports in general.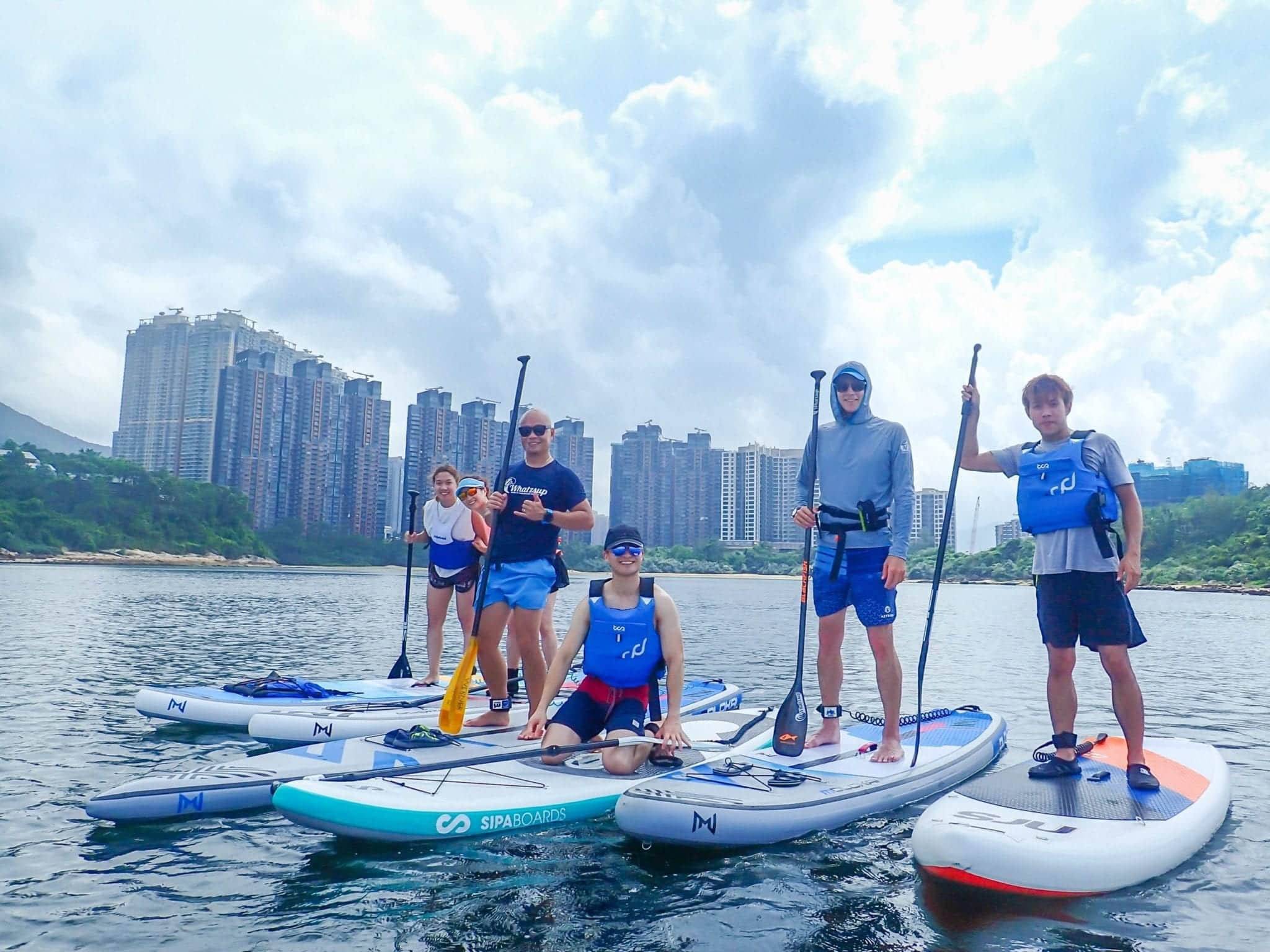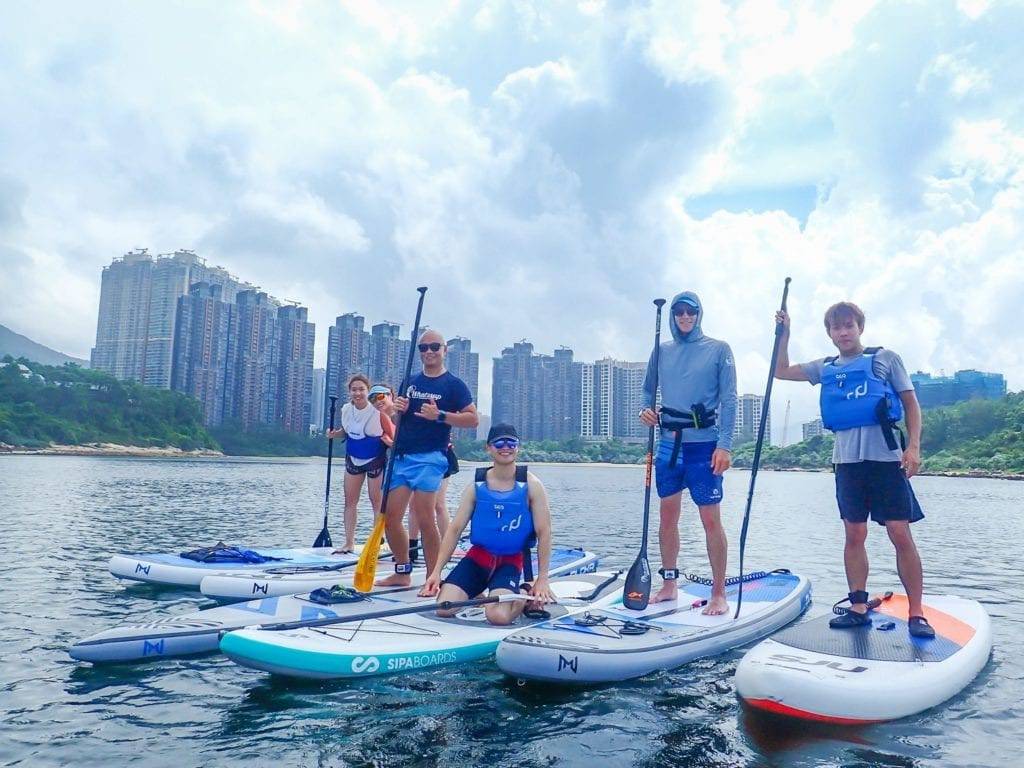 It is amazing that in such a small place like Hong Kong, there are so many people interested in SUP. I guess part of the reasons is that we are literally surrounded by water, and also because SUP is such an easily accessible sport that anyone can get into.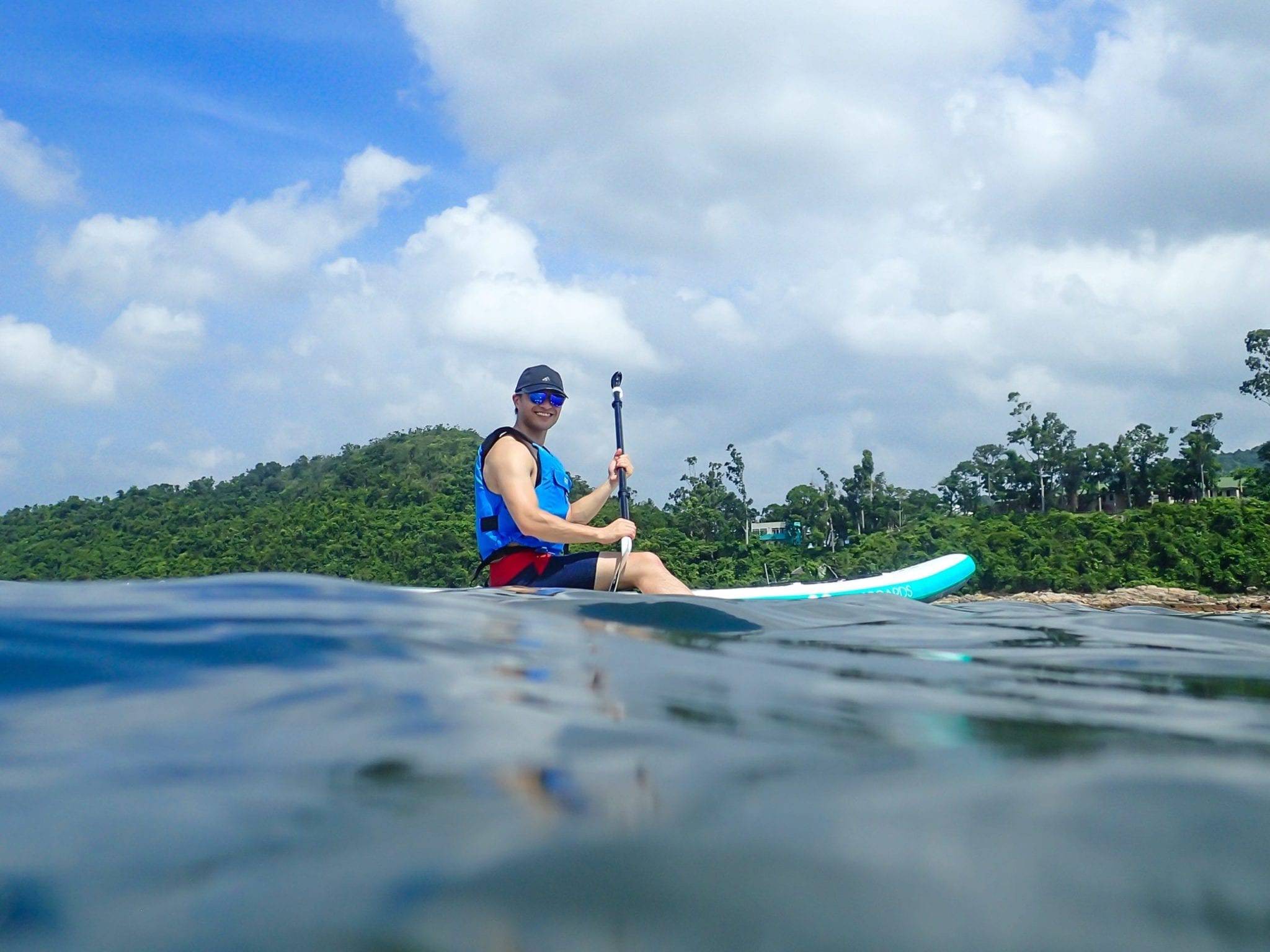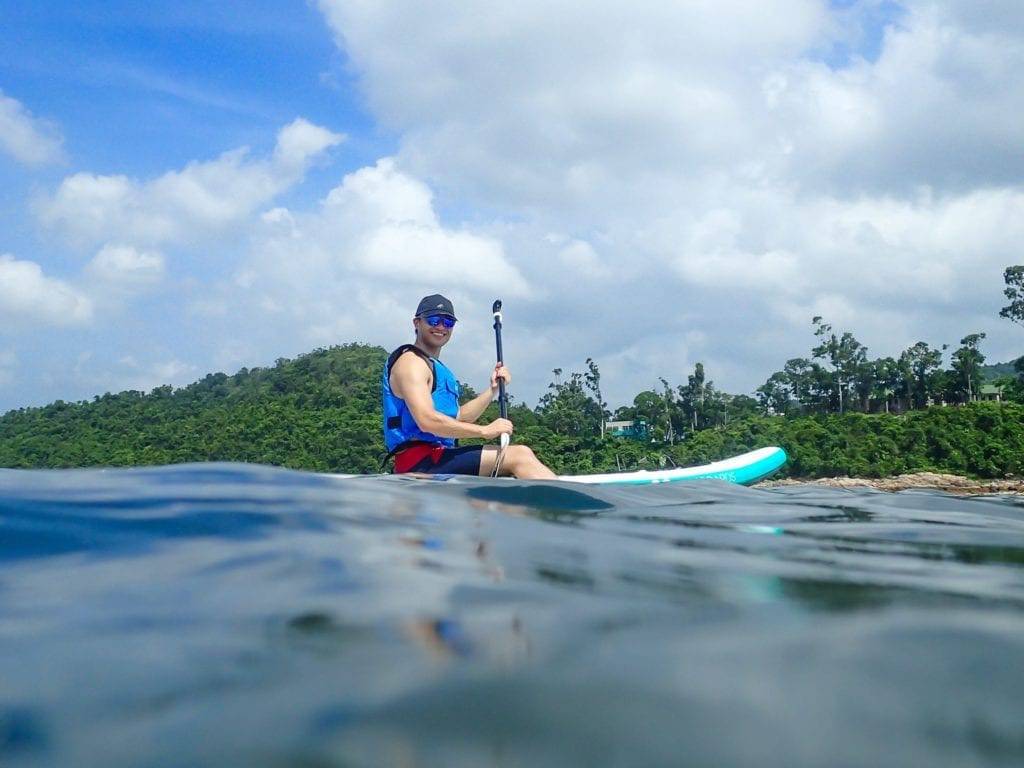 Another reason we think why SUP is gaining popularity every year is because of its versatility. No matter you are the hardcore racer who are highly competitive or just a family man/women who want to spend more time with your kids, or even if you just want to paddle out to the ocean alone to relax (or perhaps do some fishing!), SUP is one of the best tools for the job.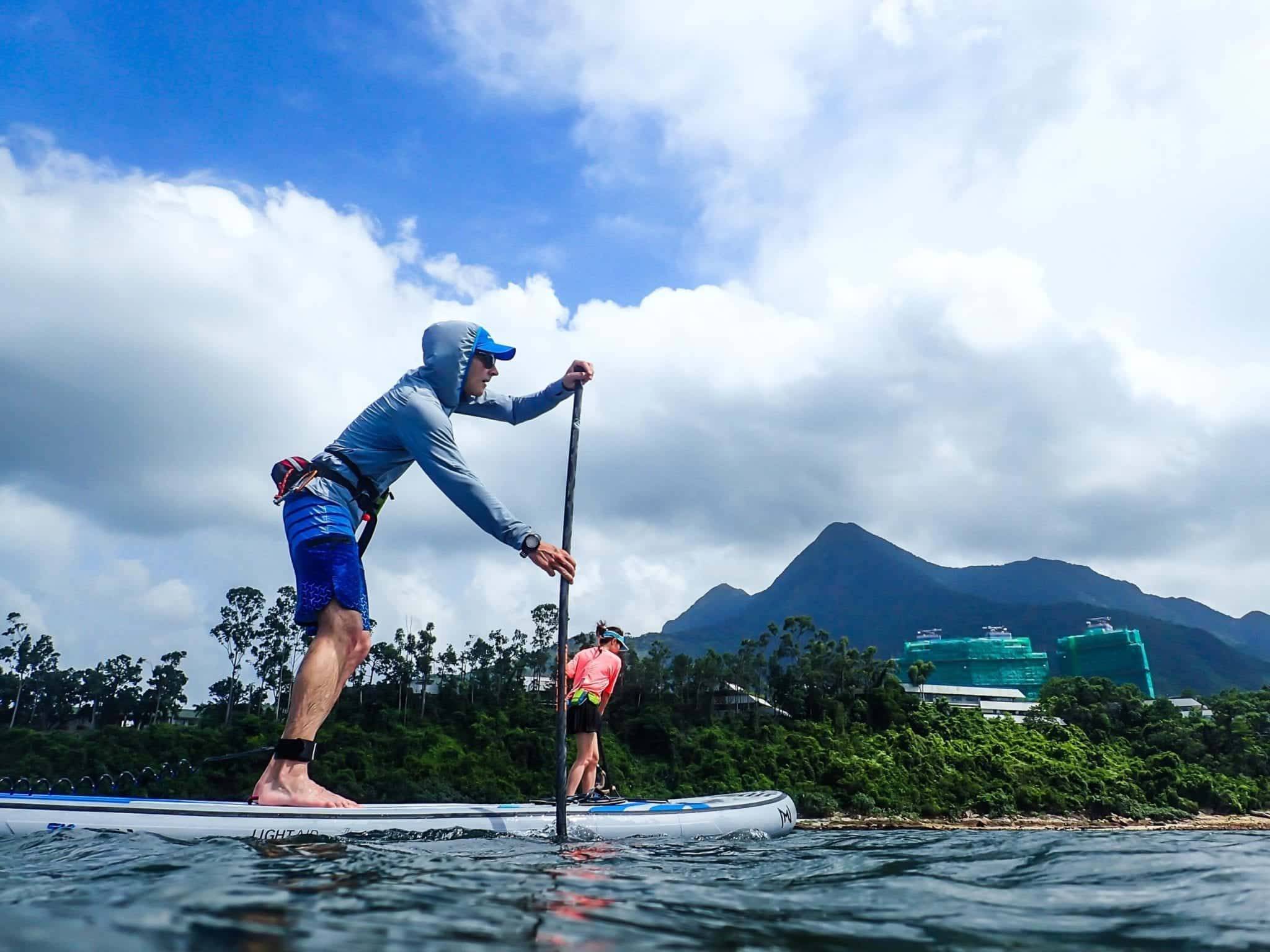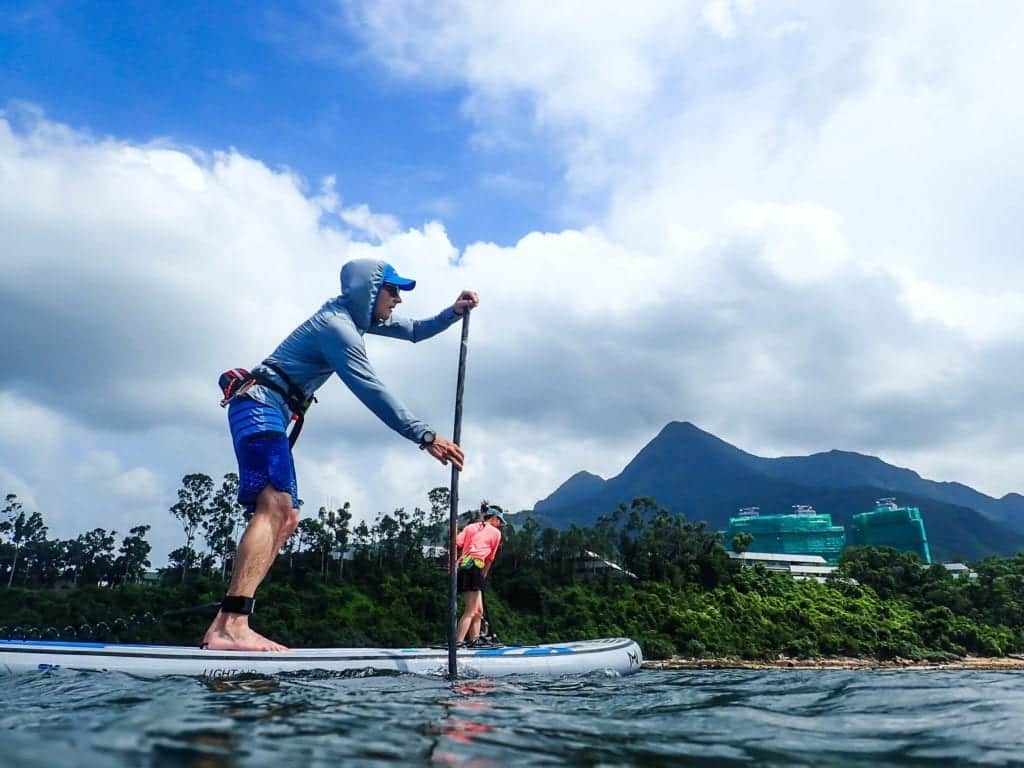 As always, we are more than happy to help you with anything SUP, no matter you are looking for SUP equipment that best suits you, or just looking for some advice of how to best approach SUP.
Join us at our the next fun day which will be held on 27 July (SAT) at the same location (Wu Kai Sha beach)!